22
2
Jimenez Family Fundraiser
$2,557
of $5,000 goal
Raised by
22
people in 3 months
On the evening of Saturday,  May 19, a terrible fire destroyed the home of Amin and Sandra Jimenez. Their house and cherished personal possessions were destroyed, leaving nothing but charred wood and ashes.
Next door, Fidel and Dalinda, Amin's parents', house suffered significant fire, smoke and water damage. They their daughter Fidellie and grandson Zane lost furniture, and no longer have a place to live. They have lived in this house for 20 years and raised 4 children and grandchildren in it.
The entire Jimenez family, including Amin's 4 children,  are looking to rebuild and repair their homes and hearts. They want to build two small homes to house a total of 9 people. Currently, all 9 people have no home, so the sooner they get support, the better.
Each home would be approximately 20' by 16', made of both Belizean hardwood and pine, and have a simple zinc roof.
The money donated will go directly to materials and labor--helping this family to get back on their feet. Please give whatever you can. Any donation, no matter the size, will help.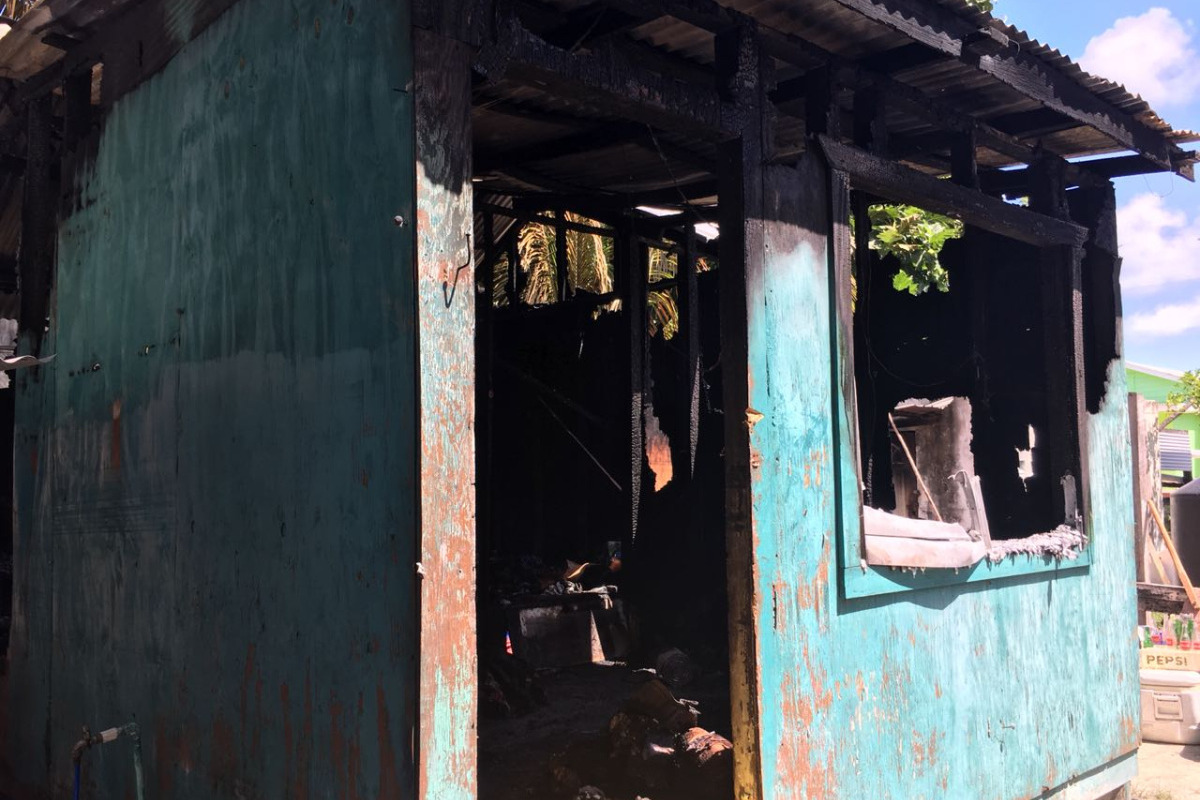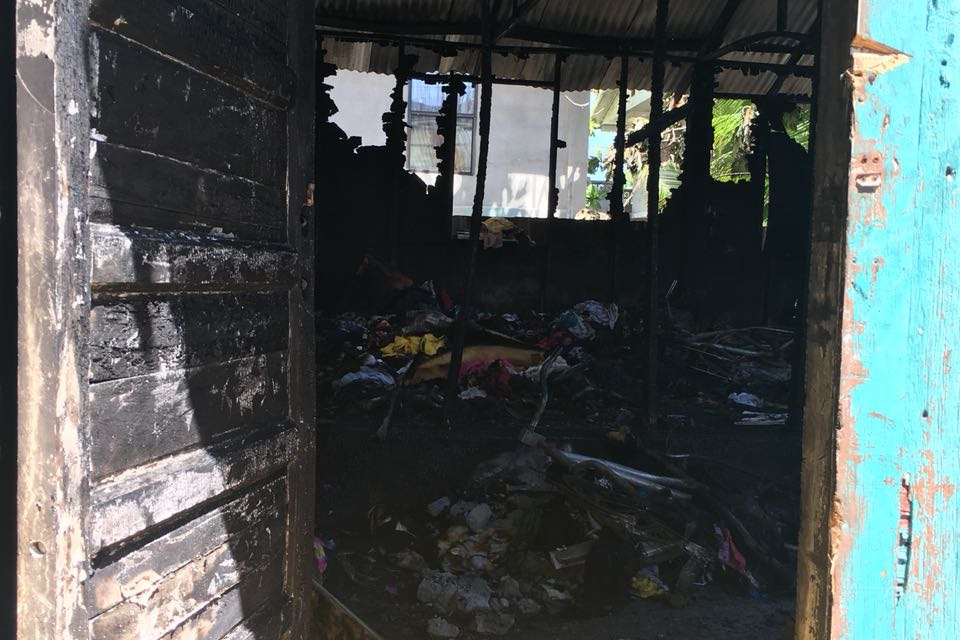 + Read More
Update 2
1 month ago
Share
Today was the official start of construction. The beams were installed to support the house. The weather was hot but everyone was excited to get started on the new house for Dalinda and her family.

The family has received so much support and are very appreciative. The overall goal has been reduced based on a revised budget. Please if you can, donate to help or pass this along to someone you think may be able to.

We will continue to post updates as the construction progresses. Thanks to all who have helped thus far. It is appreciated.
+ Read More
Update 1
2 months ago
Share
The Good News:
Thanks to your amazing donations, we have started work on the family's next house. We purchased and installed a septic system as well as a soak away. It was hard, messy work, but it got done, and it wouldn't have been possible without your generous donations. We also dug the holes for the posts for the foundation and prepped the footings with a combination of stone and cement, which was also purchased with the aid of the GoFundMe money. Also, a kind soul has donated the foundation posts. These will be used to elevate the house, which is common on Caye Caulker. Thank you, again, so much, for your generosity. It has been extremely encouraging during a very difficult time.

The Tough News:
We wish we only had good things to report, but, sadly, there have been some setbacks. The house of Dalinda's husband, Fidel Jimenez was also burned to the ground on June 9th. This was the house some of the family was going to stay in while their next house was built. To add injury to insult, Dalinda suffered an accident, breaking her ankle in two places and severely cutting open the back of her head. However, she is healing very well. The stitches in her head have worked perfectly, and her cast is full of loving signatures. She's in great spirits, thanks in no small part to the generosity of those who have donated via GoFundMe.

All-in-all, things are getting better. Wi di geh deh! (We're getting there!) But we still have a ways to go before we reach our goal. Thanks so much everyone for your continued support.
+ Read More
Read a Previous Update