Jennifer's Miracle - Baby Daniel
$23,166
of $750,000 goal
Raised by
581
people in 34 months
Jennifer Duncan and her son, Daniel, survived the unthinkable.
On the morning of May 16, 2016, Jennifer was on her way to drop off eight month old baby Daniel when she was involved in a fender bender atop a busy bridge in Waco, Texas. After getting out of her vehicle and removing Daniel from his carseat she attempted to find a safe place to stand away from the involved cars. As she waited for first responders to arrive an approaching vehicle collided with another vehicle which had pulled to the side of the bridge.
The idle vehicle was struck with such force that it launched into Jennifer and baby Daniel throwing them from the bridge where they fell approximately 30 feet smashing into the asphalt below.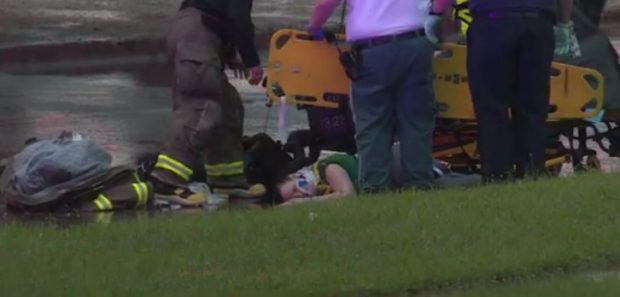 In an instant Jennifer created a human cocoon around Daniel and shielded him from the impact of the fall. Whether her response to protect Daniel was instinct or a conscious decision under unbelievable circumstances, the result was a miracle that all of us continue to thank God for.
Baby Daniel experienced no serious injuries from the fall!
Literally, just a scratch.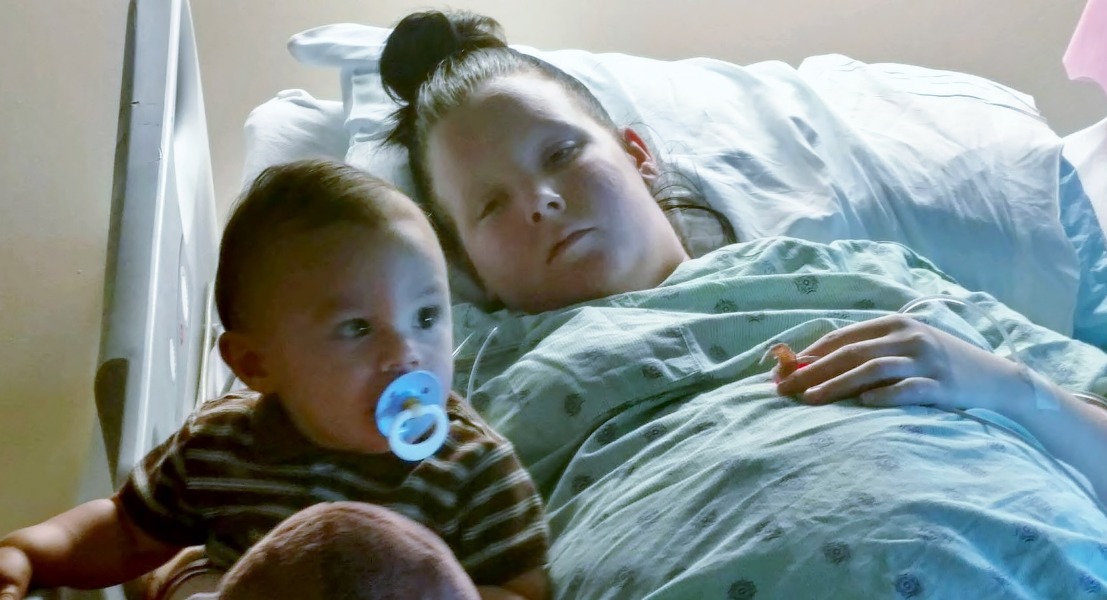 But Jennifer's heroic act for her son did not go without great personal sacrifice to her own well-being. The impact from the vehicle that struck Jennifer and baby Daniel combined with the impact from the fall resulted in catastrophic injuries.
Her left leg was severed just below the knee, her pelvis was shattered and she sustained serious internal injuries.
These injuries have already required several surgeries and will likely require more.
Jennifer's recovery will be long and filled with many challenges. We are hopeful that as she heals she'll be able to walk again but the transition to a prosthetic leg will be a physical and emotional battle. Jennifer will be hospitalized for a significant amount of time and undergo years of physical therapy and treatment as a result of her injuries. This will significantly impact her ability to care for Daniel and she'll need all the help she can get. The financial burden to Jennifer and her family will be monumental.
It's realistic to expect that her medical bills will top $1,000,000 and we know that the likelihood of insurance covering all her bills is highly unlikely.
So, Jennifer and Daniel need your help. Please consider supporting their recovery generously and please spread the word about Jennifer's miracle. Thank You!
+ Read More