Let's help Tyler beat cancer!
$4,760
of $1 goal
Raised by
67
people in 38 months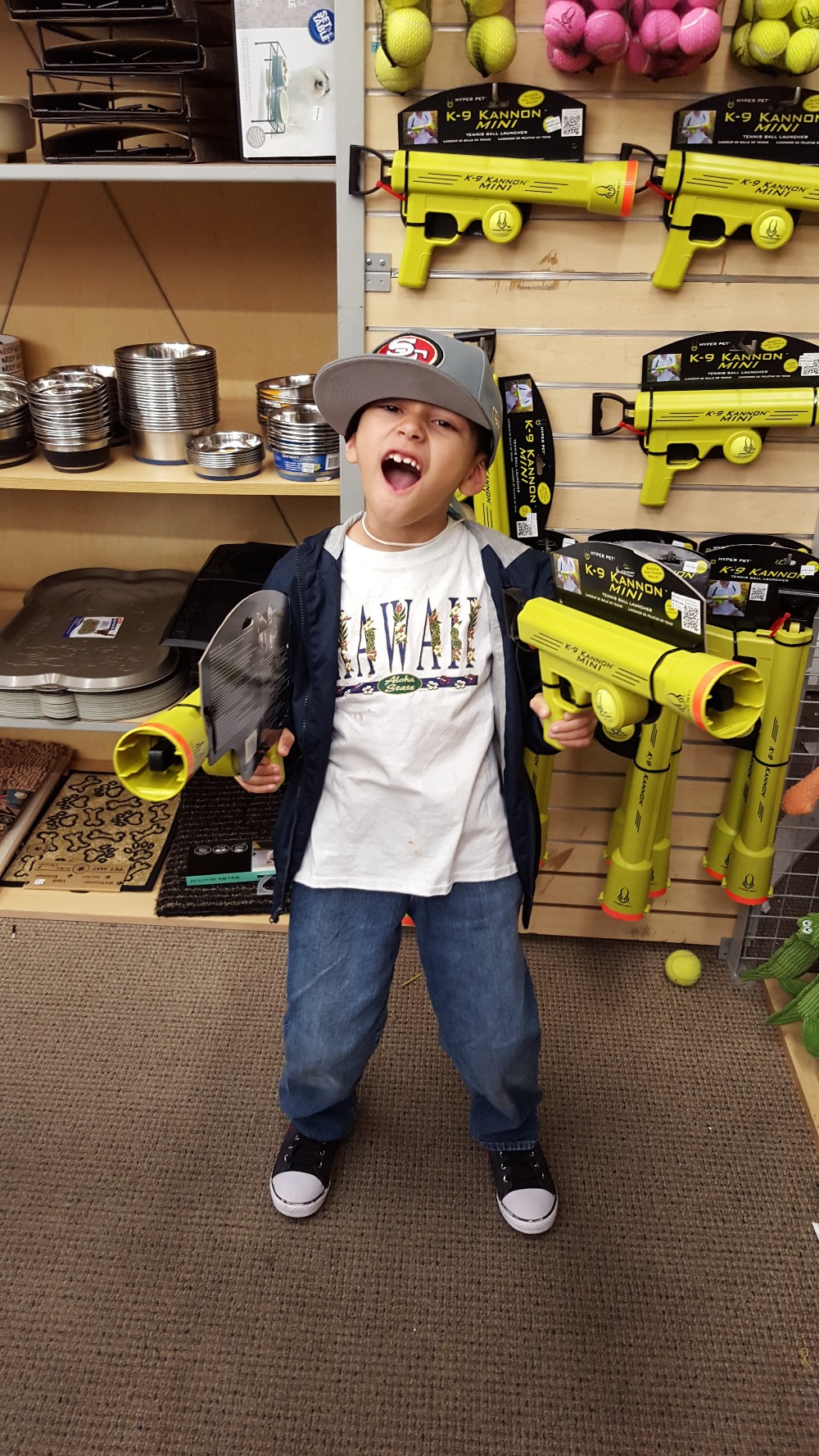 Tyler Polanco is 8 year's old and was recently diagnosed with Stage 4 Neuroblastoma.  It is a cancer of the bone with tumors inside the bone marrow. He has undergone chemotherapy, will have two bone marrow transplants, followed by radiation therapy and lastly by immunotherapy. This will be an 18 month long journey to eradicate the disease.
At this time the family is enduring emotional and physical strain from this heart wrenching diagnosis. Along with that are the unplanned financial hardships, and the cost of being off  of work in June for 12 long weeks-during the transplants.
Every dollar donated will help the family keep up with bills while they tend to Tyler's health. So please give what you can as it means a lot to the family.  James and Jackie will be so grateful for your help! It will mean: not having to spend time worrying about making ends meet. It will allow them to focus their time and attention on Tyler's health while raising their other two children.
Thank you in advance for sharing this link with your family, friends, colleagues!
+ Read More
I have this picture taken with a 4 month old dog by the name of BabyBoy https://flic.kr/p/FdYz2P And I have sent the picture to Tyler's Mom hoping Tyler get the message and story of BabyBoy who lost her 3 siblings and Mom on his birth date. When I saw BabyBoy, he was as live as ever playing with a stick darting in front of me in the parking lot of Mono Lake Old Marina area. And I saw a greeting card with title 'Find You Inner Animal' and I wish to help more. Prayers and thoughts are with Tyler and his beloved family. Tyler: Find Your Inner Self like BabyBoy who has survived the odd . If appropriate, please write me and I will try to find a way to print and frame 'Find Your Inner Animal' shot with BabyBoy as a gift for Tyler. I am an email or phone call away.
+ Read More
Sending you prayers of strength, healing and love! Xoxoxo, Sunny girl & Uncle Sonny
+ Read More