Jorge Cevallos Back on Track
$1,342
of $10,000 goal
Raised by
13
people in 33 months
Hi guys, my name is Jorge Cevallos. I am a 21 year old from San Diego who has spent the last 10 years racing cars competitively in International and European cities, until being hit by ulcerative colitis. I am starting this #backontrack campain to get me back on track and fight for everyone with a disease and prove its possible to be successfull even in the thoughest situations.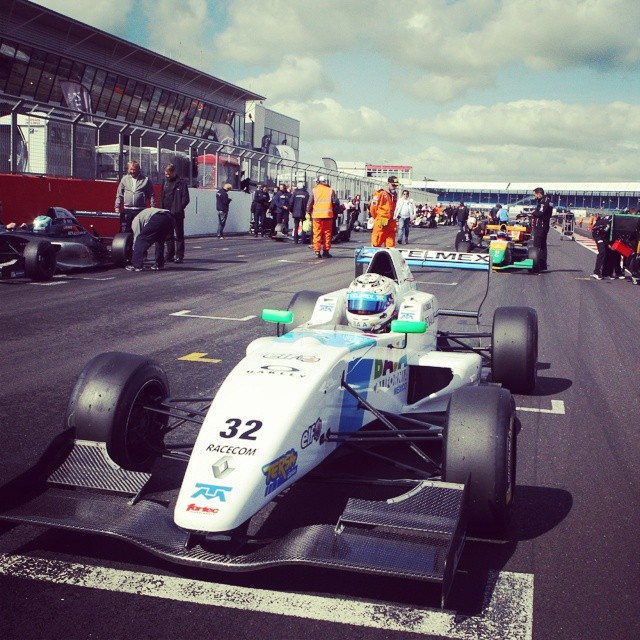 As many of you know, in June 2014 I was forced to put my racing career on hold due to medical reasons. I was coming out of my best season in racing, at the peak of my career when things started to turn south. I began feeling sick in about February of 2014, feeling weak with severe stomach pains and other intestintional symptoms. For a while I kept praying and hoping that it was just a stomach bug and would go away, but it didn't. In June 2014 I collapsed in Europe while competing in one of the final events for the FIA Young driver excellence academy. I was hospitalized right then and there and diagnosed with Ulcerative Colitis.
Ulcerative colitis is a disease which attacks the Large intestine, It has no known medical cure. The only way to remove the disease, is to remove the large intestine. For a couple of months, I tried adapting my lifestyle to my condition, relying on medication to control the inflammation and keeping track of where the bathrooms are. It got to the point where I was not improving and my life was being completely controlled by the disease.
In October of 2014 I was hospitalized again, and we realized this would end up being a common thing if things stayed as they were. So together with the doctors we decided the best way for me to get my life back (and for me on track) was to go ahead with the surgery.
The plan was a 3 step surgery:
Step 1 (October 2014) was to remove the large intestine and create a stoma site on my stomach with an ostomy. In other words a waste bag on my stomach since my butt is under construction.
Step 2 (February 2015) was to create something called a J-Pouch, basically my new large intestine, but keep the ostomy bag until the jpouch heals.
Step 3 (July 2015) was to reconnect everything, removing the ostomy bag and regaining my normal functions.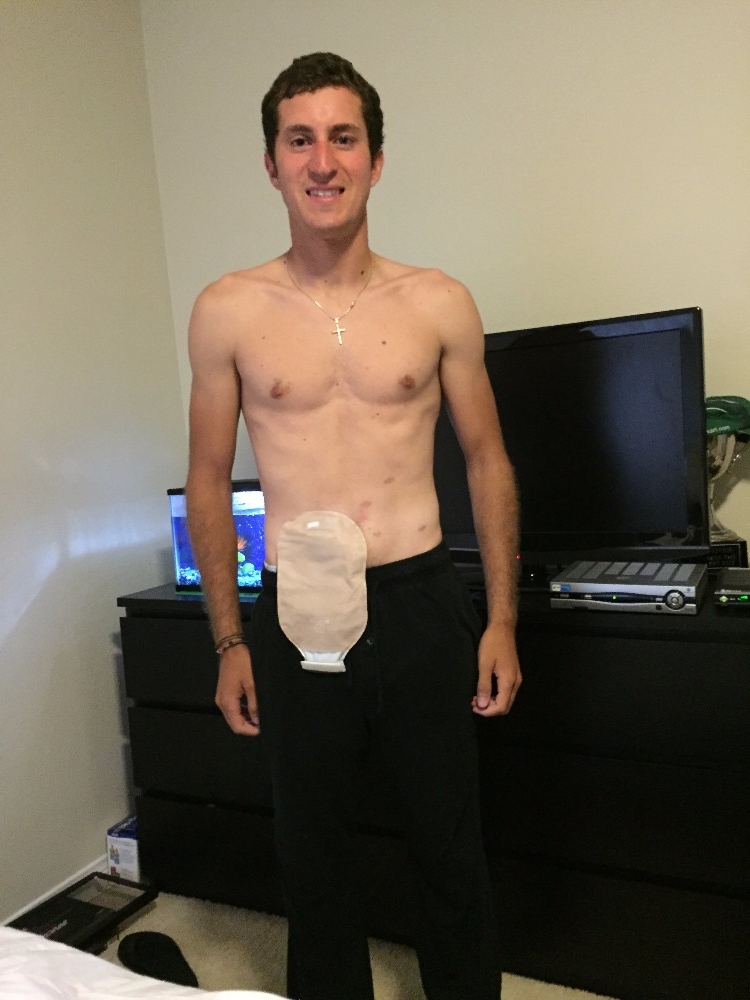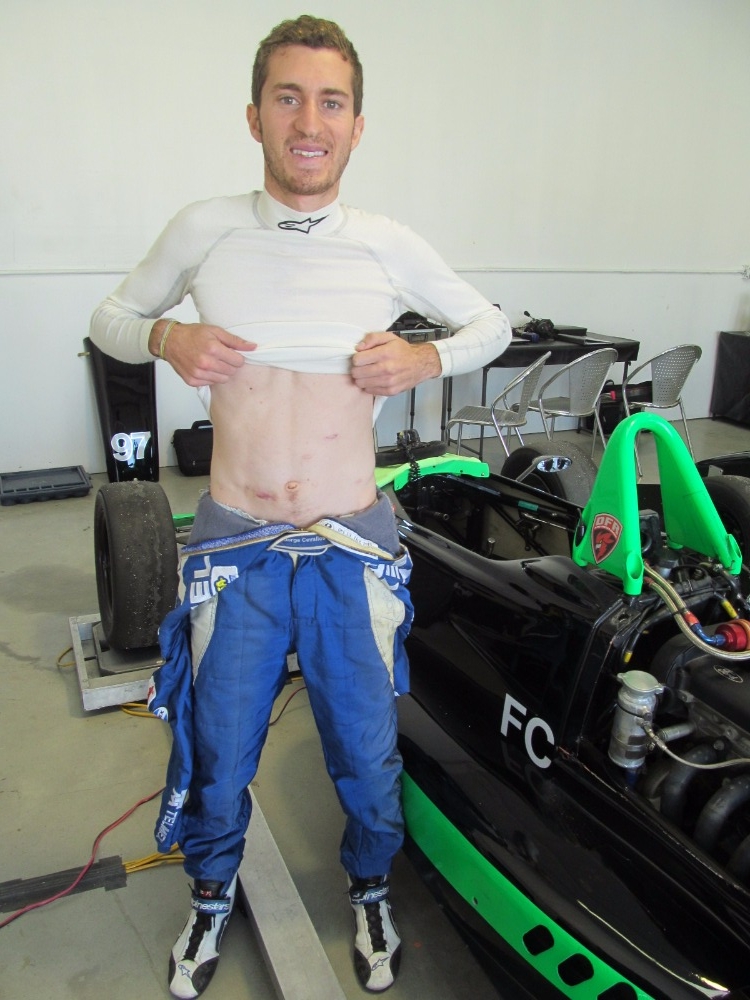 So now here I am, a year and a half later, and I have gotten the opportunity to compete in the Mazda Road to indy. Thoughout my fight with the disease, I lost many of the opportunities that I had worked so hard for, and I am asking you guys for your support to keep me on track. I have started my #backontrack campain to fight for everyone who is fighting  a disease and to prove it is possible to succeed in even the most rigorous and demanding situations. Let us get back to the top together!
Any Donations are greatly appreciated, you will get to earn some awesome stuff along the way, and most importantly  I will be forever thankful. Thanks for the support and we are finally #Backontrack!!!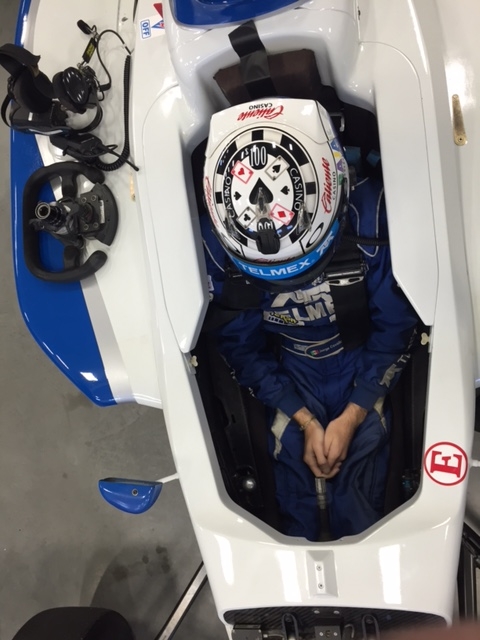 + Read More
Update 2
33 months ago
Share
We are back thanks to the support you guys have given me! Lets make this story go viral. Next 18 donations get a #backontrack T-shirt!
+ Read More
Update 1
33 months ago
Share
Extremely proud to have this on my car. I'm going back on track to prove a point. #IBDstrong #backontrack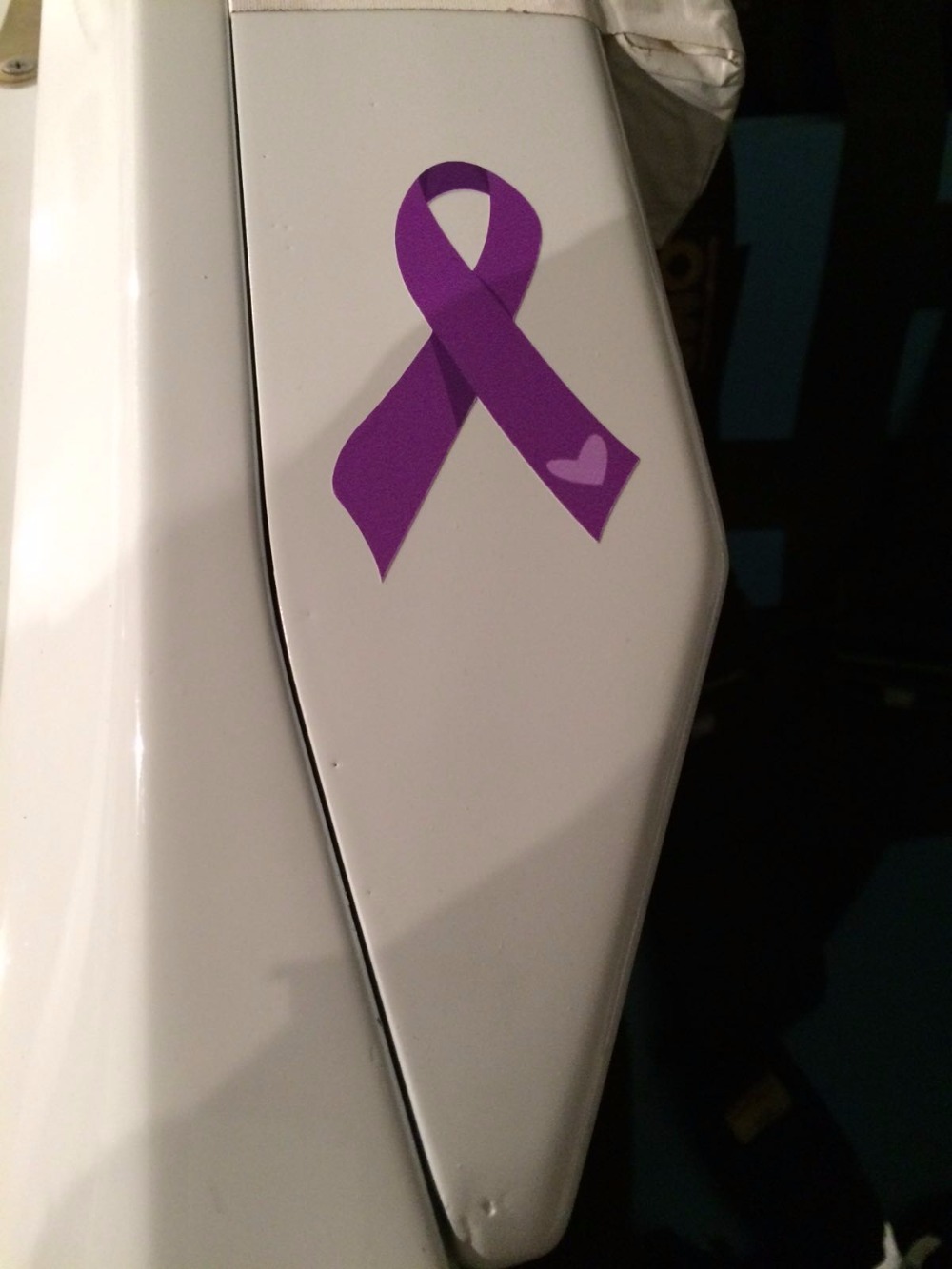 + Read More
Read a Previous Update