50
48
Jase Coker's Journey
$2,625
of $6,000 goal
Raised by
52
people in 13 months
Jase Coker was born on October 17th, 2014.  At about two months old, Jase started having symptoms including high fevers, rashes, seizures, tremors, migraines, respiratory issues, and others.  Us as parents have been to countless doctors, specialists, hospitals, EEGs, CT Scans, blood work and lab tests to no avail.  The doctors - so far, over the course of 2+ years - have been unable to diagnose Jase. Just when we get close, another new symptom comes up and we head to a different direction.
As a result of these visits and his health issues and condition, Jase's mother, Sarah, had to leave her job and stay with him full time, leaving the sole provider to be his dad, Jon (me).  The travel costs, medical expenses associated with medicine, doctors visits, hospital stays, along with everyday bills has taken a toll on me and my family, including my other two children (5 year old girl and 11 year old boy).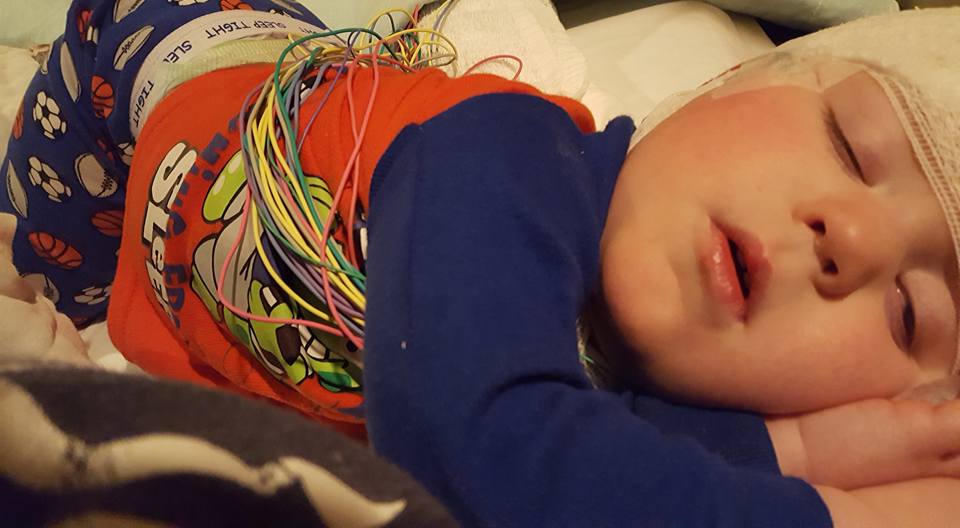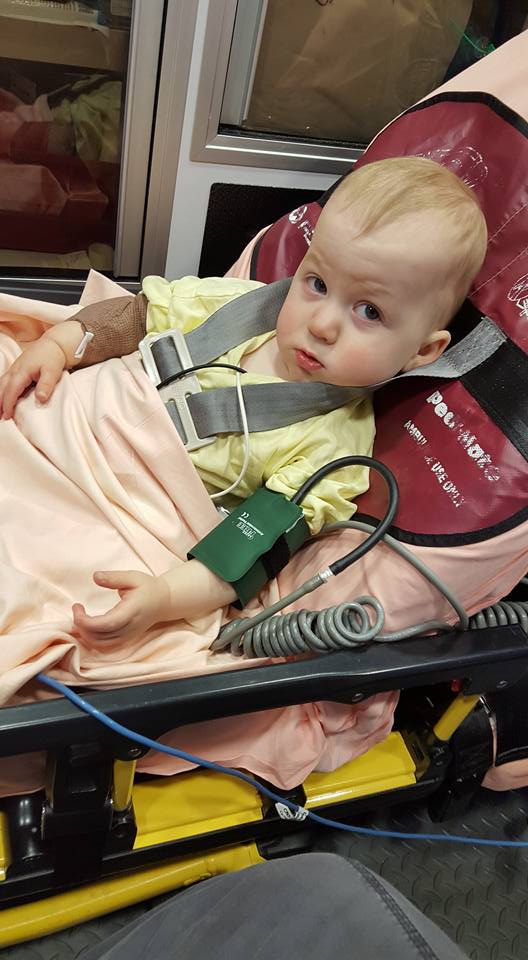 The frustration of no direction or no answers has drained us physically, emotionally, and mentally.  Jase is now taking Speech Therapy weekly and was told because of his past seizures, he has regressed.  So we are currently having him attend speech to improve his speech and comprehension.
We also have a few more specialist appointments lined up for next couple months hoping to get answers and what to do next.
Jase is a fighter. He has been through numerous tests and scans. He always tries to be a normal two year old and play and be wild. He loves being around his brother and sister and play games with then. But sometimes, his symptoms won't cooperate.  There are days where he wil just love on you and laugh and everything seems fine. But then there are days where he will lay around, lethargic, and quiet will leads into having a flare up and having a fever and you dont know whats wrong because he can't tell you. Each day it seems like we are battling a new symptom or a re-occuring symptom. His favorite is Mickey Mouse Clubhouse and loves to growl like Donald on the show.
My goal is for him to be a happy healthy little boy and live life like any normal kid. 
We're hopeful as each day passes, we get answers or a path toward a diagnosis and a cure.
Any donations will be greatly appreciated. Sometimes in life, you have to swallow your pride and ask for help. Im learning to do so. These four are my life and my goal in life is to protect them and make them proud.
If you want to follow Jase's daily health updates, join his group  at 
Jase's Soldiers
 on Facebook. 
Thank You and God Bless!
+ Read More