The life of Jase
$46,376
of $50k goal
Raised by
773
people in 28 months
Jase is a beautiful 2 year old toddler who is fighting for his life. On July 15th of 2013, he was taken to the emergency room because he had not been able to keep anything down. After noticing that his head was larger than it should have been, he was given a CT scan and our life changed forever! Jase was diagnosed with Primitive Neuroectodermal Tumors (PNET). After removing multiple tumors from his brain, and undergoing numerous chemo treatments, it was hoped that he would be in remission. The care for Jase has taken a toll on our family physically, emotionally, and financially as the need for his care increased.
Jan 8, 2015
we got the news that no parent ever wants to hear. The tumor was back.  Due to the type of cancer he has, it meant that the tumors will continue to come back! Since then, he has undergone multiple surgerys and treatments in hopes of setting him on the path to remission. His doctors will continue to treat him using the best care and facilities possible, but now all we can do is make him as comfortable as possible for the time he has left on this earth. 
Jan 28, 2015
our world has officially crashed.  The tumor grew back and then some.  Most of the right side of his brain is composed of a massive tumor. The oncologists have confirmed that he MAY have a few weeks to live, if that.  We are keeping him home on hospice.  All of our local family and friends have been our constant support system, and, of course, our California family members from afar as we await their arrival so they can meet Jase for the first time and say goodbye to Jase before his final day. For some of our family, it will sadly be the first time they have met Jase, and for others that have made the exhausting and expensive trip, it will be their 5th time. Emotionally, it has taken a toll on everyone around us. Meeting family for the first time should be on happy terms; we never expected this "first" to be under the pretense of a last. 
We have been blessed to meet some great friends here in Virginia.  They  have become our local family - there for us through everything as they have made us meals, mowed our yard, lended campers for us to borrow as all of our family arrives this week, and cleaned dirty dishes. But most of all, they have been the truest definition of friends.  They were also the wonderful people to start this fund for us.
Our family is located in Sacramento, California. We would like to raise money so Jase can meet as much of his family as possible. Throughout Jase's treatments, and during Jase's final time with us, we have been flying our West Coast family back and forth to visit our son. We will also be flying Jase's brother, Landon, who lives in San Diego, to see him one last time and say goodbye to his baby brother. We would like to be able to do this ourselves, but with Jeremy being in the Navy, and I having to take a leave of absence from work to care for Jase, we simply do not have the funds. Family is everything, and we will do everything in our power to ensure that our family is together during this time. Our goal is $50,000.  We thank everyone who is able to donate, as well as those who have not been able to donate, because all views of Jase's page have allowed for this beautiful boy to be seen by many people. Please continue to offer your support and share his funding page on your personal media pages to help get the word out. 
Since Jase is too young to apply for Make-A-Wish, the local community has come together to show their support and love for Jase. Wavy TV 10 will be airing a segment on Jase and his exceptional life right after the Super Bowl on Sunday, February 1st. The owner of Virginia Beach aquarium has offered us a tour of the entire facility. We thank the community for their support of Jase and the opportunities that have been given to us and to him, to give him the best life possible. 
Please feel free to visit his facebook page and show your support for his recovery and to follow his story. 
https://www.facebook.com/supportingjase
Thank you all for your love and support and God bless our boy and you all! Here is the video link to our local news station who did a feature story on our little man last week! 
http://wavy.com/2015/02/01/in-the-last-days-of-a-toddlers-life-wishes-granted-by-strangers/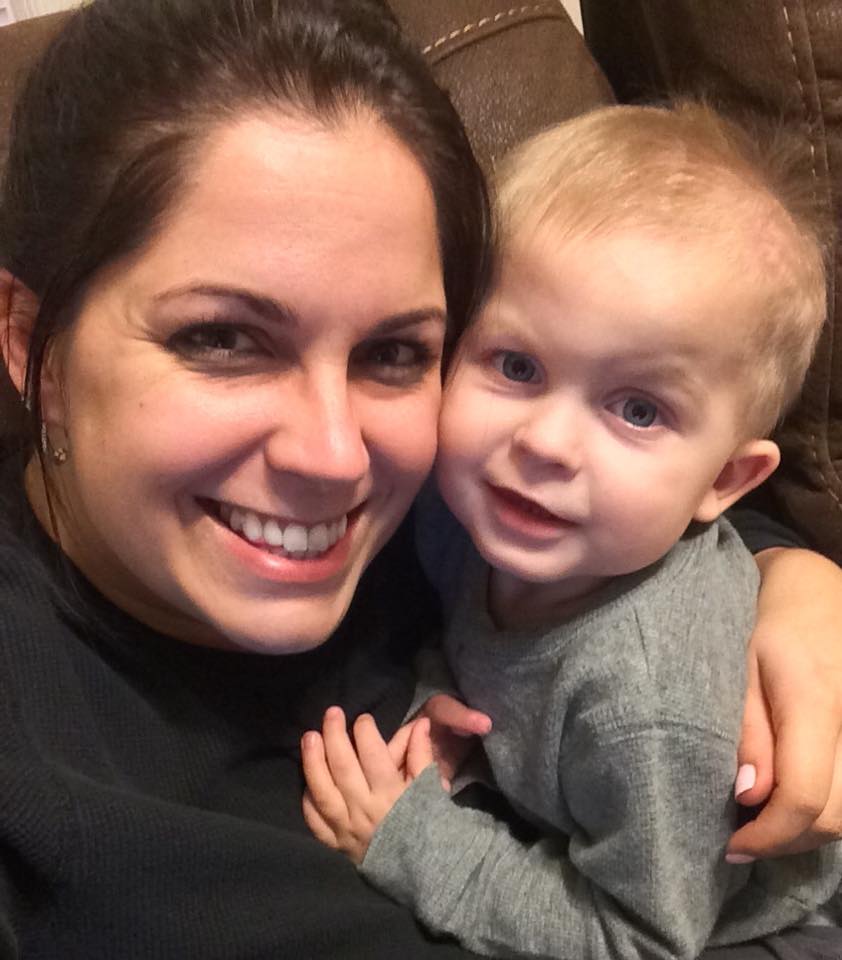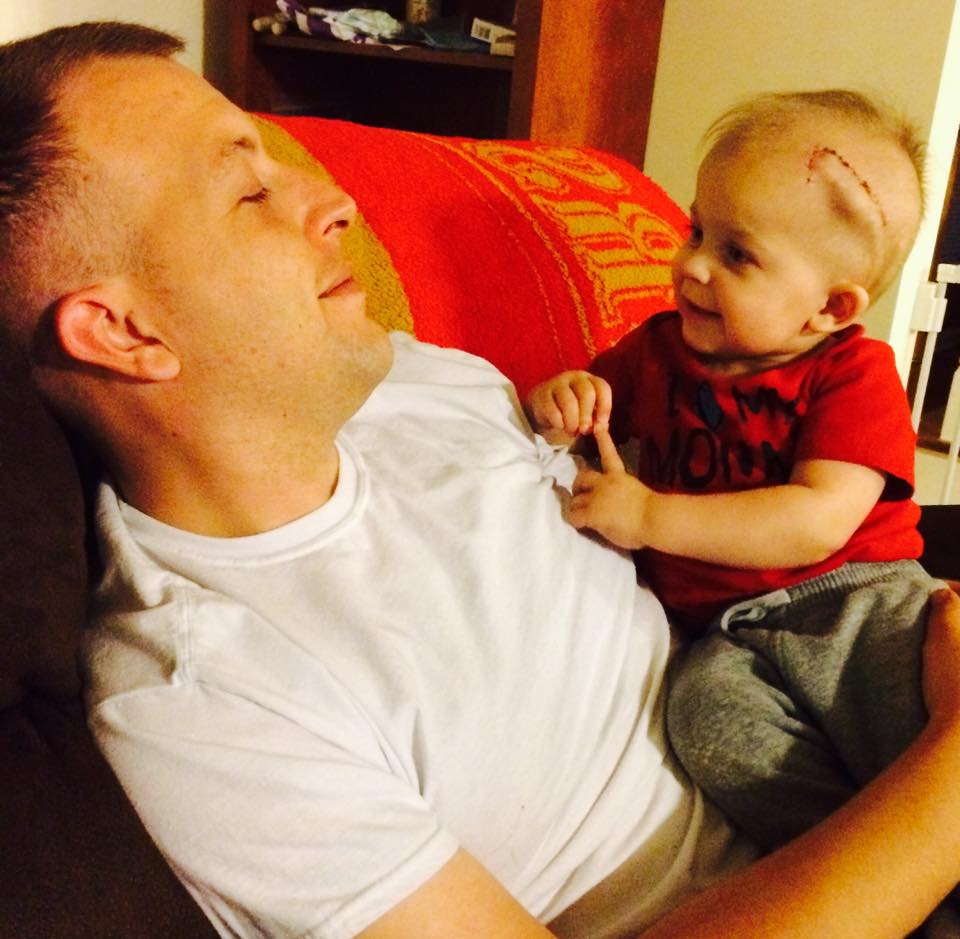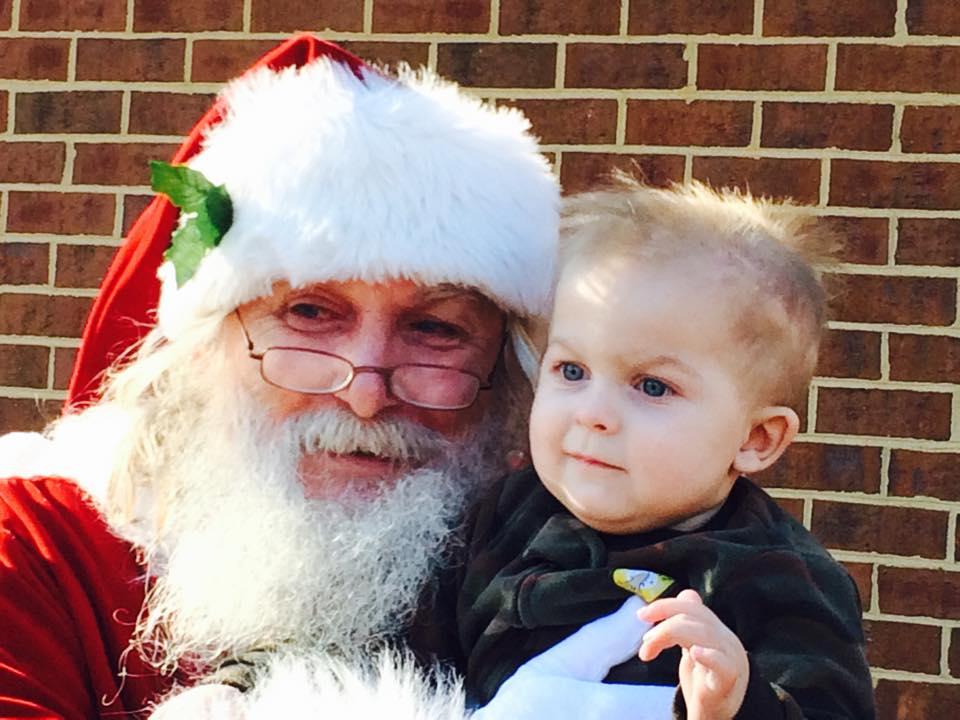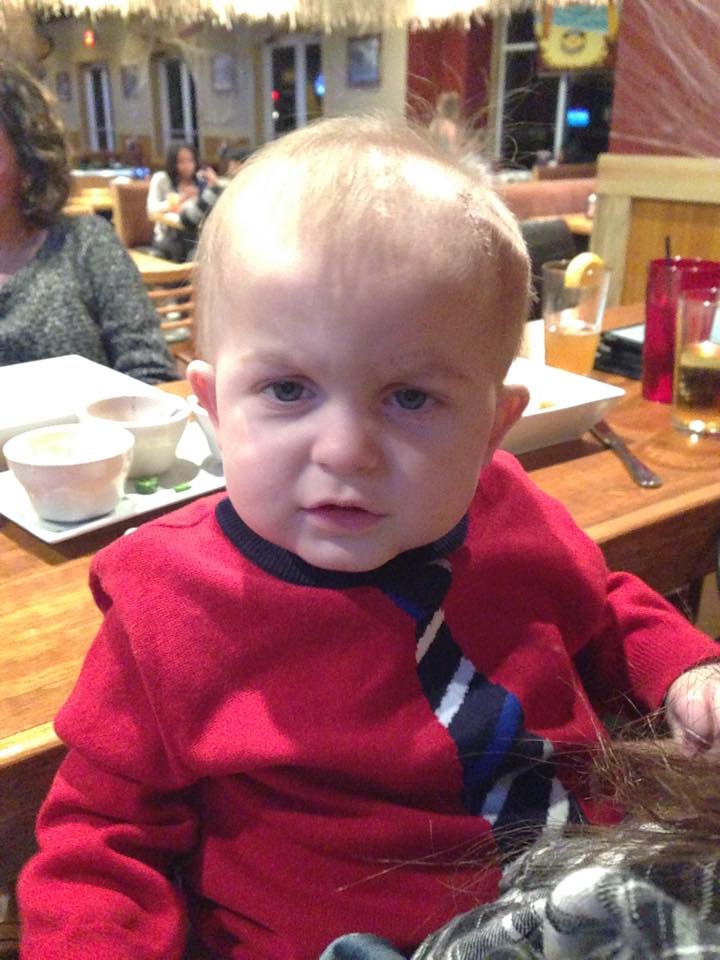 + Read More