Jace's Journey
$26,883
of $50,000 goal
Raised by
374
people in 26 months
Months before Jace's diagnosis he had recurring ear infections, colds, fevers, and various stomach issues. He had gone to several doctors and specialists who were not aware of the core of these symptoms.  Despite constantly being ill he lived like a vibrant, happy and loving 2 year old. 
On April 25, 2016 he had gone to a Mets game with his family and spiked a fever which caused them to leave early.  The very next day he went to his pediatrician who diagnosed him with an ear infection and prescribed him antibiotics.  After being on the medication for a week his health kept deteriorating. After two days of not eating or drinking anything he was taken to the emergency room at Maria Fareri Children's Hospital in Westchester County where they thought he had an appendicitis or intestinal obstruction. 
On April 28, 2016 after many blood tests, Jace was diagnosed with Acute lymphocytic leukemia (ALL), also called acute lymphoblastic leukemia . Throughout the next few days he had three blood transfusions and the first of many Lumbar Punctures to determine his course of treatments. Jace started his first Chemotherapy May 1, 2016. He was released from the hospital 29 days later and has been undergoing outpatient chemotherapy which will last for 3 years. 
Jace has a great support system of family, friends and doctors who give him around the clock care and love. Jace's illness requires his mother to stop working and care for him at home.  By the Grace of God, The Holy Family and everyone's prayers, Jace has been responding to the treatments.  Due to his immunity being suppressed Jace is home bound and needs to wear a mask at all times when he travels back and forth to treatments.
Cancer treatment takes a toll on the body, affects families both physically and emotionally, but can also significantly impact finances.
Many don't realize that the list of expenses for a cancer patient doesn't only cover specific treatments, but everything from doctor visits and lab tests to hospital stays and home care, which can add up to tens of thousands of dollars. Please help us support Jace's battle against Leukemia.
The money raised will be given to the family of Jace to help pay for the treatments and doctors visits. If any money is leftover once his treatment is over the family will donate whatever is left to a research organization of their choice. Whether it's a monetary donation or a well wish prayer, our family will appreciate your help and kindhearted gesture.
#togetherwewillovercome #prayforjace #JacesJourney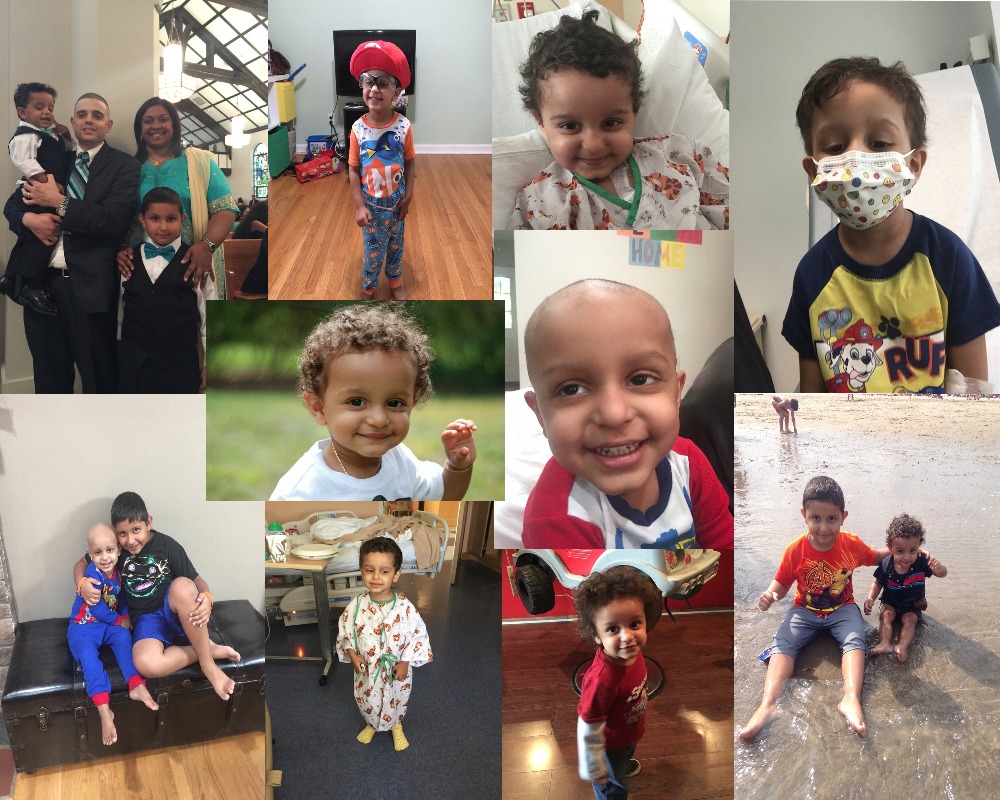 + Read More