Let´s help Nary
€3,615
of €3,600 goal
Raised by
55
people in 34 months
A house for an indonesian family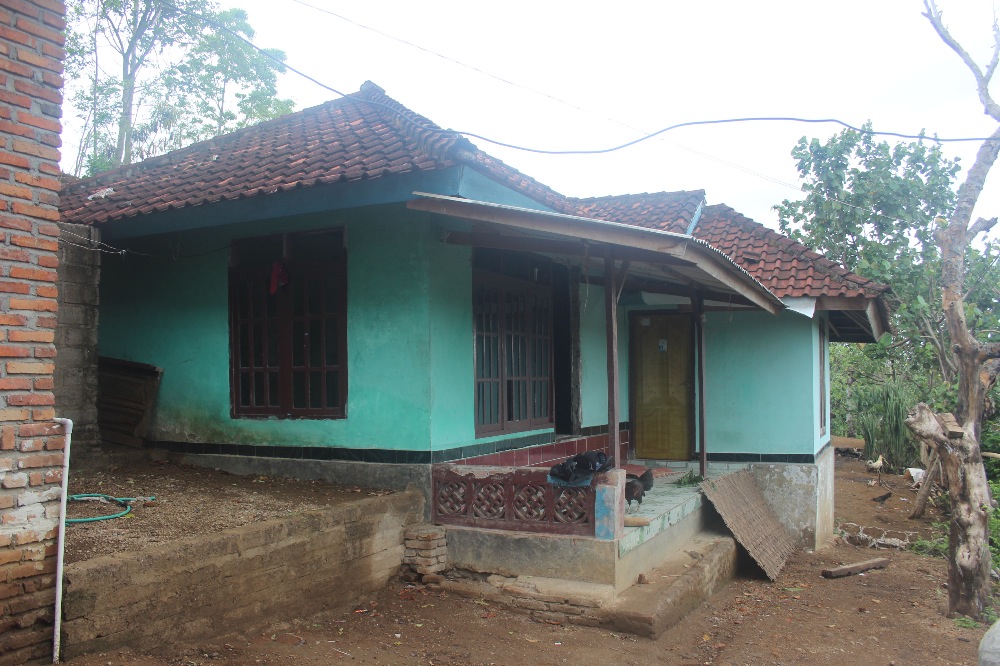 Im Elisa, 24 years old and from Germany.
Currently I´m living in Indonesia on the island Lombok. About 2 years ago I met Nary and her family.
Ever since Nary feels like a sister to me and Im always welcome in her family.
Nary is 16 years old and grows up in a quite poor family.
Her family has a little shop where they sell traditional sarongs as well as they actually live in the shop.
Unfortunately the shop/home is located next to a road, which the government recently decided to make wider.
Nary and her family don´t own the land on which they build their shop/home. So Narys family as well as many others in that street will have to move soon.
"Sister, we have to move, but where can we go?"
Nary said that to me just 10 days after her little sister was born. Because I helped the family a lot already they have given me the honor to name the newborn baby. After I kind of became a "Godmother" for the youngest family member, I even feel more responsible to help the family as much as I can.
One day Nary came up to me again and said:
"I found a house. There is a house in the village where my family actually comes from which we can buy!"
We drove to see the " Blue House" in the village close to Kuta Lombok.
We can actually buy the house for a very good price but there is also a lot we have to renovate, as the house is not in its best condition.
In my opinion it´s incredible that a 16 year old girl drives around to find a new home for her family. She did well but now she needs your help and she needs it as fast as possible. There is still protests going on against the governments decision on making the street wider but it could be already in 10 days that the family will lose their roof. So this is really urgent!
Please donate if you can. Even if it is a very little amount it will still help Nary. If you cant donate at all, maybe you can spread the words to your friends and family.
From the bottom of our hearts we THANK you for your help!
Lovely greetings from
Nary, Anna (mother) Sahar (father), Tini (older sister), Adinar (younger brother), Ferna (baby) & Elisa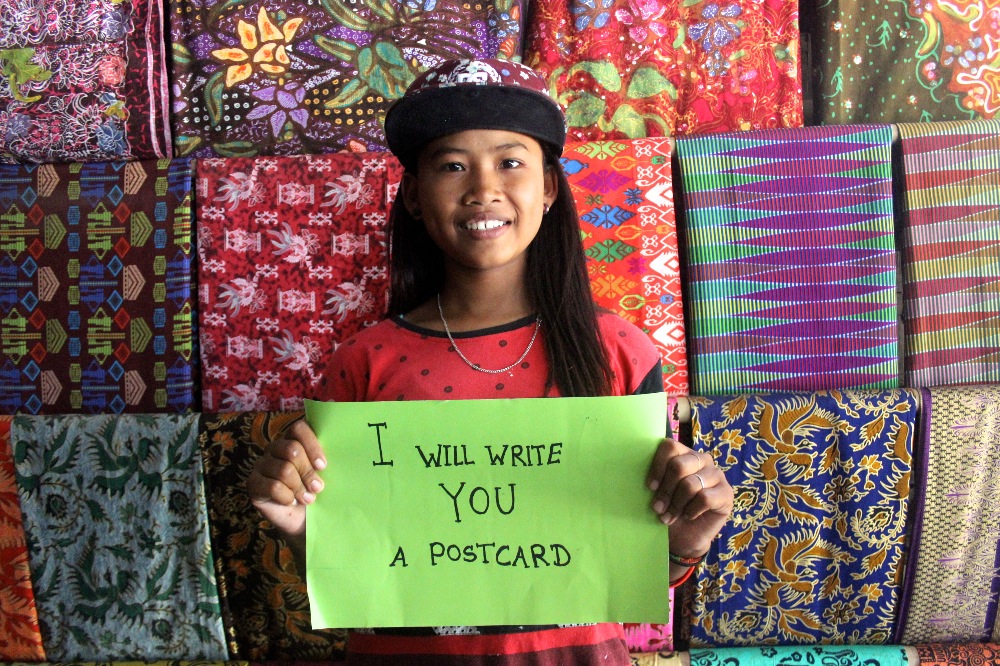 PS: To THANK YOU for your donation Nary will sent a  postcard to every single donator all the way from Lombok to your country.
Please write us a message here with your adress!:)
+ Read More
Be the first to leave a comment on this campaign.