102
32
Injured South Boston Kitty Fund
$4,225
of $4,100 goal
Raised by
110
people in 13 months
** Please see "Updates" tab above this text to the right.
I found an injured cat yesterday hiding out under a car in South Boston (corner of Summer Street and East Second Street, in front of Lograsso's Barber Shop).
Waited next to the car in the rain for an hour after calling animal control. I was afraid that if I tried to get the cat, she'd either bite, scratch or take off into traffic. None of which would have been good. So, I finally posted on our community FB page, ran inside to grab my dog's leash, a cardboard box and borrowed some gloves from a neighbor.
When I kneeled down, gloves on, leash in hand, the cat tried crawling towards me, but couldn't move much due to her leg injury. She was completely friendly. I was able to get the leash on her and get her in the box.
My husband and I hopped in the car and drove the cat to Angell Memorial in JP. We dropped her off and left. And I have to say, we both felt terrible leaving. We think she was likely hit by a car and has at least a broken leg.
I called last tonight to check in and the hospital said she was stable and going to be having some "procedures" tomorrow, but that's all they had to tell me. If the owners are not found, once the cat is out of the hospital, she will go to the connected shelter there.
I was in contact with the hospital again this morning, but only got the brush-off. They told me I'd have to call the shelter side when they open at 11am. I plan to do just that. In the meantime, people have asked if they can donate to her care, so I thought I would start this page.
Hoping her owners somehow see our posts and come forward. But if they don't I want to make sure she gets the care she needs. GoFundMe seems to have a way that I can "invite a receiveing party" to collect the funds directly, which I plan to do.
I've set the goal at $1,000 based on GoFundMe's recommendation. However, when I speak to the shelter I will adjust accordingly and post any estimate, bill, list of injuries here as well.
Thanks in advance for all your support. I can't stop thinking about this little peanut and if I didn't have a dog, I'd likely take her in myself. She's a real sweetheart.
More to come!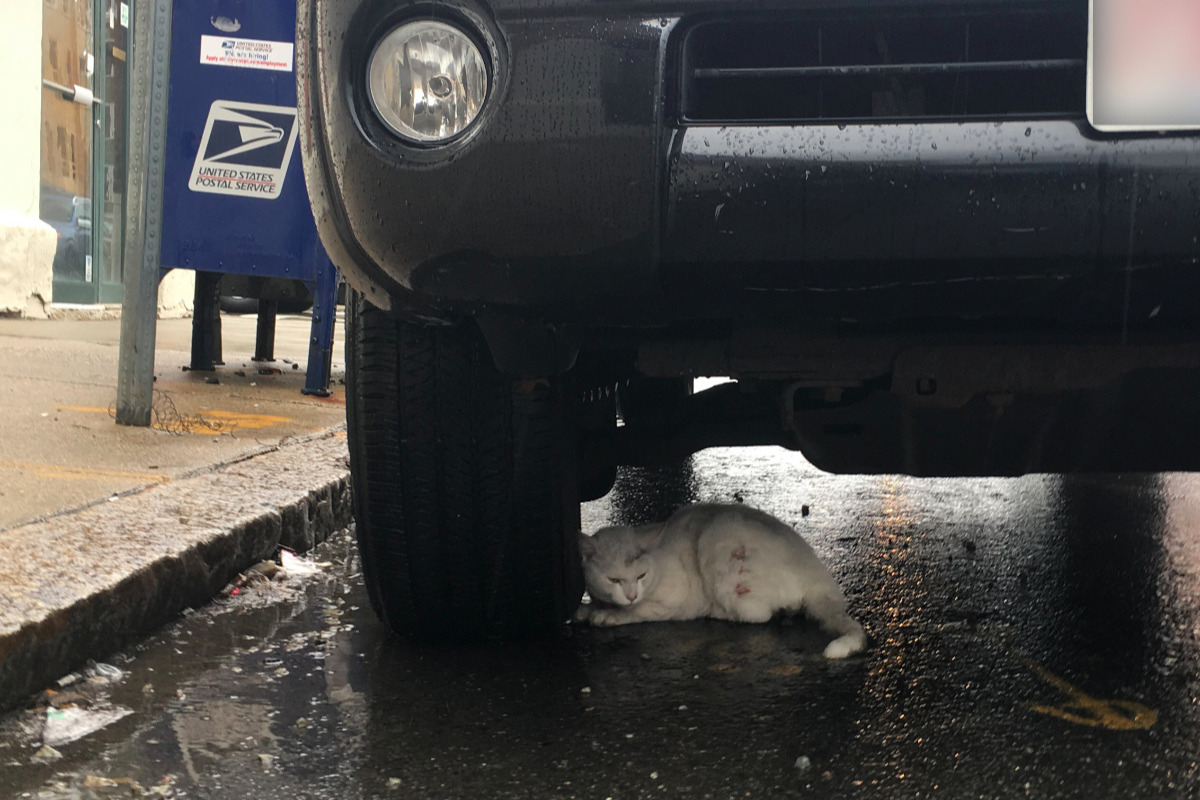 + Read More