independence Music TV (iMTV) Appeal
£1,650
of £25k goal
Raised by
65
people in 7 months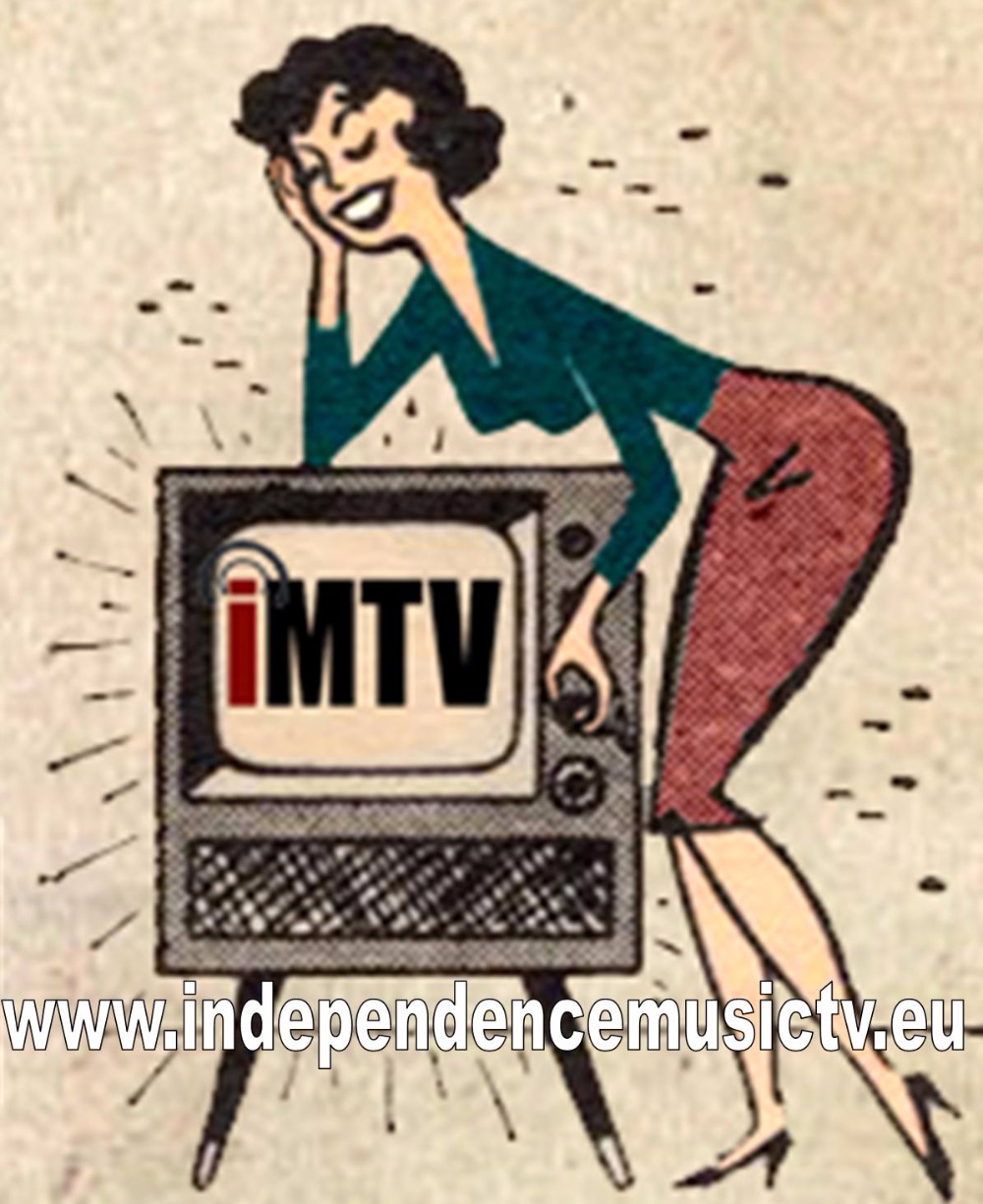 Today is Independence Day (and not just for our ex-colonial friends).  This day we launched the crowd funding appeal for independence Music TV (iMTV) !
iMTV will be an artist share monthly subscription service for independently minded acoustic music. It will feature live content from hot spot house concerts/venues/festivals and the Medicine Moose Mobile as I travel. All the money generated from the station with be shared 50/50 with all Independent Artists, House Concert Hosts, Dee Jays, Indie Labels and independent artists promoters across Europe who throw £10 (or more), in the appeal kitty.
To try achieve this I have converted my classic Hymer Mercedes Motor Home into a mobile TV Studio (The Medicine Music Moose Mobile) and have to raise £25,000 by independence day 2017! So I am going home free and am heading out in the #MooseMobile to visit every House Concert, Free Form Dee Jay and Festival that will have us to collect content raise awareness and most importantly raise funds for iMTV .
This is how it works!
For £10 (or more) donation to the appeal everyone will get a year's free subscription to iMTV + all music biz engaged folks will get their own Gold Standard Members page on the iMTV station site and anyone who subscribes through that page, the Gold Standard Member will receive half the monthly subscription from his subscribers. When they subscribe 100 new members Gold Standard Members will get additional free advertising on iMTV and we will help them book dates and pledge to broadcast one of their European shows live on iMTV.
We are pitching subscription at £8 a month (around what Netflix and Spotify are) so all hard pressed independent musicians and supporters who throws in £10 could earn £400 (or more) each month. More than enough at the end of the year for that dream album, for the PA system or to fund any amount of dreams. Plus everyone will have a online haven that they know they can interact with and view all the music and musicians we love and support the whole scene in doing it.
That's the dream! This time next year with your help we will have enough money to buy 3 more tv studio set ups, enough to finally finish the website and enough float to man it all and procure enough bandwidth to entertain 24/7 a target of 60,000 subscribers by independence day  the next year 2018.
We achieve that and the independent music world is our oyster.
The website will have a Home Concert tip-for-view self service set up, a free radio stream of the live station but viewers to the station will have to subscribe to receive TV feeds live, from the Concerts (before, after and during) and from the Medicine Show Moose Mobile on the road.
So please donate £10 now! Or next time you are busking throw me the first tenner, next house concert you host or play put the first ticket in the iMTV hat, if you're a Dee Jay, ask your listeners to help and tell your favourite artists about it.
Please share this appeal, folk will thank you, if it works we will have made all the difference for the music we love.  
Rob Ellen
www.medicinemusic.co.uk
+ Read More
Help spread the word!
 313 shares on Facebook
Be the first to leave a comment on this campaign.