iRun4Joe - GO JOE GO!!!
$10,684
of $10,000 goal
Raised by
77
people in 33 months
I'm running a Half Marathon (13.1 miles) on July 4th, dedicated to 
Joe Danger
. This is part of my personal contribution to the greater fundraising effort for Joe. I'm asking you to support me and support Joe - or even better, join us at the finish line!
Just days before Joe got sick, we talked about training for our next Half Marathon together. Little did I know, we'd soon be embarking on a marathon for life –
Joe's life
.
Joe fell ill and was taken to the ER on March 6th and subsequently admitted into ICU where he slipped into a deep coma for over 5 weeks. The cause of Joe's illness and coma was a mystery and required massive amounts of medications and steroids to reverse inflammation to his brain, which was causing severe brain damage. While the cause of illness still largely remains a mystery, doctors came to a consensus that Joe's immune system had overreacted, turned against his own body and began attacking his brain. The combination of medications and the severity of brain damage made Joe's prognosis and recovery "grim" and unpredictable.
We didn't give up. I've been with Joe every day and every step of the way. I can't imagine not being right here with him. With an amazing support system around us, I took on each new day with a view of seeing progress; seeing recovery;
getting Joe back
.
The hard work is paying off. At the time of this writing (5/13), Joe is on his 70th day of hospitalization, making a steady, but very slow recovery. Although Joe has no use of his legs, his arm movements are limited, he's weak overall and has a mountain of challenges still ahead – both physical and financial – I'm happy and proud to say
JOE IS BACK!
I see Joe's smile, personality, sense of humor, passion, tenacity, love and spirit. I see Joe.
As a way to take care of myself during this ordeal, I put a focus on running several days a week. I thought it appropriate to run a Half Marathon in Joe's honor and invite any and all to join me. You can run or walk, just forge ahead for Joe.
Slow and steady wins the race!
With some luck, Joe may just be at the finish line, cheering us on. You couldn't dream of a bigger fan.
If you'd like to register for this Half Marathon run/walk, or start your own fundraising campaign for Joe, please reach out to me for help getting started. The more people on
Team Danger
, the better!
GO JOE GO!!!
THANK YOU, THANK YOU, THANK YOU!!!!
Half Marathon details:
TC Red White & Boom Half Marathon For more about Joe's story, visit his Caring Bridge page:
https://www.caringbridge.org/visit/joedanger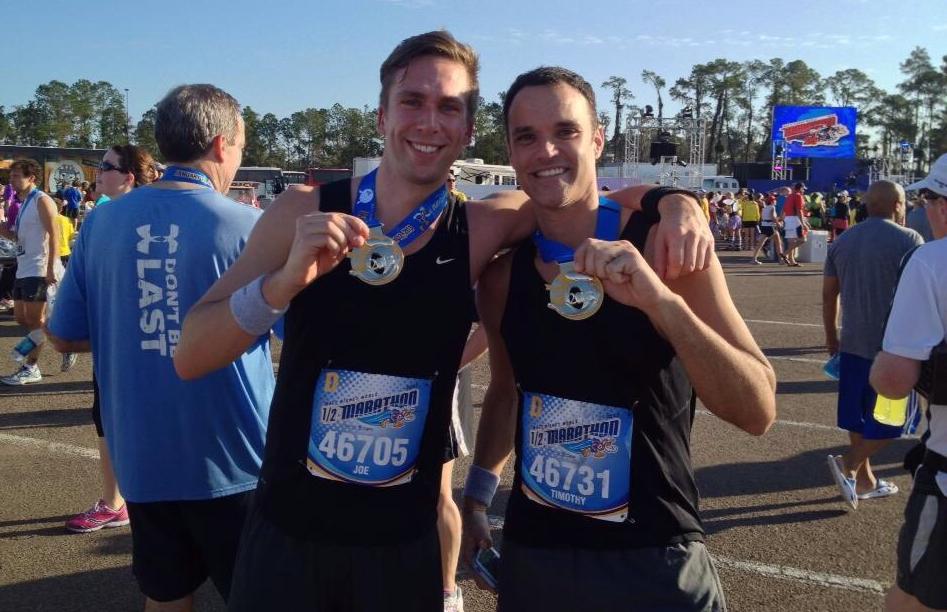 + Read More
Update 2
32 months ago
Share
Happy Fourth of July weekend!!!

The time has come for many of Joe's family and friends to cross a finish line for Joe on TEAM DANGER!!

At 6:30am on July 4, the gun goes off as we march 13.1 miles for Joe. This Half Marathon challenge is a fraction of Joe's ongoing dedication to regain strength and use of his arms and legs; regain his independence; regain his life. We chose this specific race on this specific day to symbolize the Independence Day in Joe's future -- a day Joe is working so hard to achieve!

A big BIG thanks and GOOD LUCK to all the runners and walkers who will cross the finish line for Team Danger! Anyone and everyone can support Joe and all the race day participants by cheering us along the way, greeting us at the finish line or donating the cost of a Roman Candle or package of firecrackers right here and now! No amount is too small and it will be the most beautiful display of fireworks on this symbolic Day of Independence!

HAPPY INDEPENDENCE DAY!!!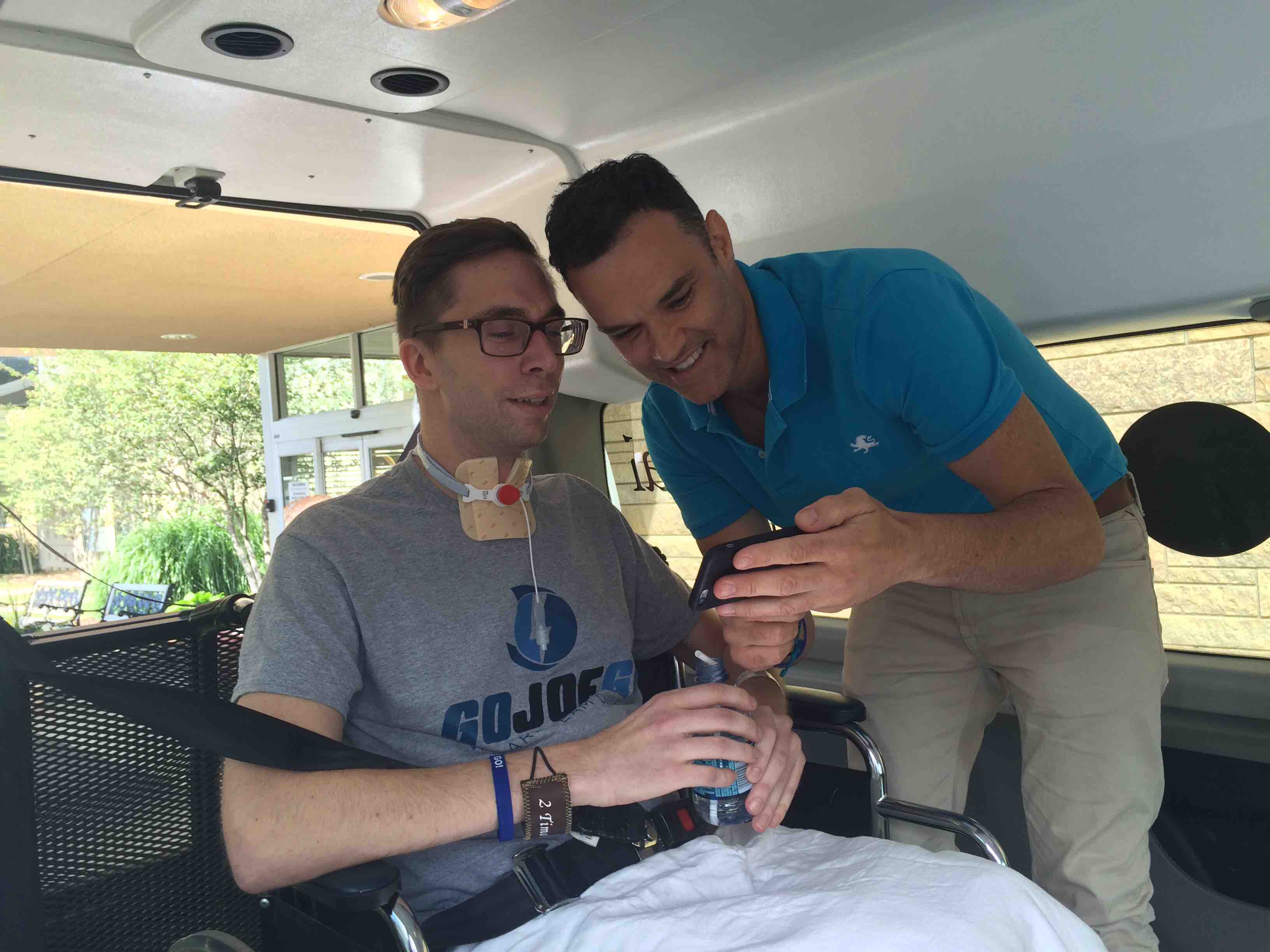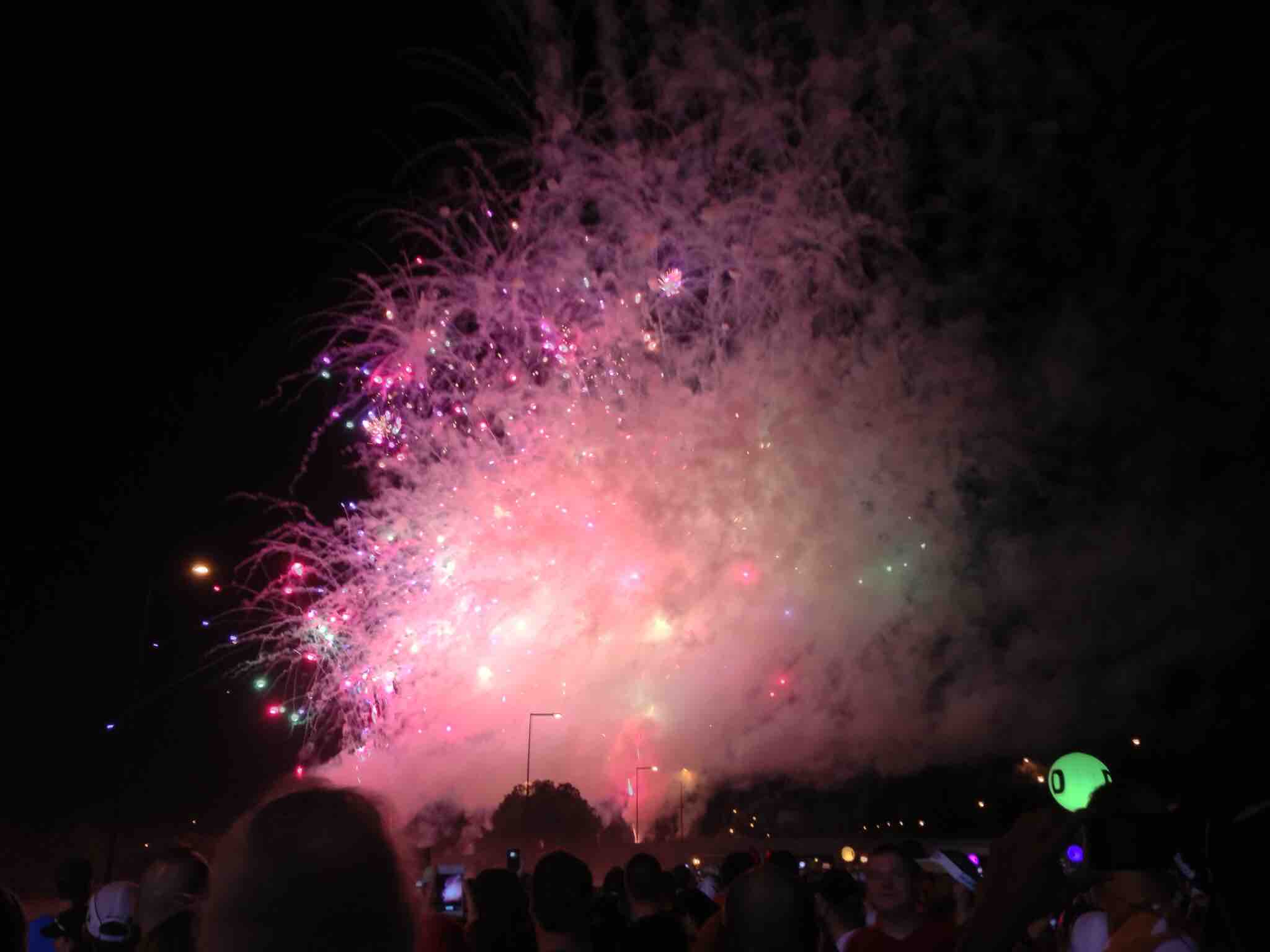 + Read More
Update 1
32 months ago
Share
Thanks everyone for your generous contributions! I'm 40% to my goal for Joe - and then the final leg to cross that finish line on July 4th!

As some of you know, Joe had a few setbacks in the past couple weeks. (I've also had a setback with a fall and back injury.) Boo Hoo! But this is not keeping either of us from staying positive about the road ahead of us and reaching our goals. After a short stint in the ICU, Joe is back to working hard daily on his Physical, Occupational & Speech Therapies. He's doing great!

Joe is truly an inspiration! I will cross that finish line for Joe, even if I have to walk every step with a slight pain in my back. Slow and steady wins the race!

I need YOUR help reaching my goal of $10k for this Half Marathon. This goal is a drop in the bucket for what we face. It seems like a new bill comes in the mail from another medical entity every day (I had no idea each department bills separately).

If you can pitch in the cost of a fancy coffee, your $5 and $10 donations will add up quick and help more than you can possibly know. If you'll help me on the first part of my goal for Joe, I'll get across the finish line come hell or high water. Meet me there with Joe on July 4th!

Together, we'll get Joe back on his feet, back to living, back to running, back to life!

THANK YOU SO MUCH!!!!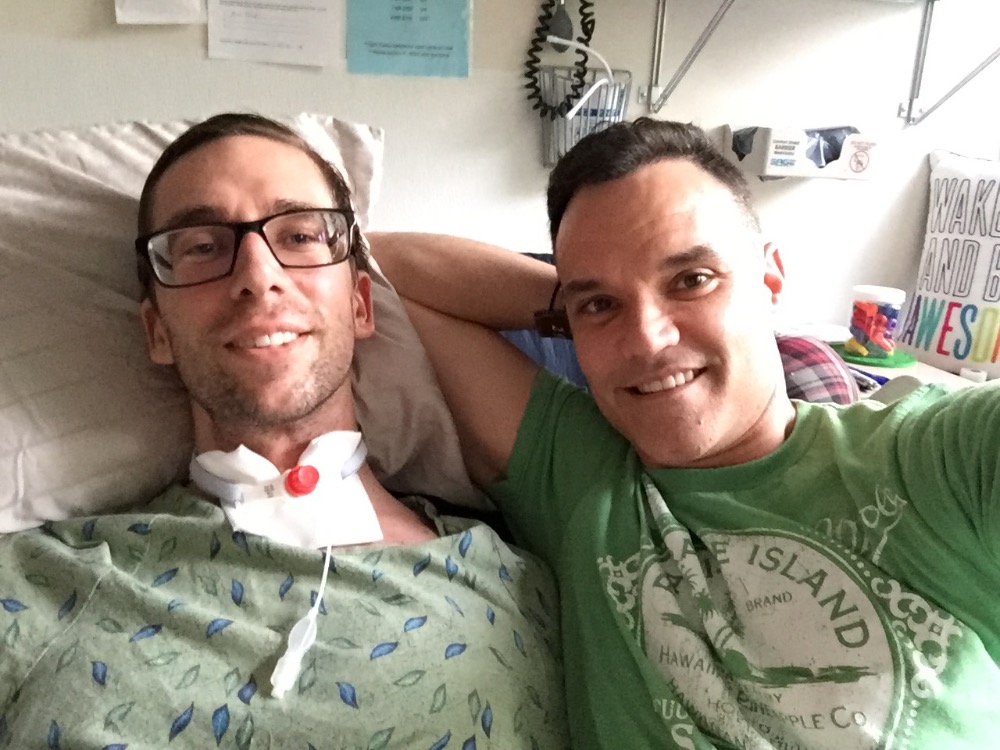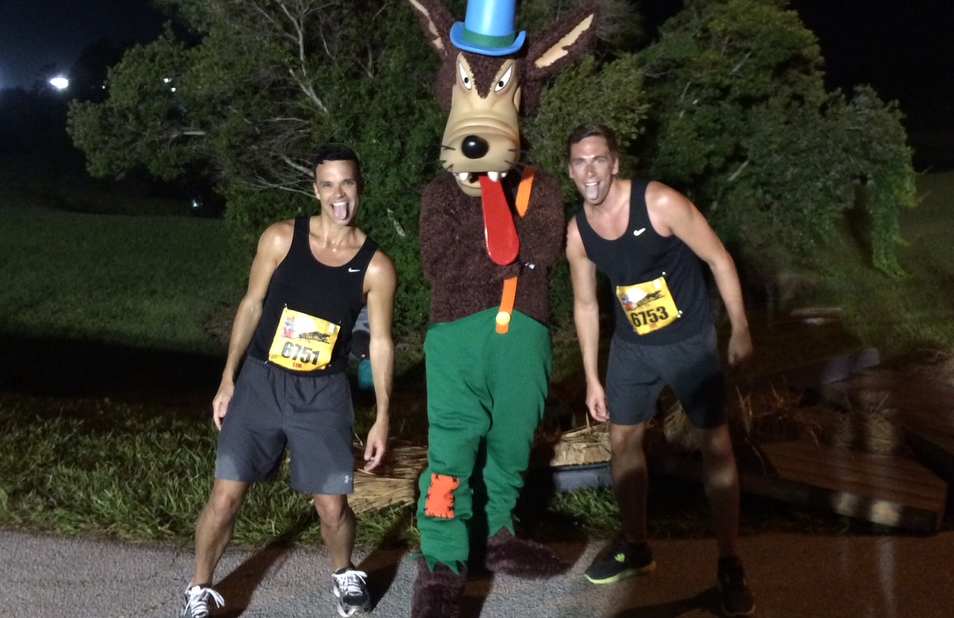 + Read More
Read a Previous Update
Be the first to leave a comment on this campaign.