Crisis: Children Without Books
$6,807
of $10,000 goal
Raised by
38
people in 48 months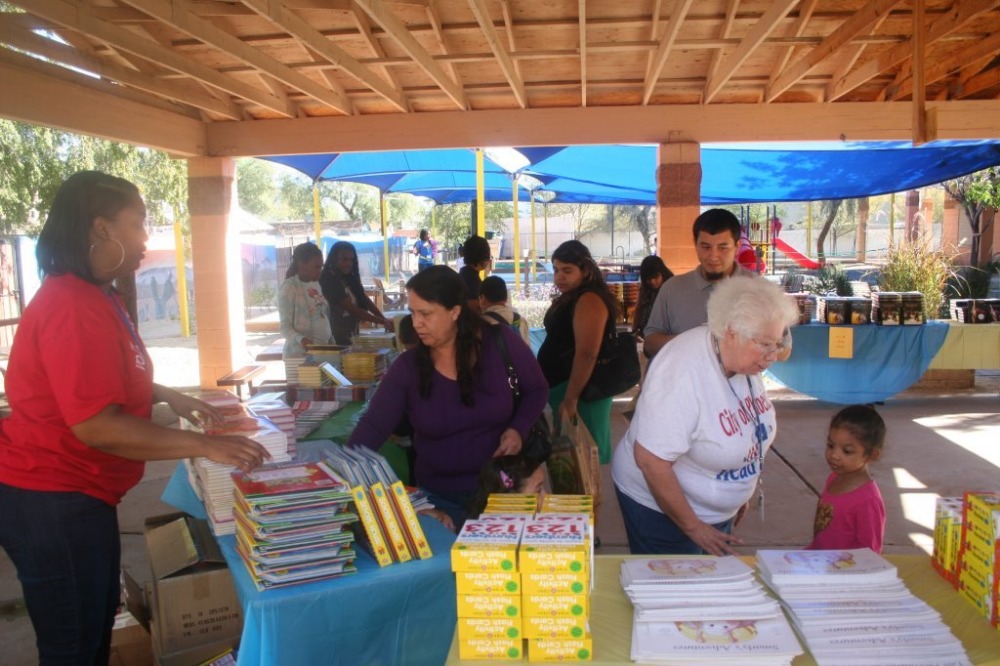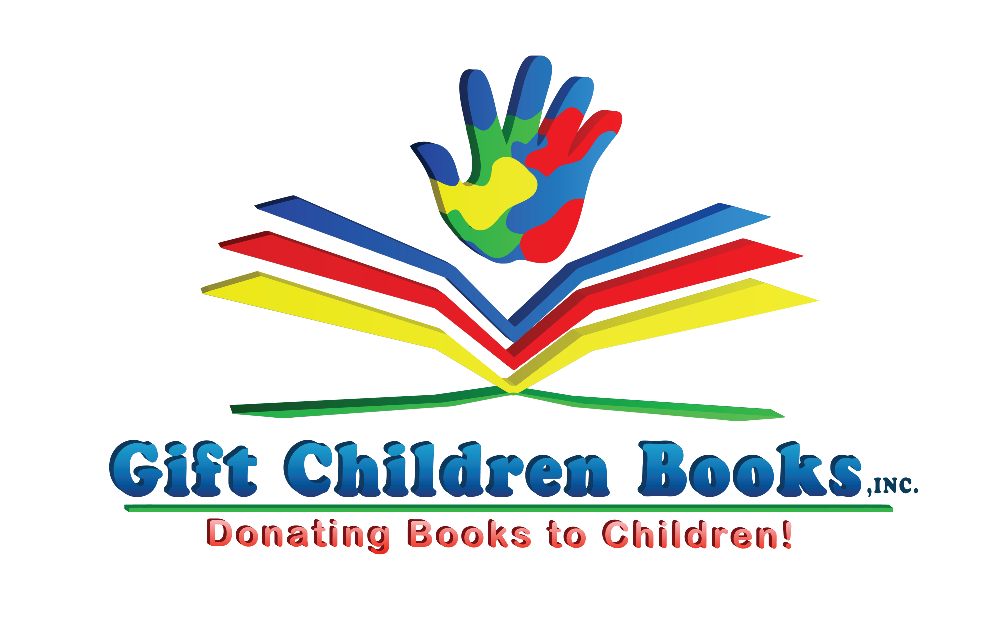 Gift Children Books, Inc., a 501(c)(3) corporation, provides free books to children who need them.  Our fundraising efforts are lofty because  millions of children do not have home libraries and in order to achieve in school, they must improve literacy. 

Children are facing a crisis - living in homes without books.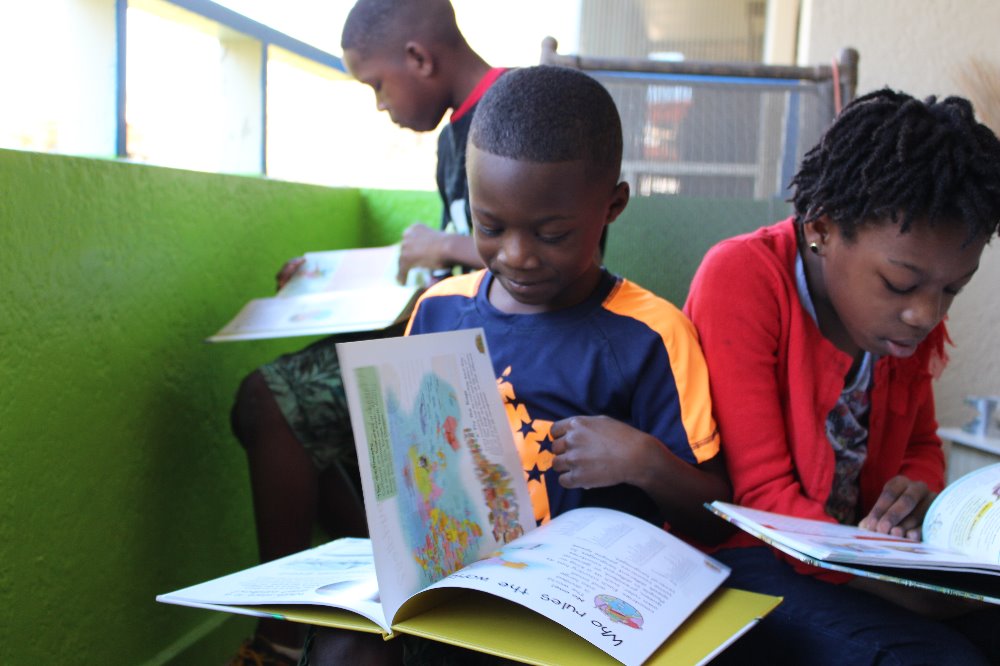 THE NEED IS GREAT
Pictured on the balcony reading are three  siblings and future bloggers, Quest, 10, Journey, 9, and Zinan, 6.  Our goal is for each sibling and all other children to receive personal collections of high quality books.  

People like you can collectively solve this heartbreaking crisis to make reading accessible to all children.  

Your donation will purchase books and provide opportunities for children to become who they were meant to be. 

GIFT CHILDREN BOOKS, INC.:
We envision that regardless of dire financial circumstances, children will have well stocked home libraries.

Since 2011, we have distributed over 60,000 books to help children improve literacy and build home libraries.   

IMPACT:
For nearly 6 years, parents have been reporting that their children are reading more regularly since receiving free books.  

We've implemented an early readiness metric to measure the impact of providing books on a regular basis to 10% student enrollment at Booker T. Washington Child Development Center, in Phoenix.  

Will you join us in gifting Quest, Journey, Zinan and other children with the ability to simply remove an appropriate age book from a book shelf at home and read?   

ANNUAL BOOK FAIRS:
Free Children's Book Fair/Harlem
1st Saturday in August
11 am - 4:00 pm
Abraham Lincoln Playground
135th Street on 5th  Avenue
New York,  NY 10037

Free Children's Book Fair/Phoenix
2nd Saturday in November
11:00 am - 4:00 pm 
Booker T. Washington Child Development Center (BTW)
1516 E. Adams Street
Phoenix, AZ 85034

OUR RESPONSIBILITY TO YOU:
We are reporting to you with photos and videos of past and recent book fairs at:   http://giftchildrenbooks.org/

Visit and encourage our children bloggers: http://giftchildrenbooks.org/Blog/

Hi, I'm Nya, 10 years old.  I'm an artist and an excellent student; I enjoy reading and writing.  I also love playing guitar, acting, dancing, swimming and helping others. I'm an only child. Please help us provide free books to children who need them.  Thank you!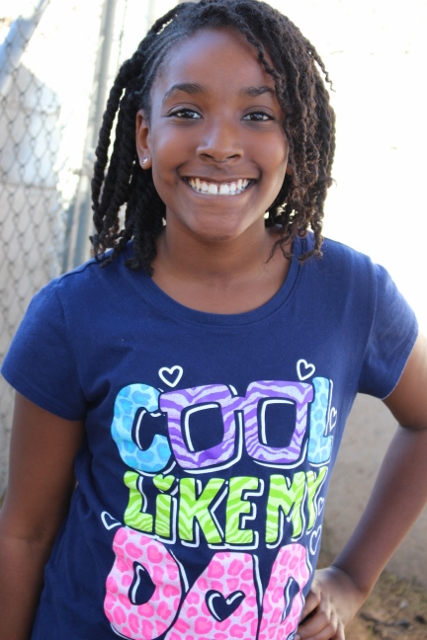 Lily here!  I'm good at reading because I do it everyday.  Your money will help more children receive  books and learn to read as well as me.  Thanks!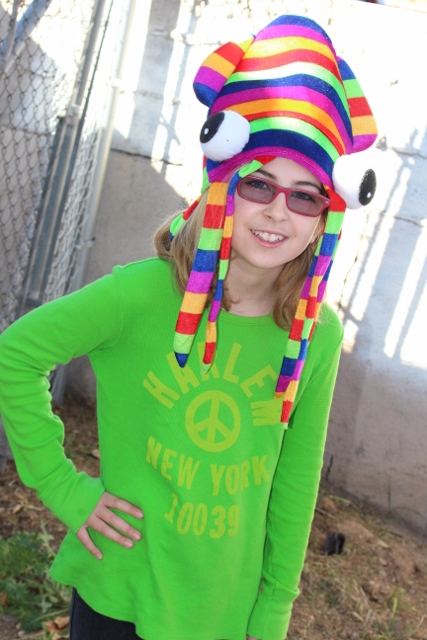 It's me, Kai!  I love to color, play soccer and dance. I absolutely love to sing and play with puppies. Reading is important, I know this because it helped me to become smart.   Would you help other children to become as smart as me?  Thanks guys!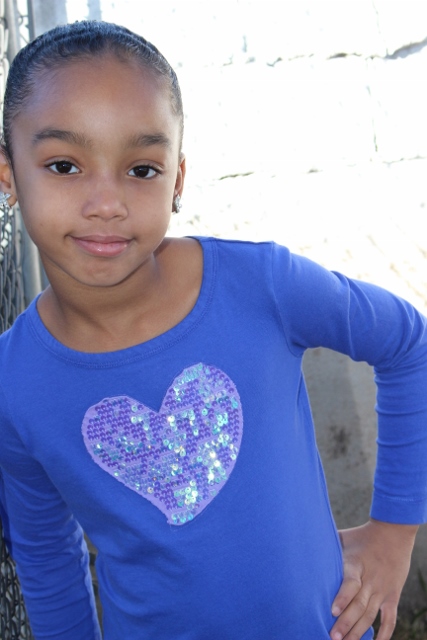 I'm Rosie!  I have lots of books at home.  My sister and I have raised over $125.00 to buys books for children. We would like you to help us donate books to children who need them.   Thank you!

Mail new children's books, age 0-18 to:
Booker T. Washington Child Development Center
Attn:  Gift Children Books, Inc.
1519 E. Adams Street
Phoenix, AZ  85034

Please share our fundraising campaign  with your families, friends, and associates.  

Thank you in advance!

In Community, We Prosper!

Nazlah Hassan
Founder 
Gift Children Books, Inc.
www.giftchildrenbooks.org
+ Read More