Support Holl & Lane Magazine
$1,525
of $5,000 goal
Raised by
33
people in 42 months
Hi, I'm Sarah and I'm the creator and Editor in Chief of a bimonthly digital magazine called Holl & Lane.  I created this magazine out of a need to see real life in our perfectly posed world.  The heart of the magazine is about telling real life stories, the kind that don't often get told, that don't get a voice, and the kind that really need to be heard.  The focus is to help others feel less alone.  We want you to read the magazine and be able to say "me, too".
The magazine was launched in June 2015 and since then we have shared beautiful, heartbreaking and inspiring stories on personal triumph and overcoming tragedies.  We've told stories on missing mothers, PTSD, suicide, depression, miscarriage, postpartum depression, domestic violence, teenage pregnancy, cultural identity, and addiction.  And we have so much more to say.
And this is where you come in.  I need your help to continue to tell these stories that are so important.  To allow us to continue running the magazine and the blog, to let us continue to be an outlet for those who really need it.  In the coming months the magazine will undergo a transition that will bring the focus even more to our mission- to create beautiful conversations.
The money raised will be used to pay off all of the behind the scenes bills that it takes to run the magazine.  In addition, we want to begin offering print subscriptions to our loyal subscribers and money raised will help us do just that!  I also want to be able to compensate the team that has worked tirelessly in their free time (for free!) to make this magazine a success.
It cannot be overstated how much any donations will be appreciated.  Creating a magazine has been a dream of mine since I was a little girl and to see it coming to life has been one of the most monumental moments of my life.  To receive your support and help us keep going would mean the world to the entire H&L Family.
Please feel free to read more about us on our website as well as view any of our current issues: 
www.hollandlanemag.com
Thank you,
Sarah Hartley,
Editor in Chief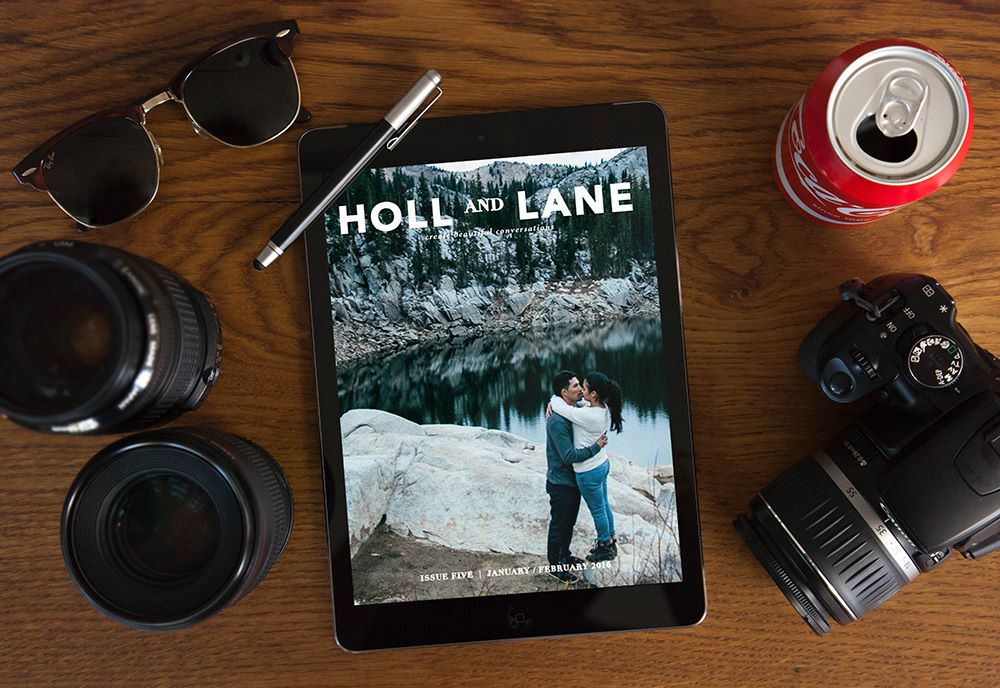 + Read More
Be the first to leave a comment on this campaign.