393
10
Jr,Brooke,Tucker,Allan&Jada Hendry
$49,400
of $50,000 goal
Raised by
358
people in 4 months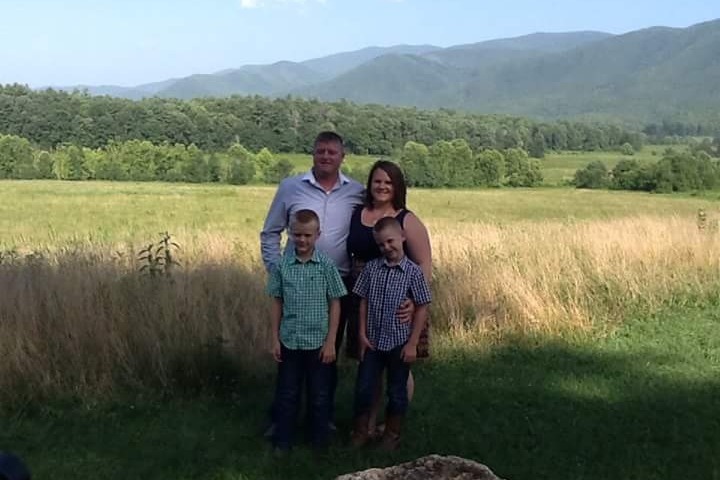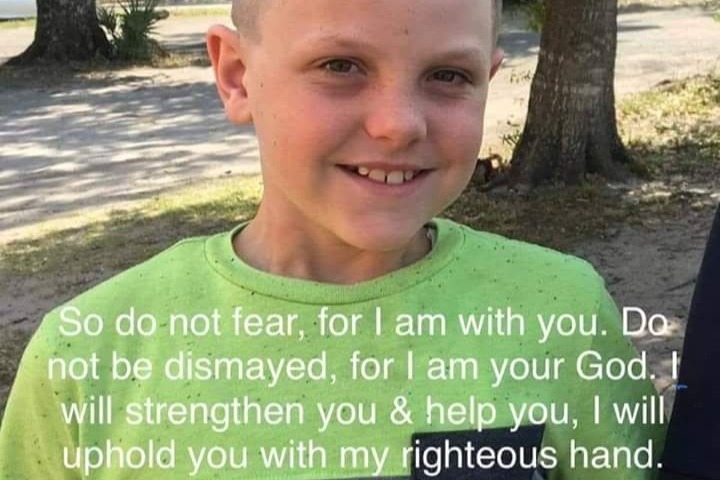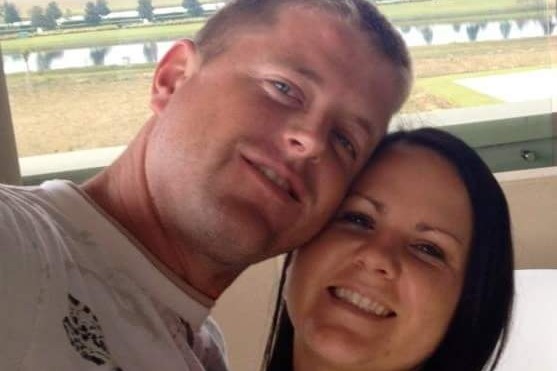 God hears every prayer and knows every need.  
Updated July 9, 2018
Please continue to up lift the Hendry family in your prayers as they were involved in a head on collision July 3, 2018.  This precious family has lost two of five.  It's heartbreaking to say, Little Tucker has passed.  Also, Brooke has miscarried the sweet baby girl, Jada.
After visiting with Brooke today, she sends her love and she appreciates everyone for their support.  She said without a doubt this money will be used for the burial of her sweet babies.  The funeral arrangements are in the process of being made at this time. She said can't thank each of you enough for what you've done for her family. 
JR, the father, has two broken arms, a broken back and two broken legs . He had surgery on many broken bones in his limbs and reconstructive surgery on his face. He has lost his right  eye. His surgeries have gone well. He is still in a medically induced coma at this time. 
Jr still in icu. He is still sedated and stable. He keeps making great improvements daily. His surgeries so far  had a good out come. He has many surgeries to go. He's  still on a ventilator. He can hear and respond to commands and voices. Eye surgery went well. His left eye responded to light today. They are not sure if he's seeing shadows, halos or if he has any sight at all. The family prays and believes he will gain sight. 
Little Tucker was air lifted with brain damage to Tampa after the accident. Tucker was clinically brain dead. The doctors said that he passed away on impact.  He never felt any pain. They had many tests to run to confirm his brain damage. Tucker is an organ donor.  His blood type was rare so those on the waiting list waited a long time for the organs. He is sharing life with others. One person will receive two organs. Tucker was always a loving and giving child.   Brooke and JR believe that is what Tucker would have wanted to do. He would want to help others. He's a true Hero!
Mother, Brooke,  has one broken leg and arm. Brooke had surgery on her arm and hand. The bones in her hand were shattered. Her surgery went well. Brooke continues to make progress daily. She is bruised head to toe and is still very sore. We are heartbroken, the baby has passed too. Brooke is in the  process of labor and delivery. Jada was born. She was 4lbs and 12 inches.   Brooke is determined to get healed and back to her regular life. 
Allan had surgery Tuesday night and he has a rod in his leg and pins in his wrist. He is eager to be out of the hospital by Friday so he can go to Bible Study. However, Bible Study is going to come to him this Friday. Allan was released from the hospital today July 7.  He's still weak and sore. He told his grandma yesterday what hurts him the most was his heart. They told him today that his brother, Tucker,  was with Jesus.
This is a precious family from Palmdale, Fl. We know God can and will heal them. Thank you for your support and prayers.
We believe Tucker is in Heaven playing with his baby sister. He was baptized. This has been the toughest thing that anyone could ever have ever experienced.  Please remember to keep the Hendry family in your prayers.
Take a moment to give your children a little extra love. As we have learned, we are not promised tomorrow.
Services for Little Tucker are not known at this time.
If you wish to send cards the address is:
Hendry
c/o Balmer
P.O. BOX 244
PALMDALE, FL 33944
Thank you.
God Bless
+ Read More