"If the people we love are stolen from us, the way to have them live on is to never stop loving them."

Trey Powell is a professional fitness trainer at Jesse James Fit in Flower Mound, Texas. For several years now, Trey has devoted his life to helping his clients improve their quality of life, recover from injuries or accidents, gain confidence, and promote longevity. Trey is well-loved by his clients, friends, and coworkers.

On March 19th, Trey Powell lost his step-father, Jeffrey Place, and youngest brother, Steven Powell, and their family dog, Cam, in a cold-blooded murder. 
Official: Father, stepson dead in Poconos shooting - WFMZ

We are coming together as a community to help Trey and his family piece things back together and take care of themselves. We are raising money to cover funeral arrangements as well as any other expenses that may come up during this devastating time.
Trey and his father, Tony Powell, are currently in Philadelphia supporting Trey's mother, Wendy, and the rest of their family.

Anyone that knows Trey knows that he is the most kindhearted person you will ever meet. He works his hardest to provide support and love for his family and his friends - in the 10+ years that he has been involved with the Jesse James Fit family he has changed the lives of everyone he has met. Now it is our turn to take care of Trey and his family. All proceeds will go directly to the family. 

Thank you in advance for your kindness. It is very much appreciated. Please keep Trey and his family in your thoughts and prayers.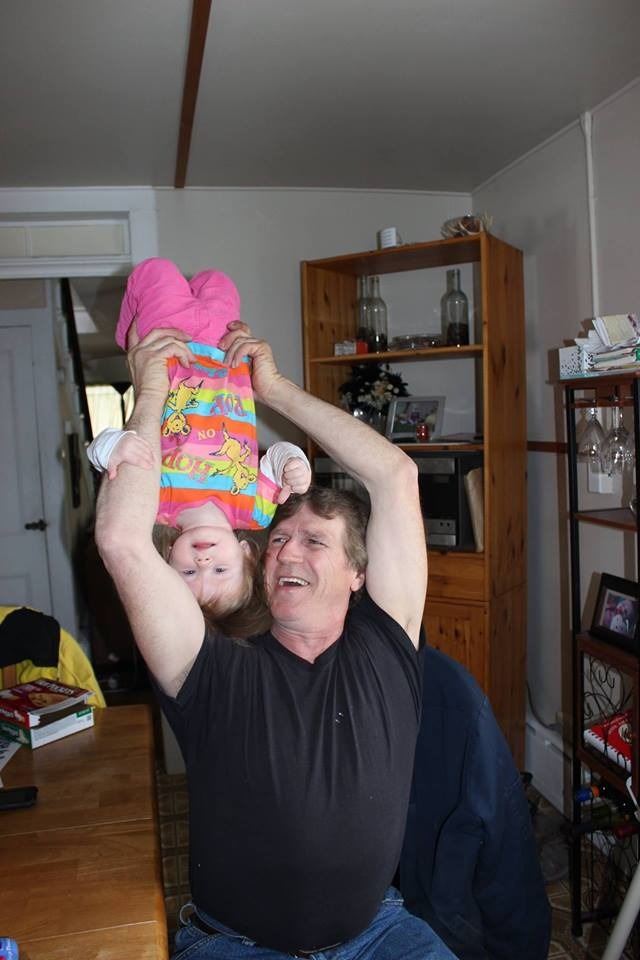 Jeffrey A. Place - April 23, 1959-March 19th, 2014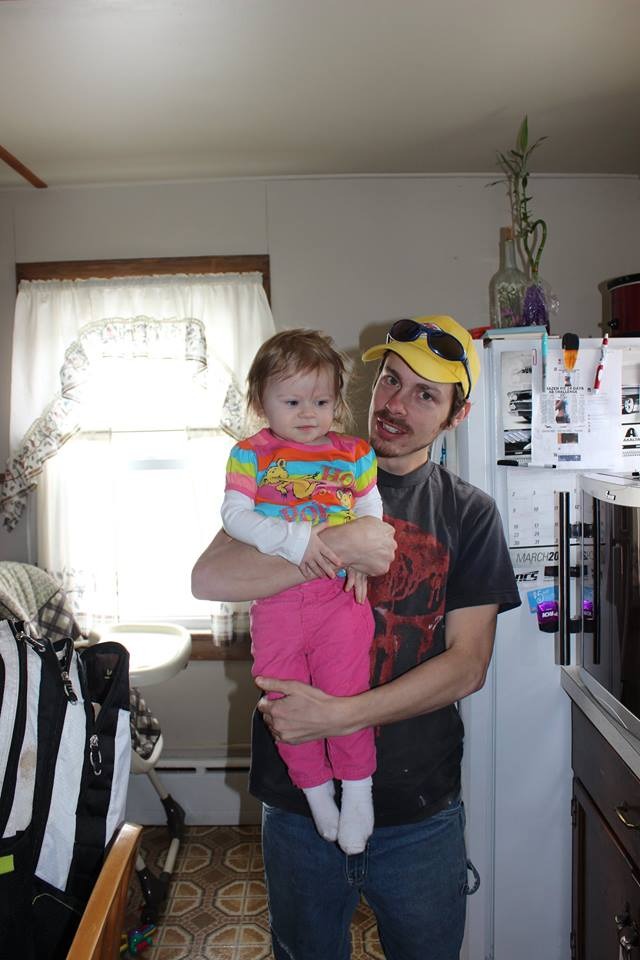 Steven W. Powell - July 7, 1983 - March 19, 2014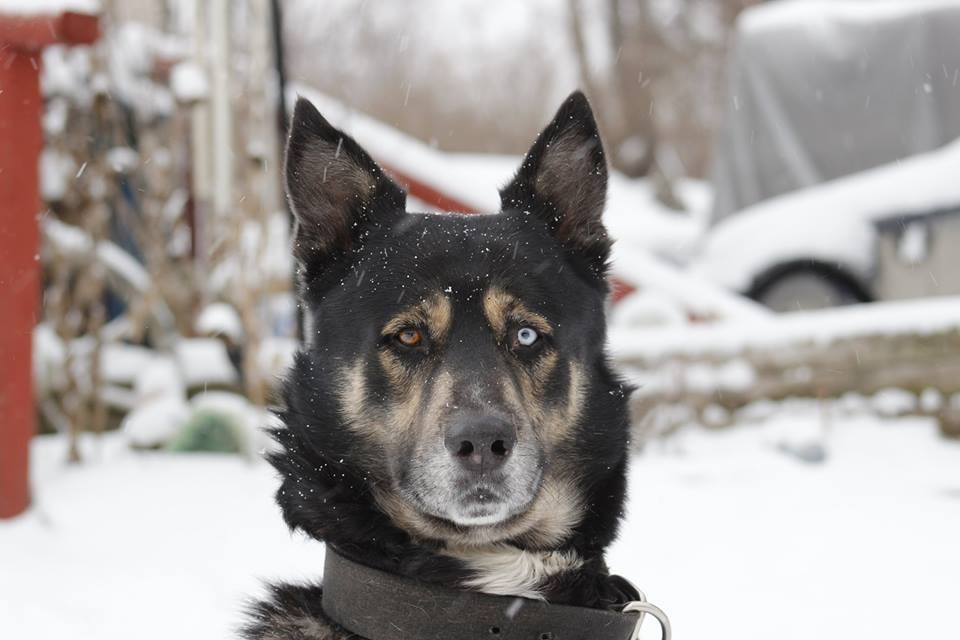 Cam - March 19, 2014



May Jeffrey Place and Steven Powell rest in peace.



Recent Articles
3/22 - Far-flung community steps up to aid family of Eldred murder victims - Pocono Record
3/22 - Fund set up to help Eldred shooting vitcims' family - Times News
3/22 - Texas community steps up to help family of Poconos shooting victims
3/24 - Fund set up for family who lost two to shooting in Edlred Twp. - Times News