Help Maria Back on Her Feet
$49,621
of $50,000 goal
Raised by
590
people in 23 months
I am no longer looking for Financial Aid. I am keeping this open to share my recovery and updates.
My name is Maria Tornberg. For you who know me, know me as a person full of energy. How hard I work and how much I've accomplished. I am a self taught photographer, and have acted in several movies and TV-shows like Super Troopers, 2 1/2 Men and Days Of Our Lives. I never sit still. I left Sweden and family behind at the age of fifteen to follow my dreams to be an artist and never stopped moving.
This September, I endured a horrific incident when someone was breaking down my door and I had to escape out of a high second story window onto concrete to save my life.I suffered life threatening injuries, completely shattered both of my heels which had to be put together with three different emergency surgeries. I also fractured the T12 vertebrae of my spine, and I broke both hands, leaving me with casts on every limb.
After a long hospital stay, I am faced with being wheelchair-bound and heal for 4-6 months before I get back on my feet again, and that's just where the physical rehabilitation and real work begins for me.
For an uncertain amount of time, I won't be able to work. 
I am humbly asking for your donation. To get me back on my feet. I need help to survive.The funds will pay for rent, food and bills and recovery needs until I'm able to start working again. The medical bills are mounting beyond comprehension, my bank account is tapped and I'm desperate. 

Since I couldn't afford to hire a nurse and have no family to take care of me, Cameron McHarg decided to care for the first few months. I'm now taking my first steps and am able to care for myself in my home but have a long way to go before I'm fully recovered and able to get back to work 100%.Your donation will allow me to focus on healing without the fear of loosing my home and the fear of not being able to survive during this ordeal. 

Any amount will be deeply appreciated. No donation is too small.

I will keep you updated, share the progress of my recovery and be in personal contact with anyone who wishes me to. As I heal, I will share my story with you on my facebok page:
Facebook
Not only will I walk again but I will run again. I will dance, I will act and shoot again. I will be stronger than ever. I will get back on my feet.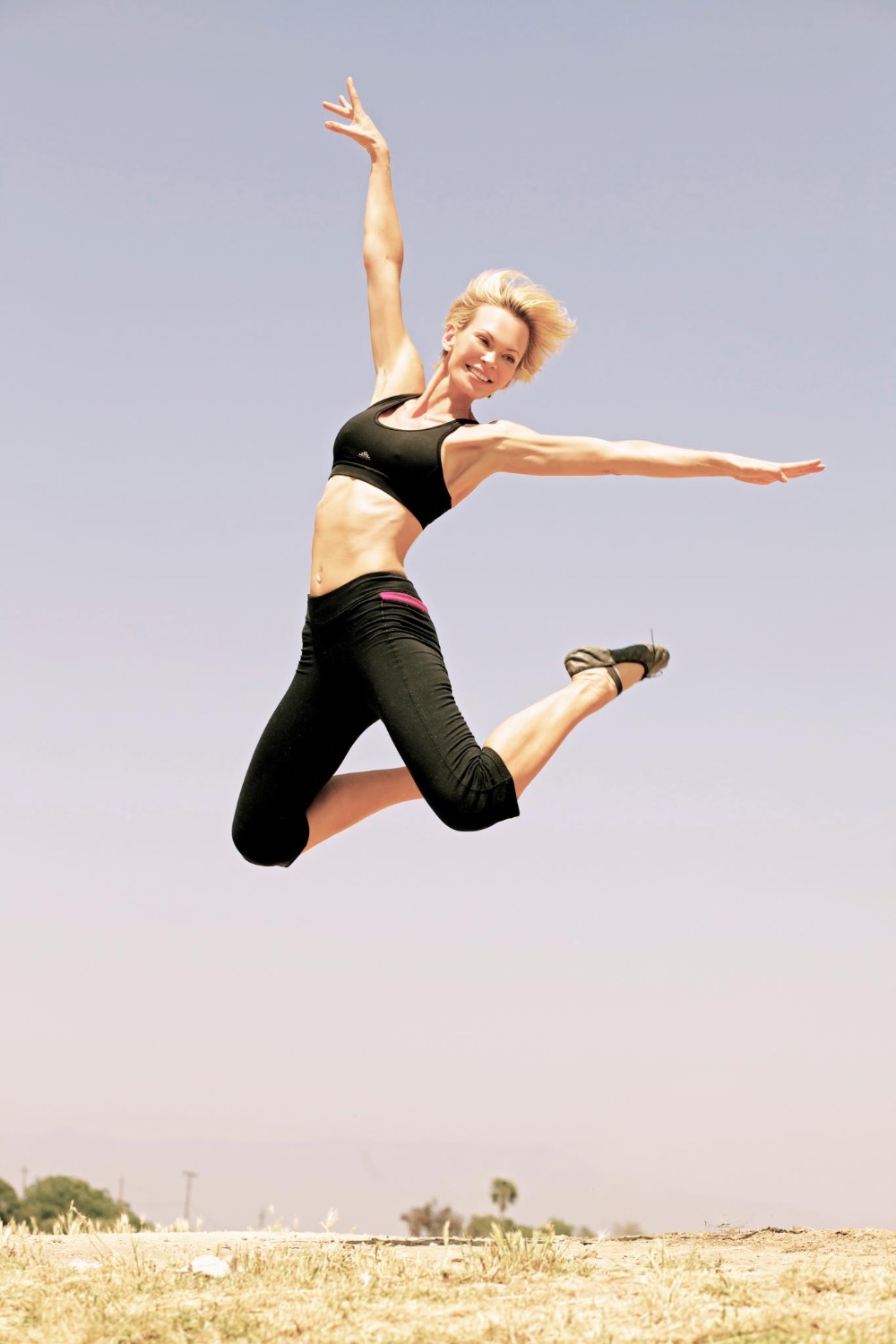 But I can't do it without you, and I look forward to being able to stand up and thank you in person one day soon.
I'm also asking you to please share this with your friends.
Please take care of yourselves, and be extra safe. 
God bless you.
Maria
Here's a video of my stay in the hospital. Some of it can be hard to watch.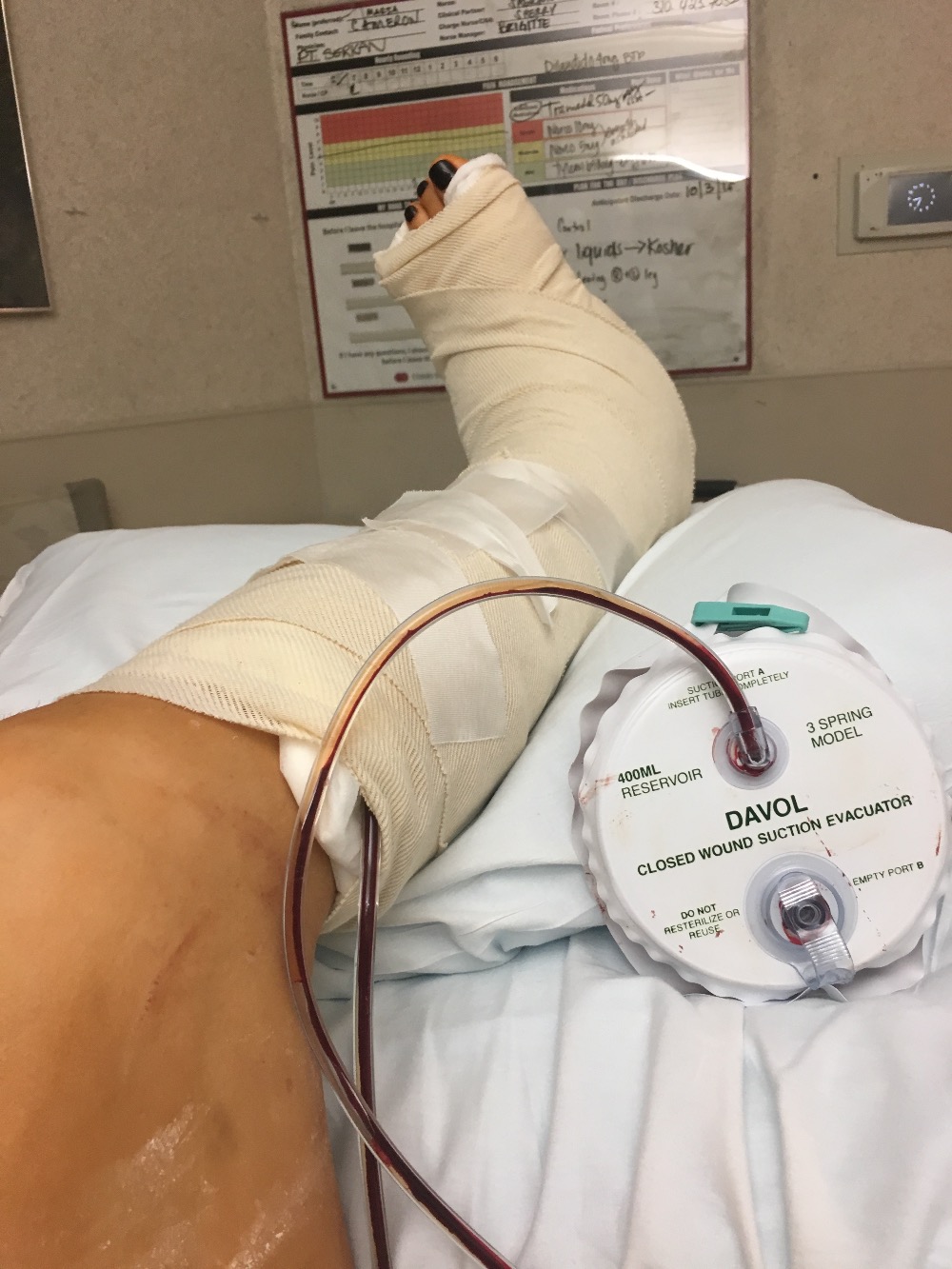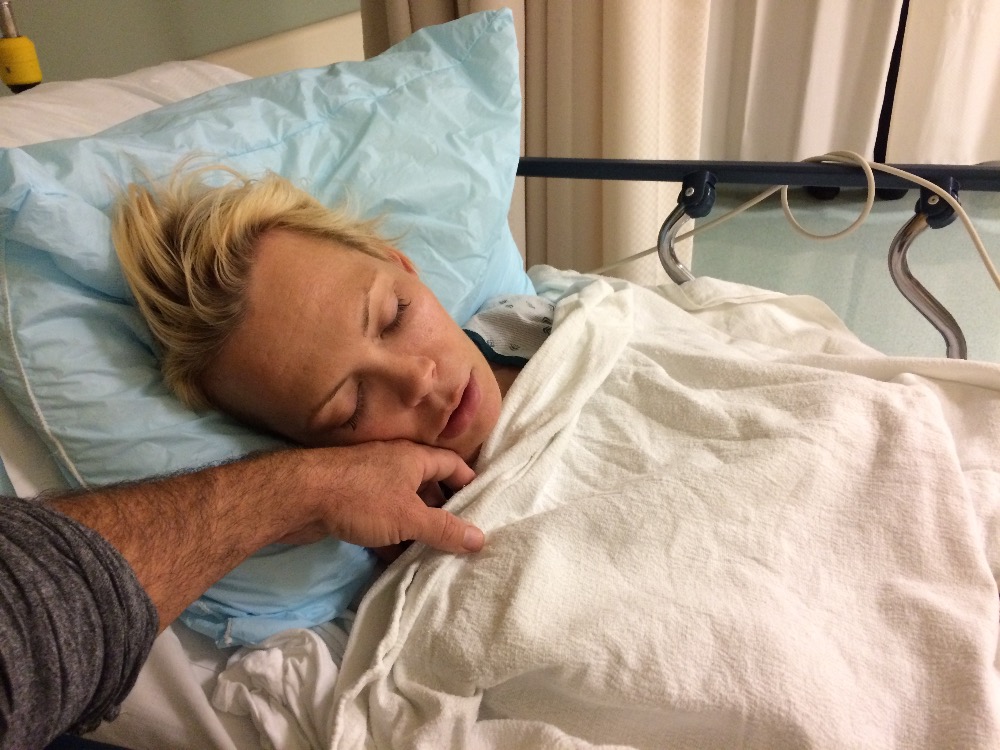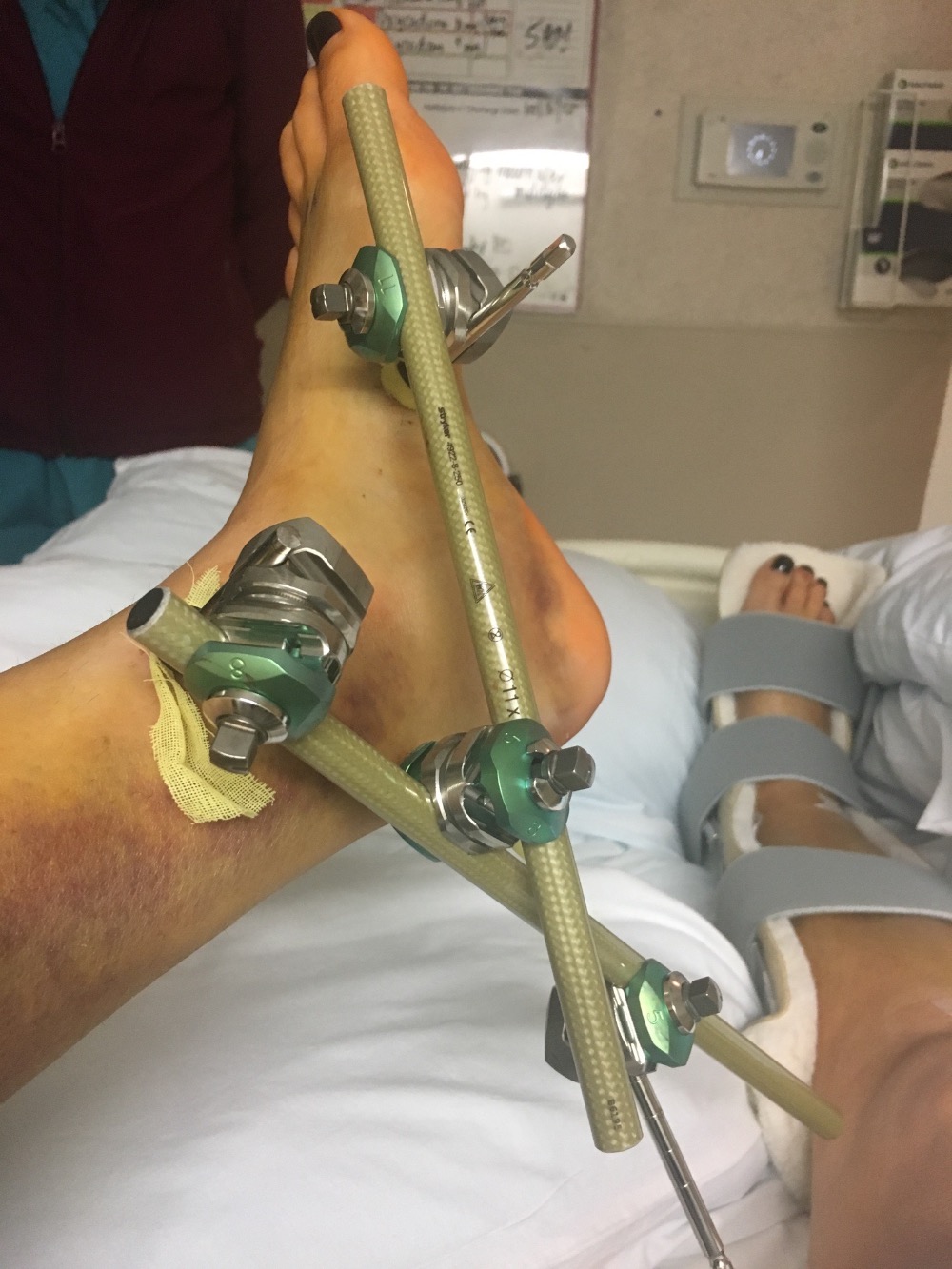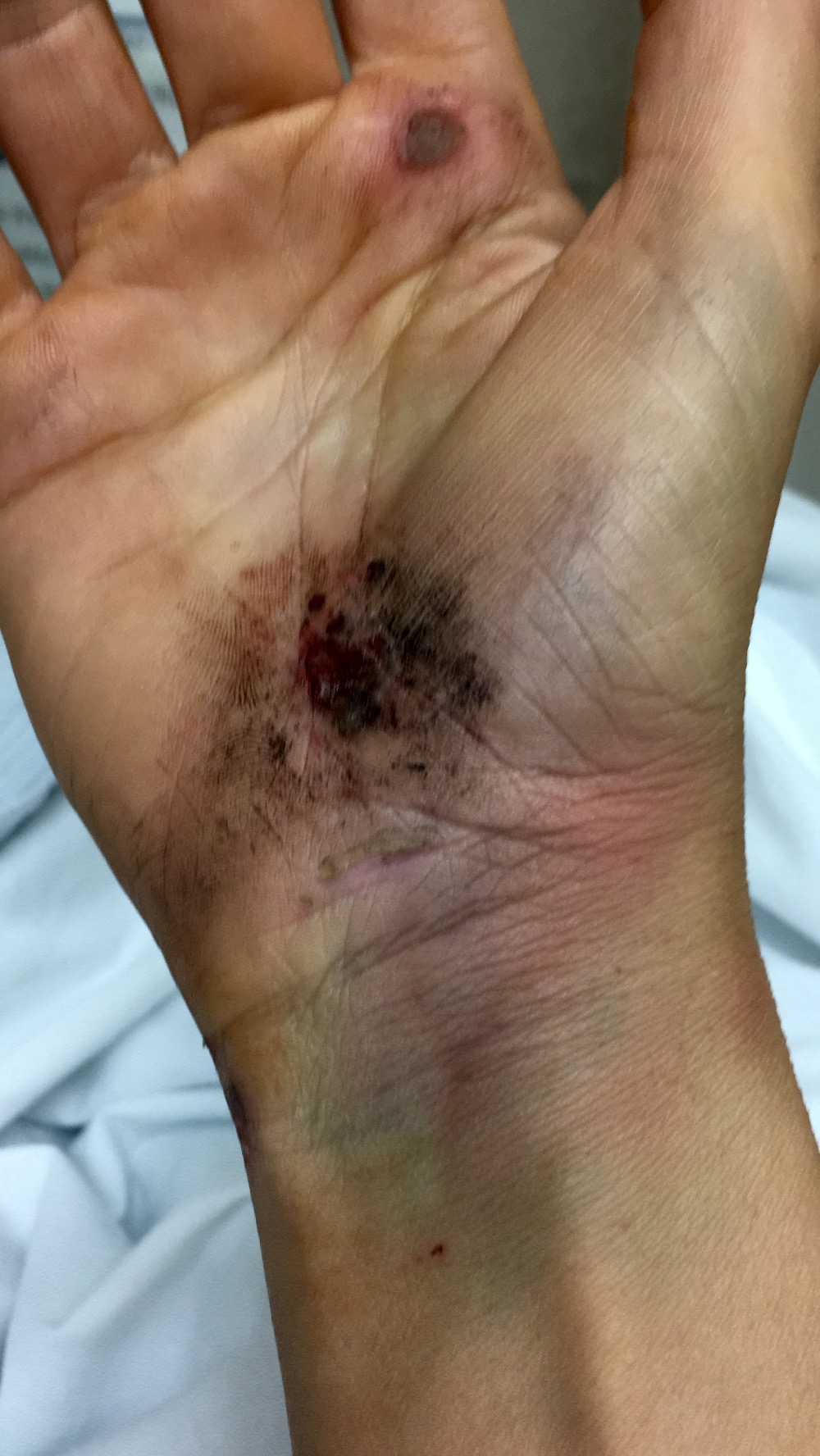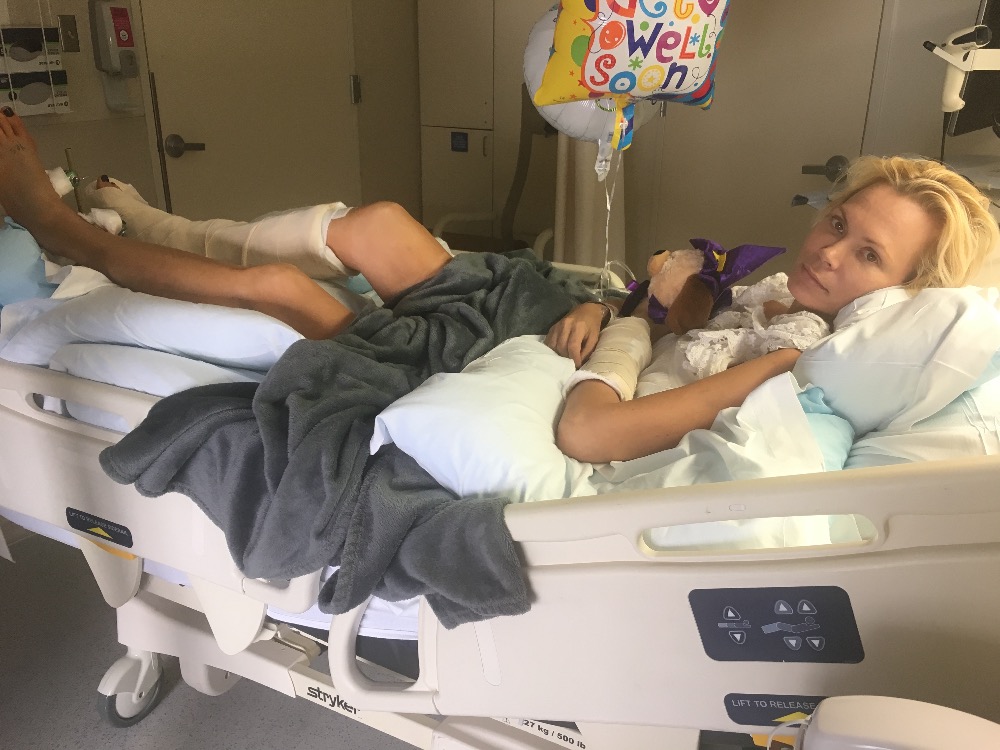 + Read More