182
62
Help Laura Rubin!
$21,375
of $50,000 goal
Raised by
278
people in 16 months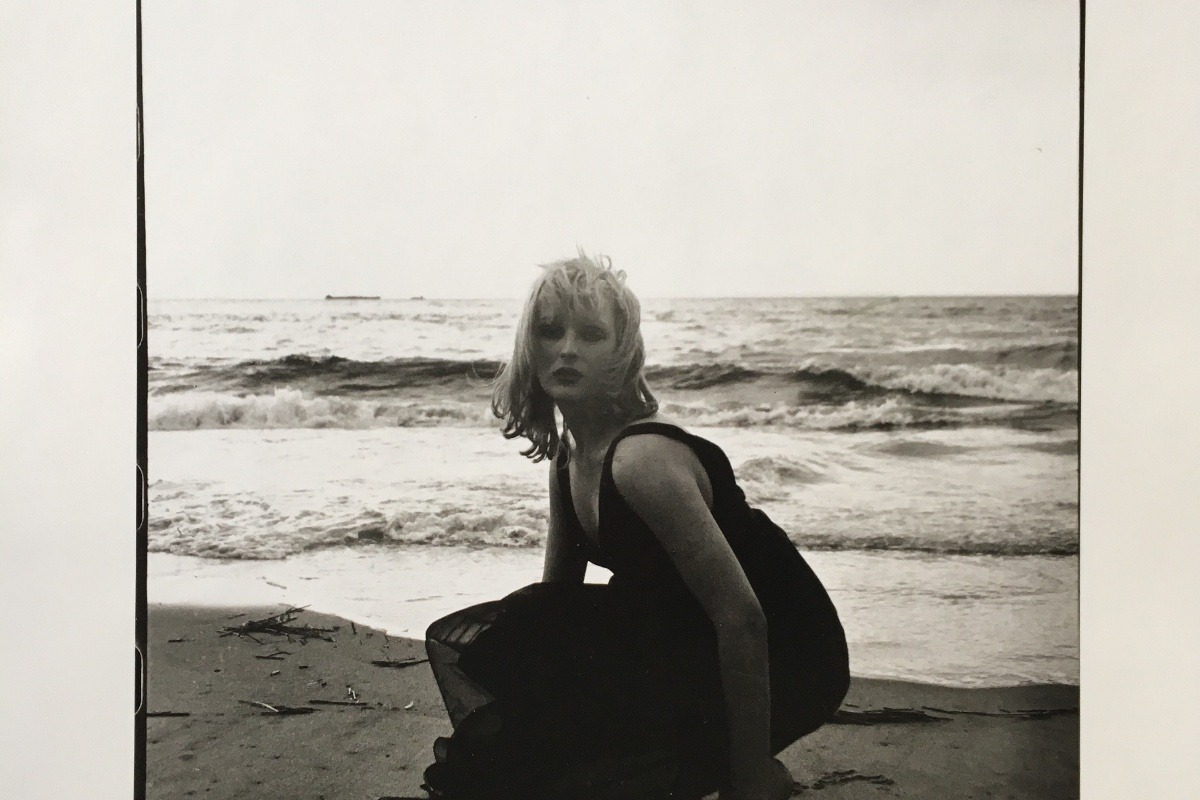 Laura Rubin, the photographer who photographed The Warhol Circle, continues to be  in terrible trouble right now, all alone with no support or income  and she needs our help.  She is suffering with acute Lupus and a heart condition. She has managed to raise her weight from a low of 93 pounds to  108  pounds because of our intervention  but is in desperate need of both medical and dental intervention.. Now nearly 70, she finds herself seriously ill, unable to work,  isolated and living with the stress of being on the verge of being evicted from her apartment, every month. She lives  with  fear on a month to month basis.
Return to USA is impossible both because of health condition and because there is no one and nothing here for her to return to even if the state of her health allowed for that.
Laura needs help now! Her rent is due by the first of every month . So far we have not been able to raise enough money to pay for medical treatment, only for her most basic expences.
Like many pioneering artists, Laura does not qualify for Social Security. Laura has no  health insurance to treat her severe Lupus and other serious health problems. If you are familiar with Lupus, you know it is an auto immune condition that attacks a persons own cells and tissues and is a very painful.
Laura waited a long time to reach out to me until this desperate time. She has been living in Mexico for 15 years, moving their originally to caretaker her elderly parents.
 She is completely alone. She had already donated her negatives to The Warhol Museum...and thru their generousity we have the capacity to make high resolution scans.
We are trying to keep to keep a roof over her head, with money for food, utilities and basic medical help for a year, in order to enable her to heal. She lives in deep fear; this is critical for her survival but if we could have 3 or four months of money ahead of her she could stop feeling the terrible anxiety and start to relax so she could heal. She could have some of the desperate medical help she needs.
Long before many photographers brought dignity and yes, glamour to queer and transsexual artists, Laura facilitated their expression through her photography. She allowed them to express to the world who they knew themselves to be.
Proud and independent, Laura gave her negatives to the Andy Warhol Museum as a permanent gift, just before a flood devastated her master prints. With the aid and support of The Andy Warhol Museum, Laura has given me permission to print photos from high resolution negatives from her amazing archive held by The Warhol Museum as gifts and rewards for the help you give. In addition, there are several original vintage prints in my possession that are also available but I would like to see these original vintage woeks go to a museum for the benefit of the public. Perhaps YOU would like to buy one of these original prints and donate them to a museum in your name and help keep Gay History ALIVE.
I am working now on fullfilling the gifts. Thank you for your patience .
She is desperate for medicine, doctor visits etc
You can get a high resolution scan of any of Laura's photos listed below. These are very rare photos.
$150 includes domestic postage
European postage extra
These are the photographs are available:
Candy Darling, Holly Woodlawn, Mario Montez, Francis Francine, Andrea "Whips" Feldman, Geraldine Smith, Tony Conrad and Beverly Grant, and myself, Penny Arcade. These are amazing photos that capture the spirit of the 1960's . I will be adding the other photos in my updates in the next days.
Campaign Photo: Holly Woodlawn
Laura needs needs blood work and a cardiogram, liver function tests soon, not to mention eye care  and additional medications. She also has advanced  Osteo Arthritis joint disease making it hard for her to walk, so she needs transportation to the doctor appointments and help with shopping and cleaning.  
Laura has exhibited with the Warhol Museum, International Photography Center , The Museum
of The City of NY, Guggenheim, etc. She has been featured in numerous publications; "After Dark Magazine, "Soho Weekly News", "Gay Power" and many more. Her street photos are in the New York Jewish Historical Society's permanent collection.
AVAILABLE SELECTION: Candy Darling alone and with Jeremiah Newton,  Mario Montez (several poses) , Holly Woodlawn (several poses) , Frances Francine alone and with Tony Conrad and Beverly Grant, , Penny Arcade, (several poses) Andrea "Whips" Feldman, Geraldine Smith.
HIGH RESOLUTION SCANS :
Quality paper
11x14 inches, 75 limited edition 
  $150.00 includes  domestic postage
+ Read More