Help Gin See Again!
$620
of $4,500 goal
Raised by
9
people in 32 months
Our baby girl needs cataract surgury. She is three and a half years old and has been developing cataracts since she was very young. Today I took her to an opthamologist to take a look at her. They said her cataracts are severe. She will need surgury to remove and replace both lenses, as well as alot of treatment and TLC pre and post operation. The surgury is very expensive, as well as the tests before and after. My husband and I would love and appreciate any small donation you can make to help. We love our little girl and would love to see her be able to see again!
Gin and her brother, Tonic, love to play together! They chase eachother around the yard and snuggle with eachother. She is obsessed with her ball and rope and loves is when you place fetch with her. She is a sweet and smart little girl. 
She has progressively gotten worse with her blindness, but more recently she has been running into things, and can't chase her brother like she used to. I would love to see her be able to play with Tonic like she used to. 
If we get the funds donated that we need, we will get her surgury ASAP! The opthamologist said the sooner the better. Once again I want to say thank you to anyone who may want to make even a small donation.  Your donations are grately appreciated!
Hillary & Brett
...and Gin's brother/best friend Tonic :)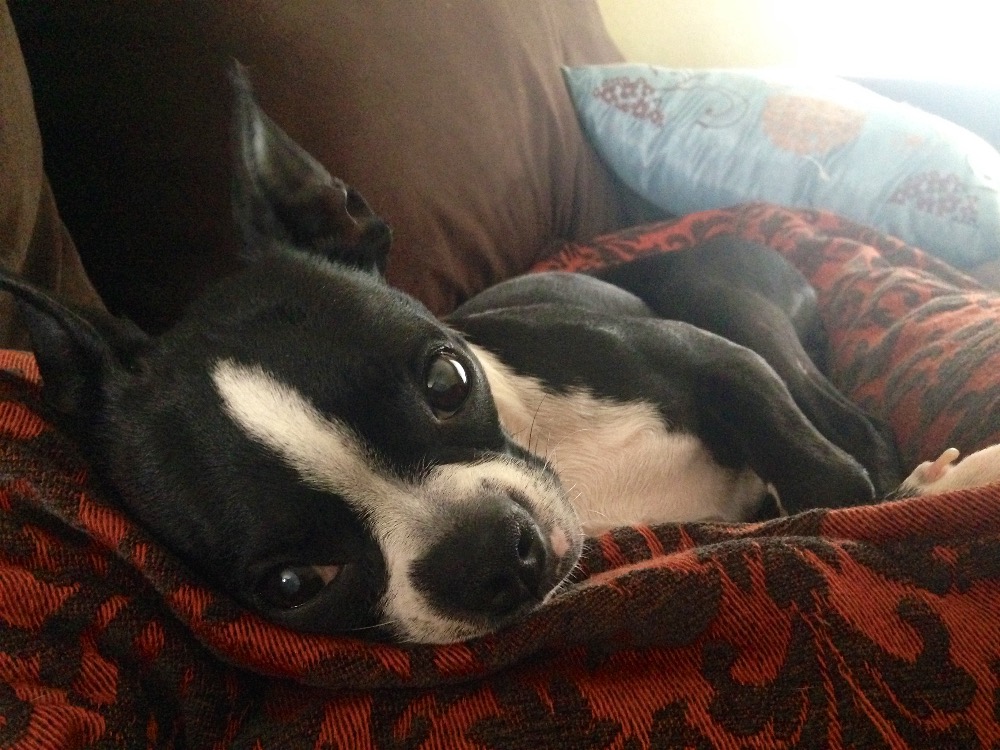 Best Buds from day 1!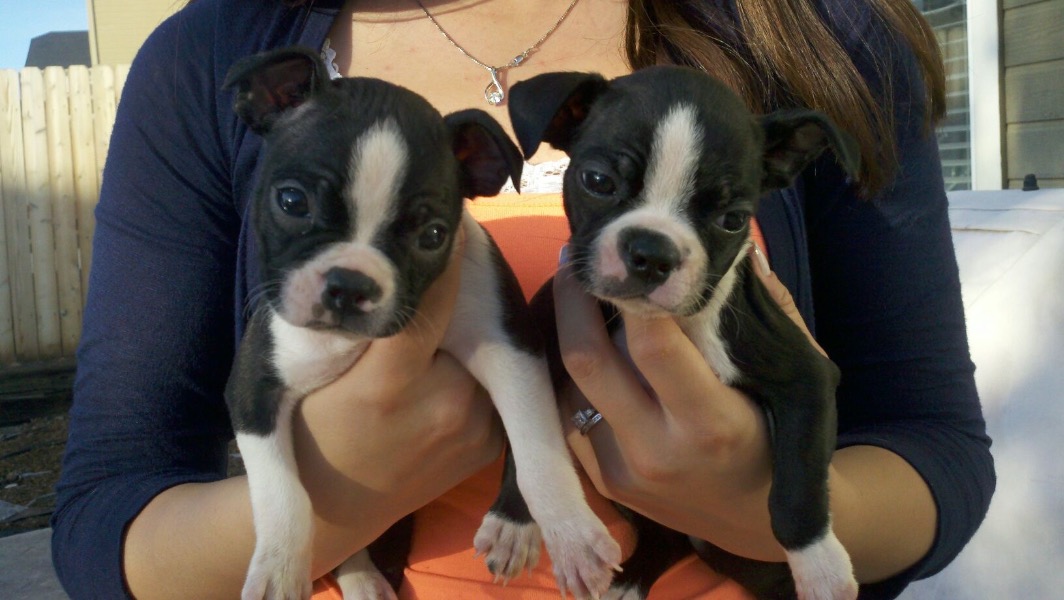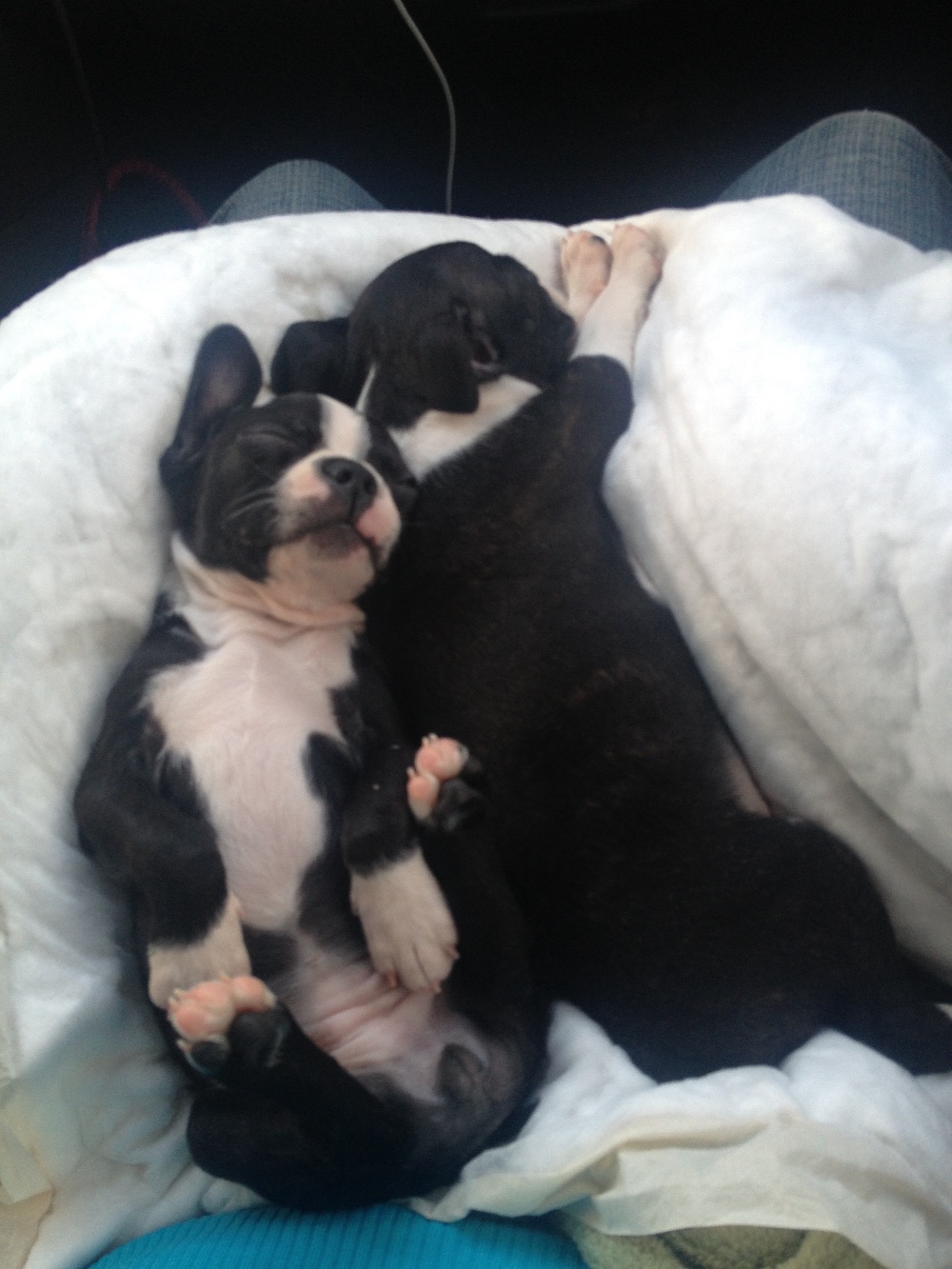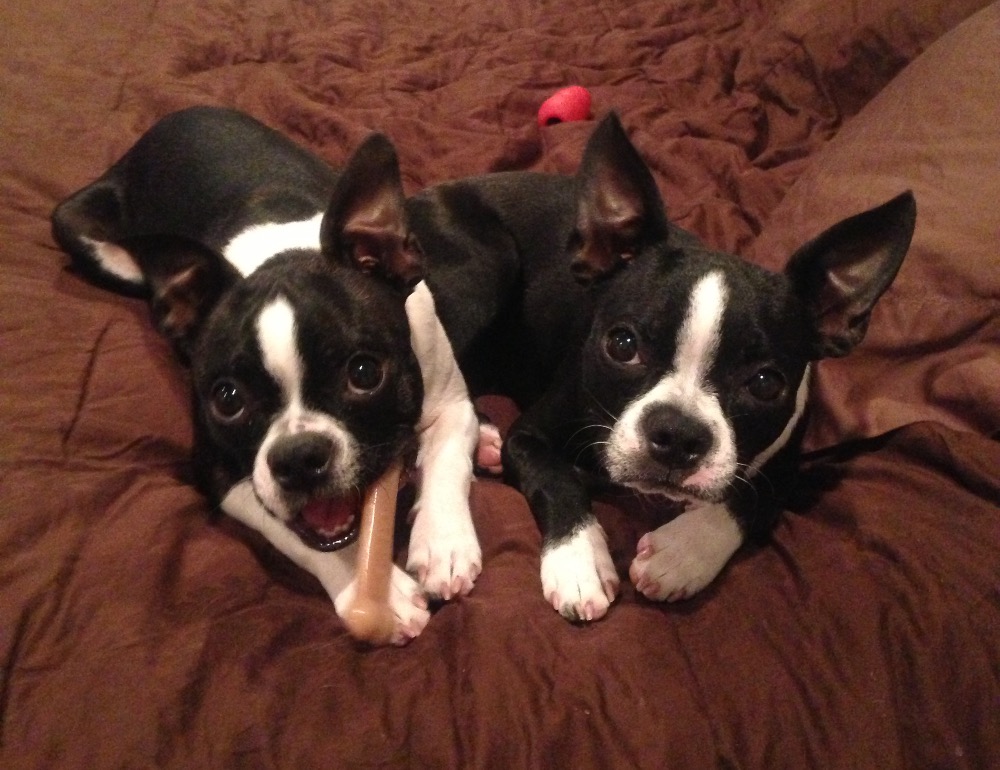 With her daddy...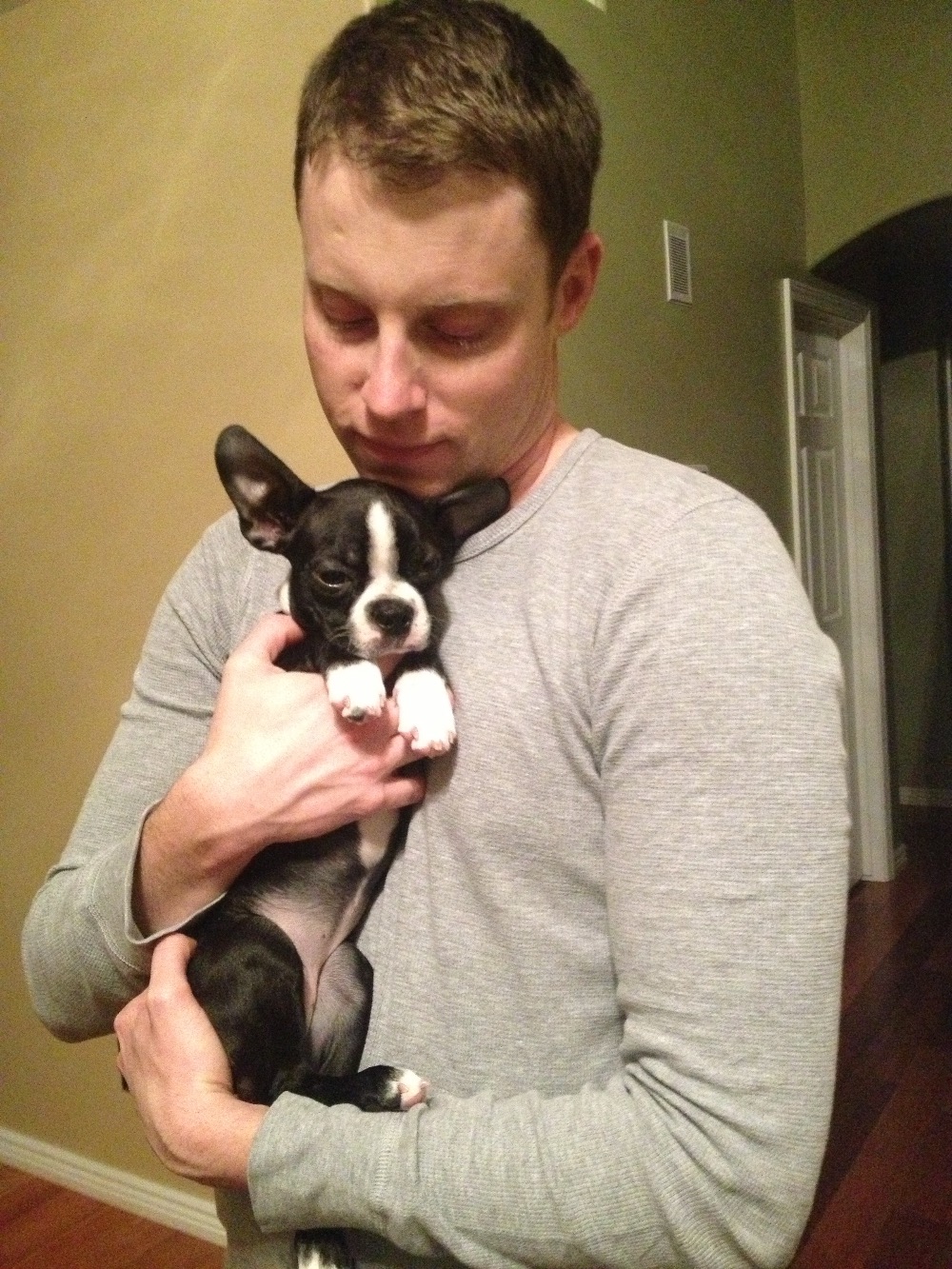 Bathtime!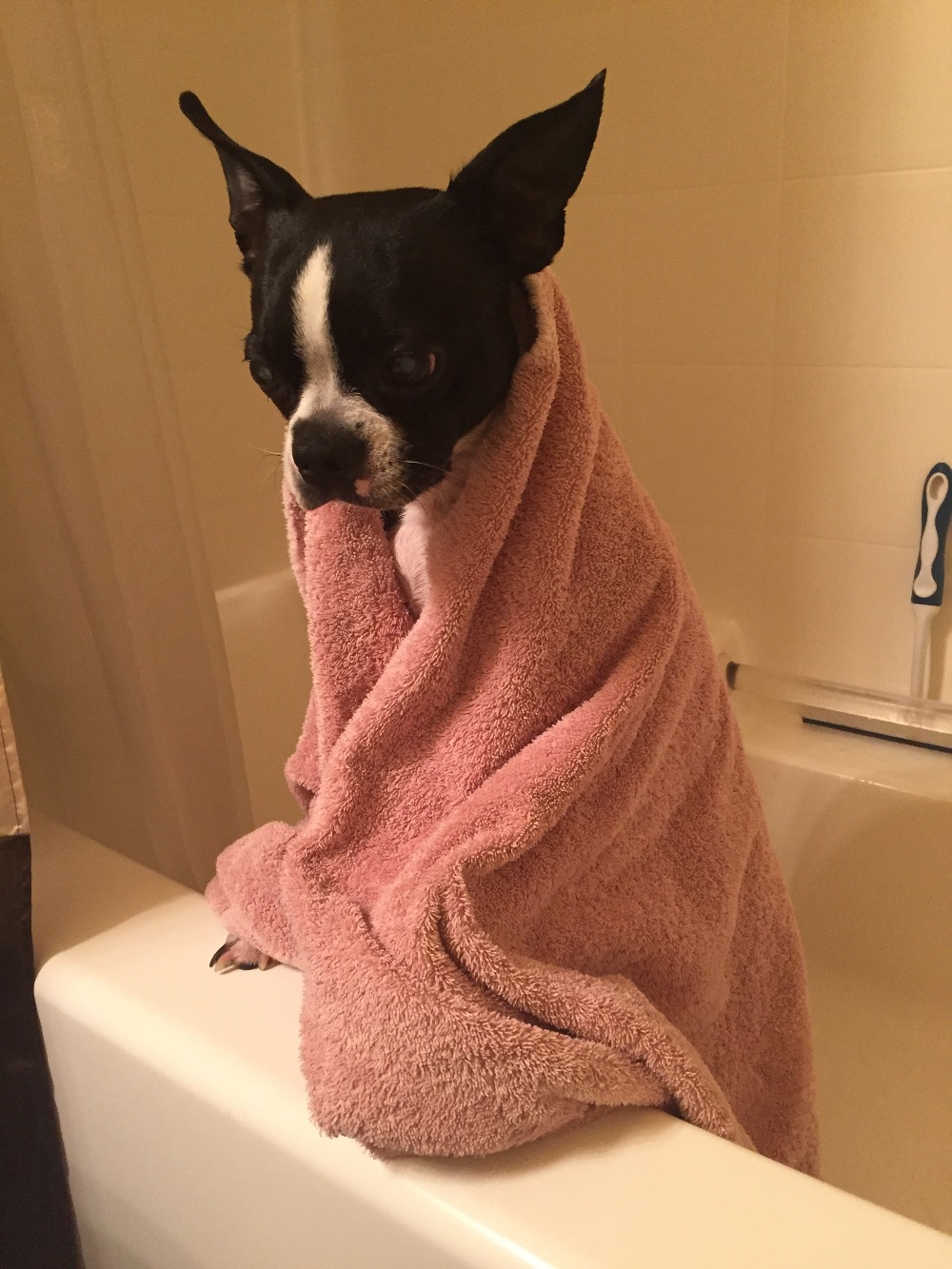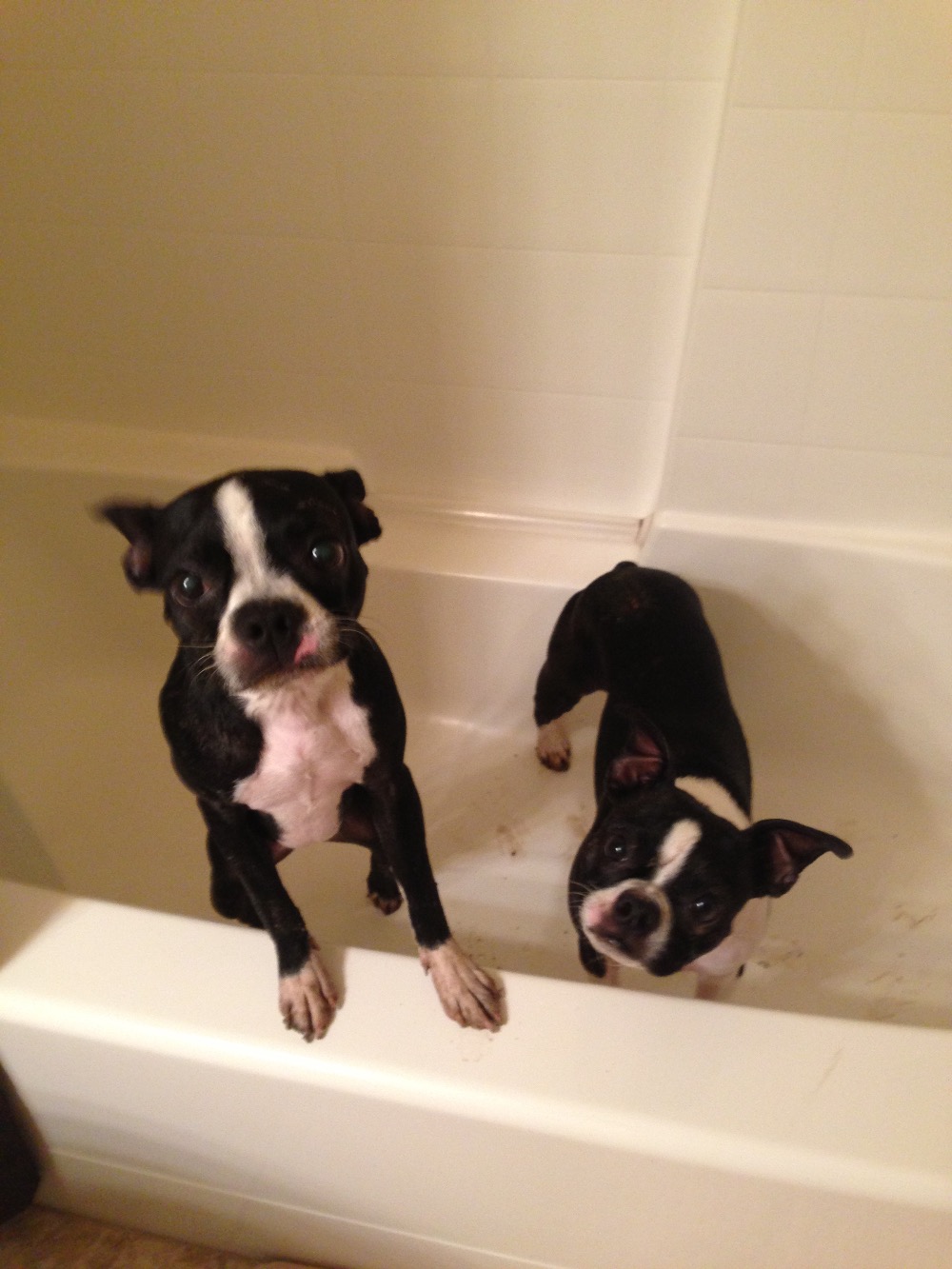 Our little "pre-washer"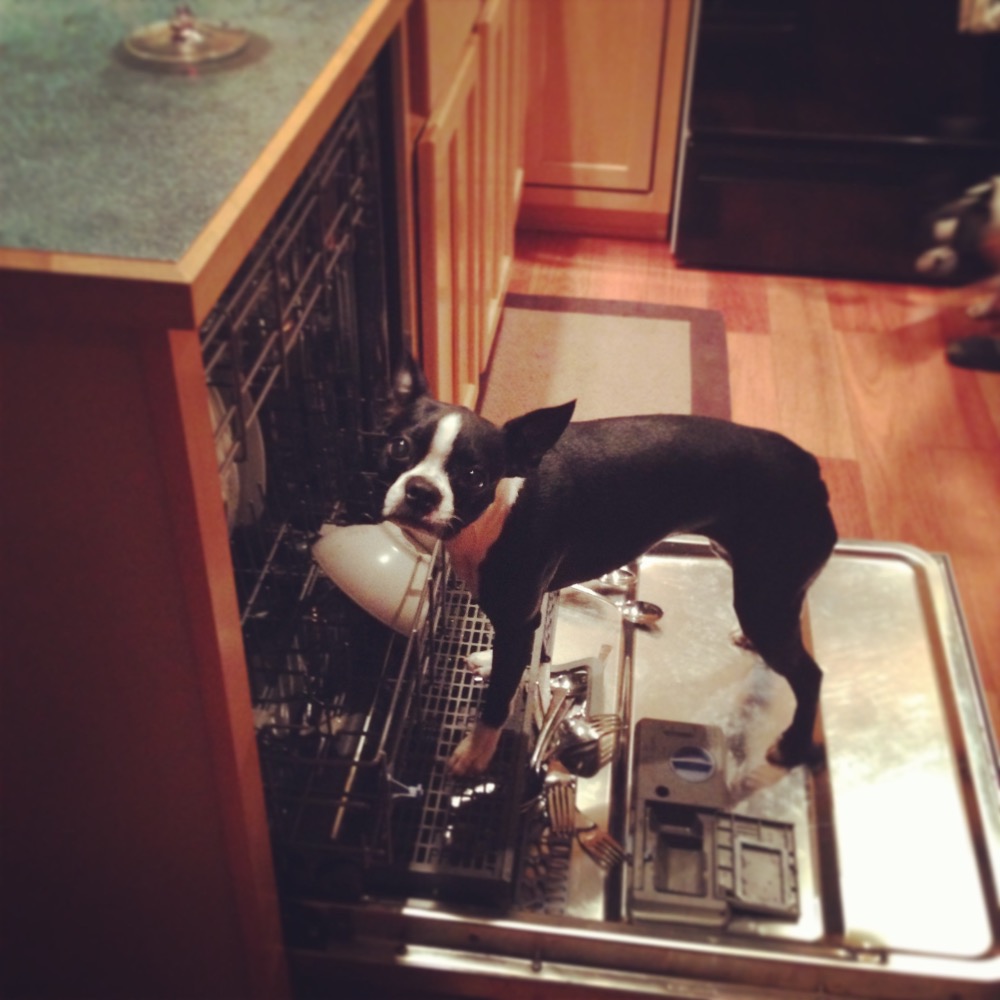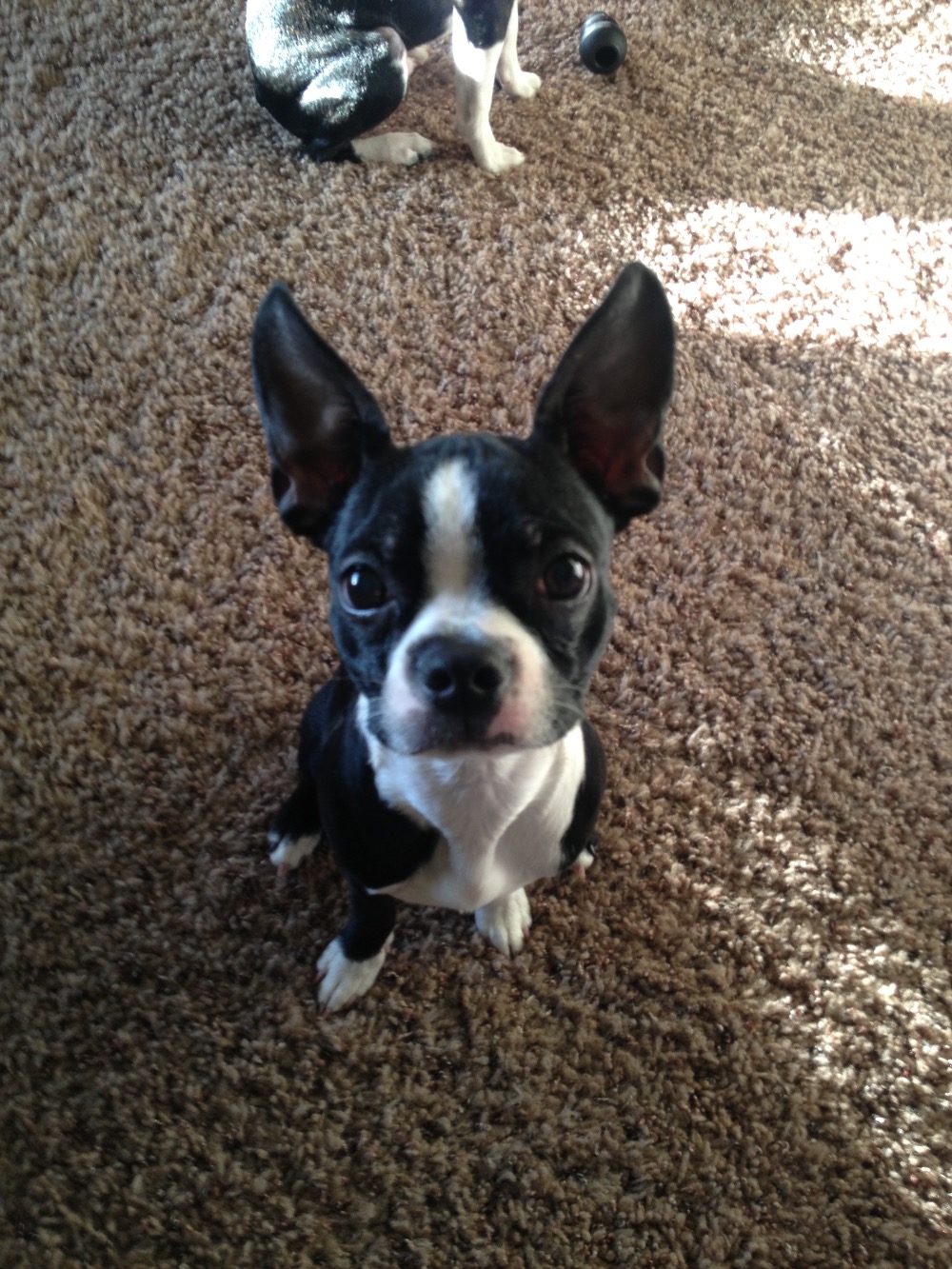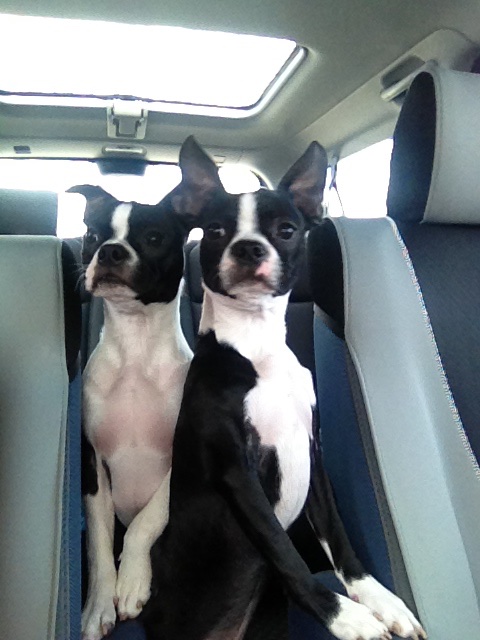 Tuckered out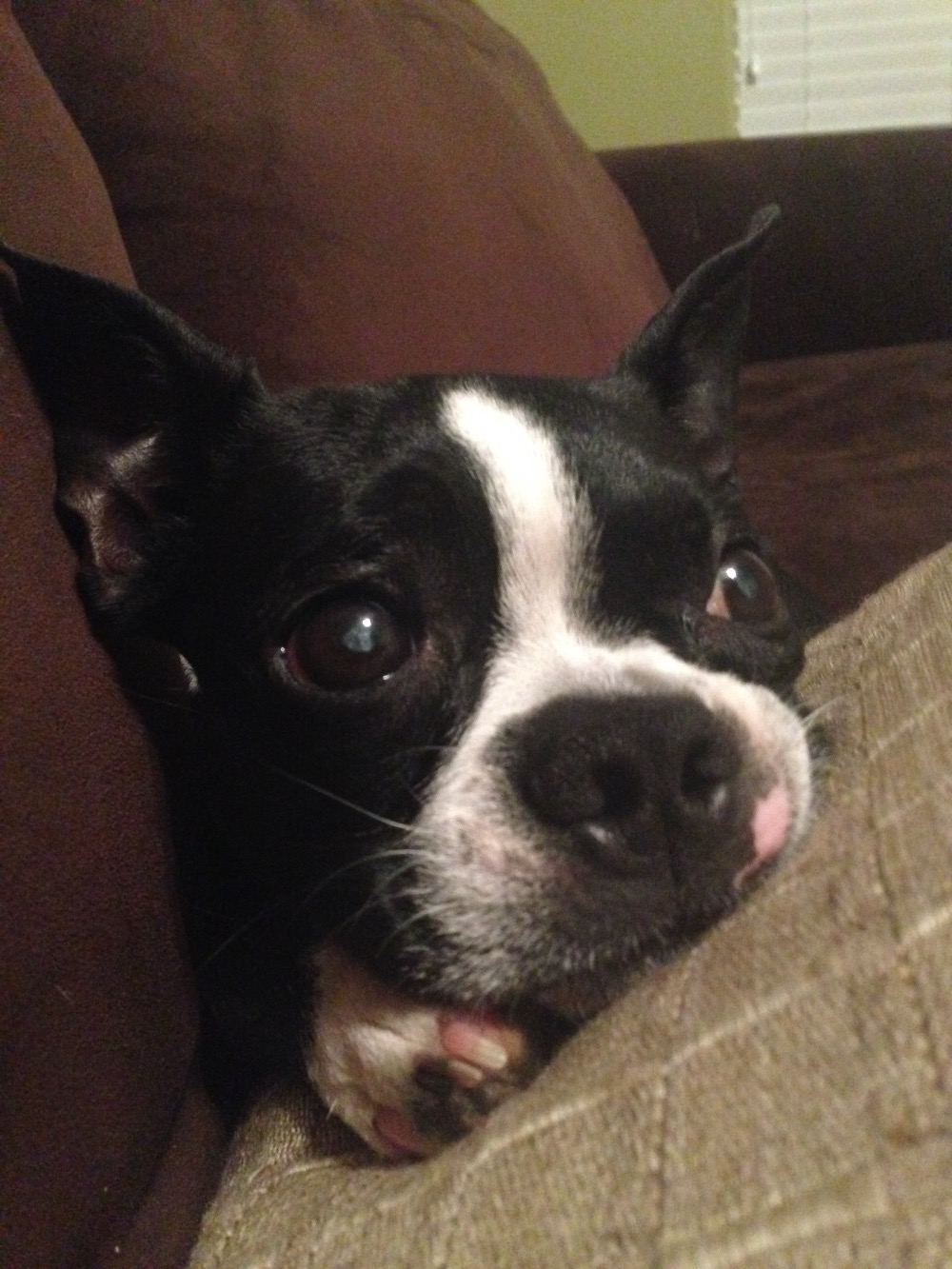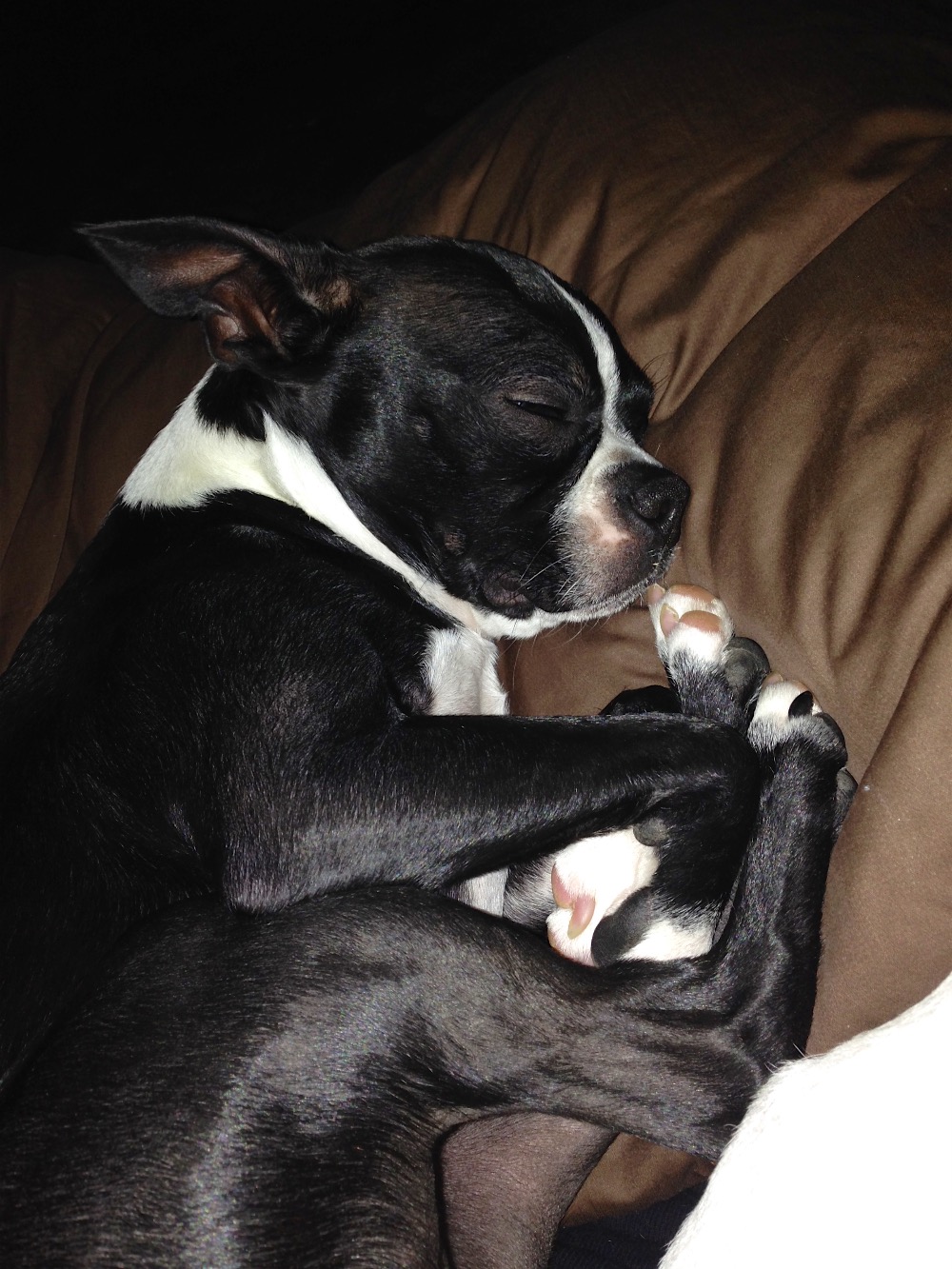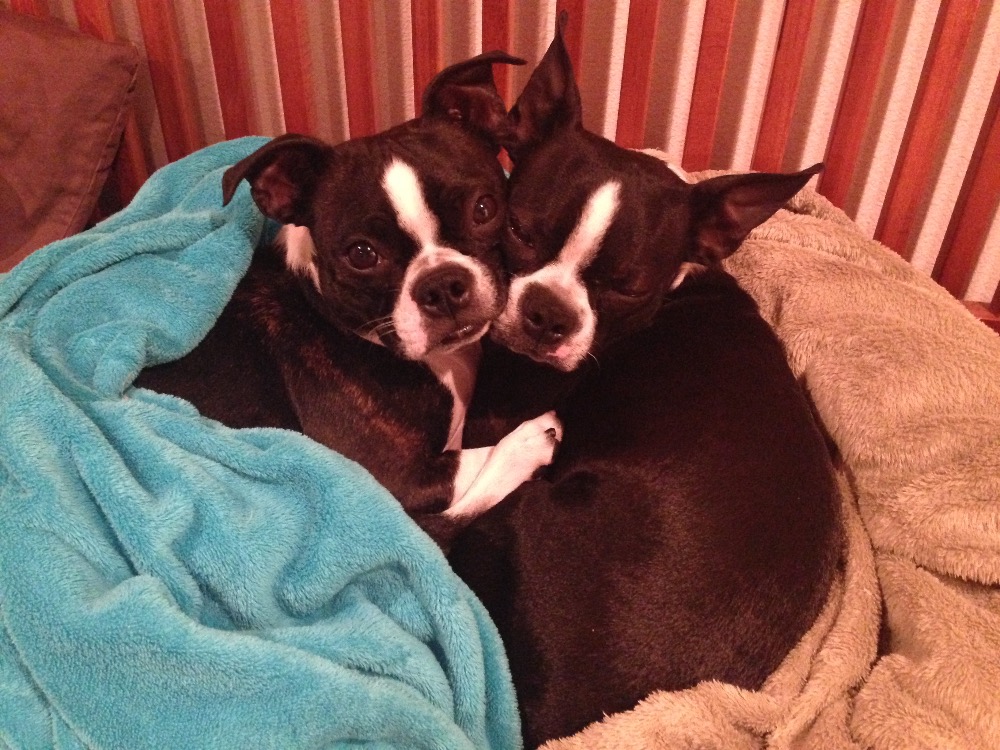 Snugglebugs!
+ Read More