ESSENTIAL HELP TO NEPAL
$1,679
of $50,000 goal
Raised by
16
people in 46 months
I visited twice to Nepal on the way to Mount Kailash & Mukthinath tour 2013 & 2012. On both time Mrs Babita Shreshtha, tour organizer who lives in Nepal, helped me very much during my stay in Nepal.
After this devastating earthquake, I called her and found out that she & her family are fine.
Though there are many organizations that  are helping Nepal, it is still not possible to reach every one. People are afraid and continue to suffer without homes or even the basic stability of earth to consider rebuilding. Personally, I really wanted to help some  earthqake victims directly in Nepal during this challenging time. I expressed my desire to Babita, and in a very short period of time, she coordinated  with her family  & friends. Finally we were able to reach a small community in Bungamati, Nepal.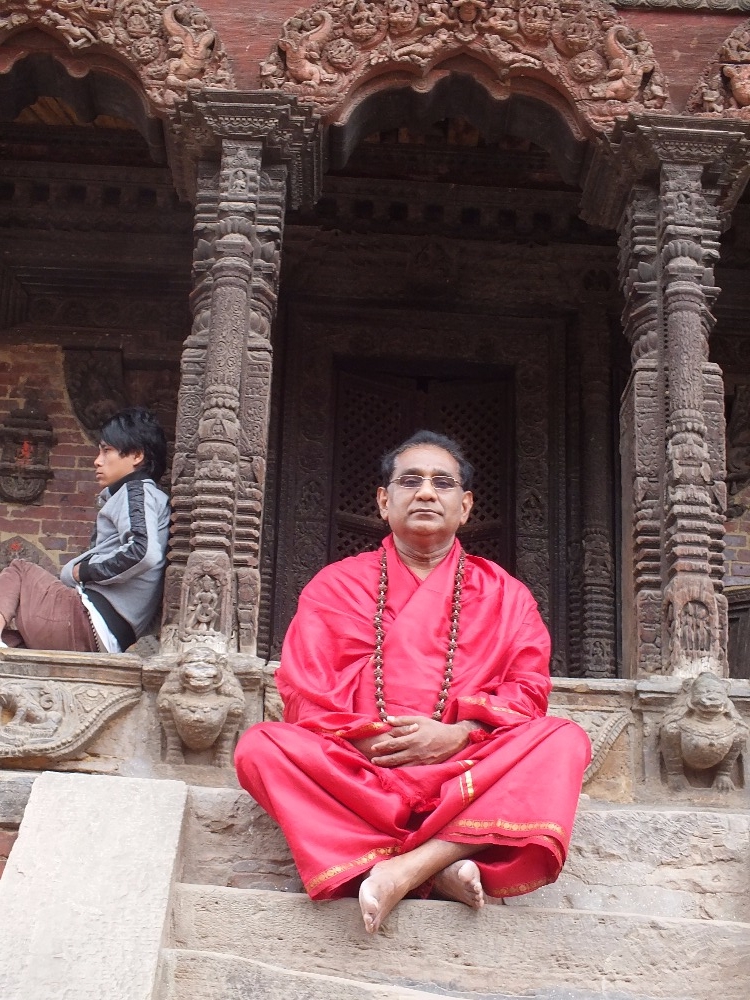 Dr. K. Ravikumar, USA Fund Organizer
- Photo @ Durbar Square, Patan, Nepal- 2012. This beautiful temple does not exist in the same after this earthquake.                                             
 On May 7th 2015,  As a team we shared our help to those who are in need at Bungamati, Nepal. We served essential food commodities to around 100 families.
  Please watch the video above.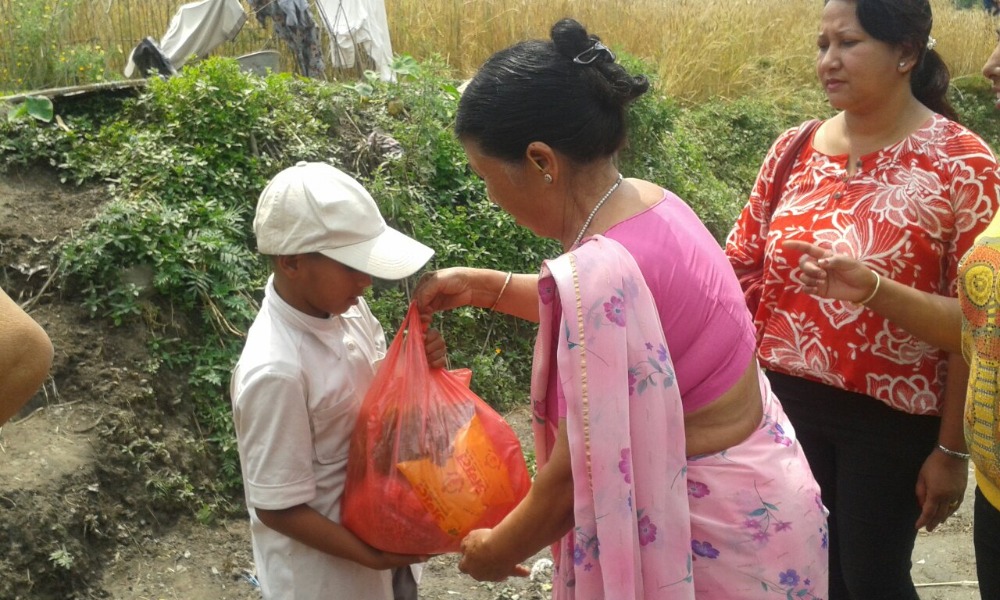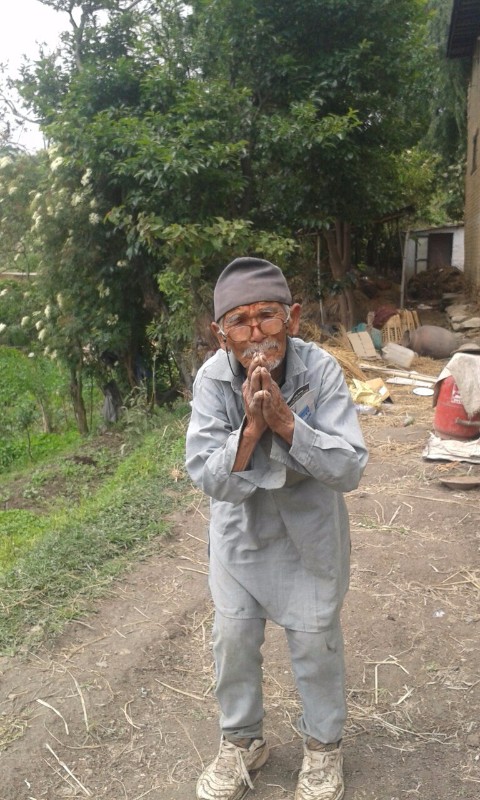 Sincere Thanks from a gentleman who survived.

After hearing the second devastating earthquake in Nepal, I wanted to go forward to do more and to reach more victims those who are in desperate need. The earthquake also triggered a number of new landslides around Nepal. Our commitment is to help,please join us: if you have not already, please make a donation and forward the link! Thank you for your support!
Your $ 1 can provide  basic food for a day per personThis time I am planing to provide periodically some
*Food Supplies,
*Essential Medical help
*Rehabilitation help for the handicap
*Rebuilding homes
*Clothes, and more to those who are in need. Hopefully we will get good support from the community.  Please join us.


All donations to this fund will support earthquake survivors. We have friends, family members and volunteers on the ground helping earthquake survivors, and they will be providing assistance. This fund will help our volunteers meet survivors' who are in immediate needs for essential food,  medicines, hygiene products, and etc.,
Either you don't have a credit card or you want to send me a cheque to donate please contact me by email Volunteers

We invite volunteers to join this mission.
*Volunteering can be done from where you are like, video conference, campaign for this mission etc.,
*Volunteers can also join us on site in Nepal to help.
Doctors - Internal Medicine, Cardiology, Orthopedic, Neurology, OBGYN, Paediatric,  ENT, Opthalmology, Surgeon, entist, etc.,
Nurse, Physical Therapist, Physician Assistant
Pharmacist, etc.,
Engineer, Carpenter, Plumber, Electrcian, , IT professional, etc.,
Please clcik here to volunteer registration
A request
-
Please post / share this link  http://www.gofundme.com/HELP-TO-NEPAL  in your website, facebook, google+, Twitter, etc., which will help many people to participate in turn to help many victims.
Thanks to Mrs Babita & her family, and all the supporters. Your suggestions are welcome.
Will keep you all informed.
Dr.Ravikumar K
 Please click here to visit my website  http://agasthiyarravikumar.org
When you open up to one person, it is love. When you open up to a few people, it is compassion. When you open up to the whole world,it is enlightenment!
+ Read More