Help Mike "Mo" FightCancer #MoPower
$49,728
of $150,000 goal
Raised by
563
people in 21 months
My wife's nephew, Michael Schmidt, was diagnosed with Multiple Myeloma in September 2016.
He is 39 years
old
. Michael had actually been sick since Thanksgiving 2015, but was misdiagnosed for almost a year. At this time there is
no known cure
for this disease, but its progression can be slowed.
First,
let me tell you about the man
. In his professional life Michael is currently a
sworn Deputy for the Putnam
County Sheriff's Department
, and has been so for the past 10 years. During his career he has served as the Youth and Adult Officer for Putnam County. Prior to becoming a deputy he worked 3 years as a civilian dispatcher for the Town of Carmel Police Department. Michael has been well respected throughout his public service career and has received many letters of commendation from the Sheriff's Department. Besides Michael being family, I, too, was an officer of the law, and I know how we
First Responders
turnout to help our brothers and sisters in a time of need, so please come through for this man – first responder or not.
Michael is truly one of the nicest guys I have had the pleasure to meet in my life. He is a loving and dedicated husband to his
wife, Sara
, who is a teacher in the Carmel School District. He is, also, the proud and loving father to 3 of the cutest
children – Samuel, Gemma and
Mason – ages 8, 7 and 3 respectively
. Michael is a lifelong community member who volunteers as a coach for youth baseball and football. Some of his joys are camping with his family, playing sports and coaching the kids, working with the seniors and youth in the county, and hiking with his dogs.
Multiple Myeloma
is a blood cancer related to lymphoma and leukemia. In Multiple Myeloma a plasma cell multiplies unusually, releasing too much protein, causing organ damage. These cells crowd normal blood cells in the bones, which causes the dissolving of bone and lytic lesions.
Since being diagnosed correctly Michael has been undergoing aggressive treatments of 1 to 3 chemotherapy sessions a day to suppress the cancer in preparation for an upcoming bone marrow transplant. Unfortunately, Michael's skeletal and immune systems have already been compromised as he suffers from severe inflammation, vasculitis, Rheumatoid arthritis, anemia, and bone loss.
After the stem cell transplant Michael will have to spend approximately 1 month at Cornell Hospital in New York City. During this time he will be administered high doses of chemo to destroy any remaining cancer cells and wipe out his entire immune system. He will participate in some clinical trials and have a 3 to 4 month recovery time, followed by a lifetime of maintenance and testing.
As we all know, medical costs can rise into the thousands of dollars in a hurry and insurances cover only so much, which is the reason for this fund raising campaign. Your donations will be used to help ease the financial burden on Michael and his wife, Sara. Monies will be used to offset the costs of large medical bills, daily/weekly doctor visits, co-payments of doctor visits and medications, and extended stays in NYC.
Thank you to everyone who took the time to read this and donate. The donation goal was just a number I picked without really knowing how much is enough, so any and all donations are greatly appreciated.
Thank you in advance from the whole family – Mike & Maria Clear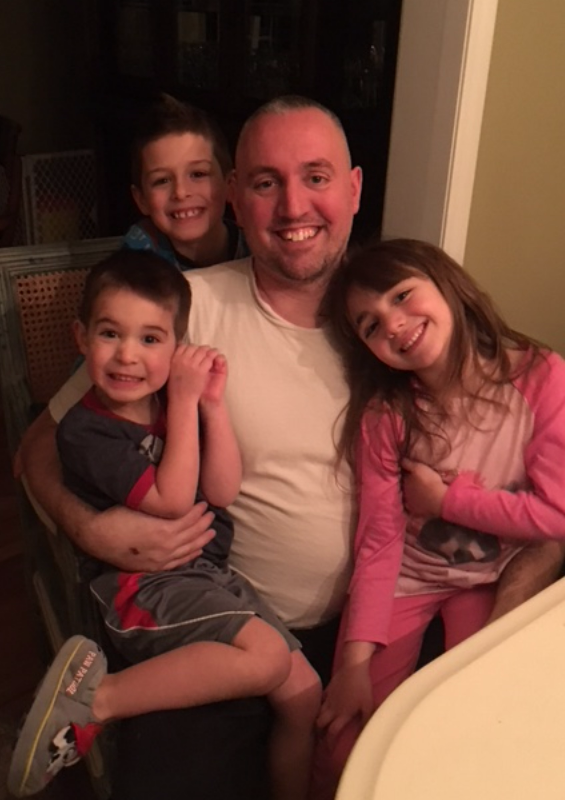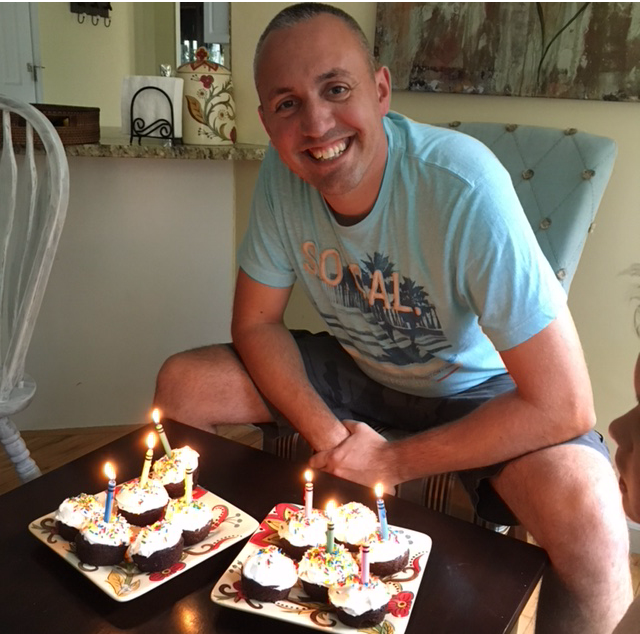 + Read More