6
6
Help Me Get My Wool To Market
€1,060
of €1,000 goal
Raised by
4
people in 15 months
My name is Jane Le Galloudec, I'm a textile artist and I live in Extremadura, south west Spain. There are lots of sheep here and since Spain is the country of origin of many rare breeds of sheep I looked forward to being able to buy fleece for my art work straight from the shepherd.
I was horrified to learn that the
shepherd throws his fleece away
. He only has a small flock and the price is so low for the wool that it isn't worth his while to try and get it to market.
But I know there is a market for this wool with the growth of hobbies like spinning, needle felting, knitting etc. So I decided to try and sell his wool online. I had such plans, but I have found myself defeated before even beginning by how time consuming the preparation of the wool is when you only have two hands. The wool must be washed. Vegetable matter (grass, seeds etc) removed and then it must be combed or carded ready for spinning.
I have been doing this by hand but it's far too much work so I need a little help. I need a table top spin dryer - at the moment I am using a salad spinner, for 50 kilos of wool??!!! Impossible!
I need a machine called a picker which separates the wool into bits of fluff so the grass and seeds are removed. At present this is also done by hand and is taking hours and hours to do.
I also need a drum carder which will prepare the wool into batts which can then be sold.   As you can see this is a very hands on artisanal product, so much so that I have been unable to even get it to the point of sale. But it's an excellent product and I have experimented alot with it, making art work as well as articles of clothing.
1,000 euros will buy a spinner, a drum carder and a picker as well as pay for having the wool micron tested - the only way to prove the quality of the product. It's almost shearing time and I would really love to be able to pay the shepherd for his wool but I am still trying to work through last year's fleeces. I desperately need some equipment to speed up the process.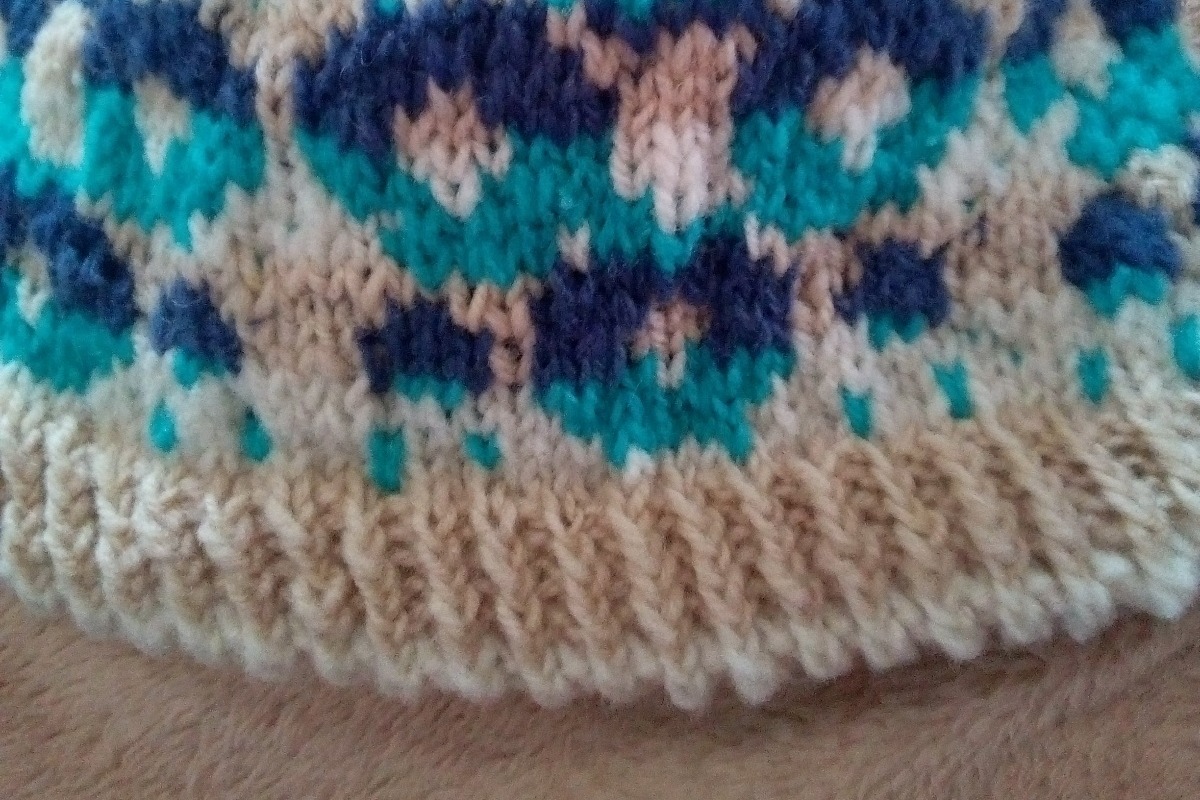 Investors will get fleece batts or woolly gifts as well as finished artisanal mementos.  If I can get this project off the ground there are a lot more shepherds out there with sheep, some of which are on the endangered species list, that need to find a market place for their wool. They will be grateful for your help, as am I.
+ Read More