Help get Salt Spring kids back on the water rowing
$14,928
of $134,500 goal
Raised by
93
people in 5 months
On December 20, 2018, the windstorm that battered much of coastal BC also dealt a severe blow to our beloved Salt Spring rowing club. 
Fallen trees have destroyed much of our fleet and our club of about 40 rowers, which is comprised of high school students and master rowers, finds itself with too few boats to row.  

Just in the past year, our small but mighty rowing team has made a name for itself when 13 of our young members made it to NATIONALS in Ontario LAST YEAR! In our history, we've taken a total of 16.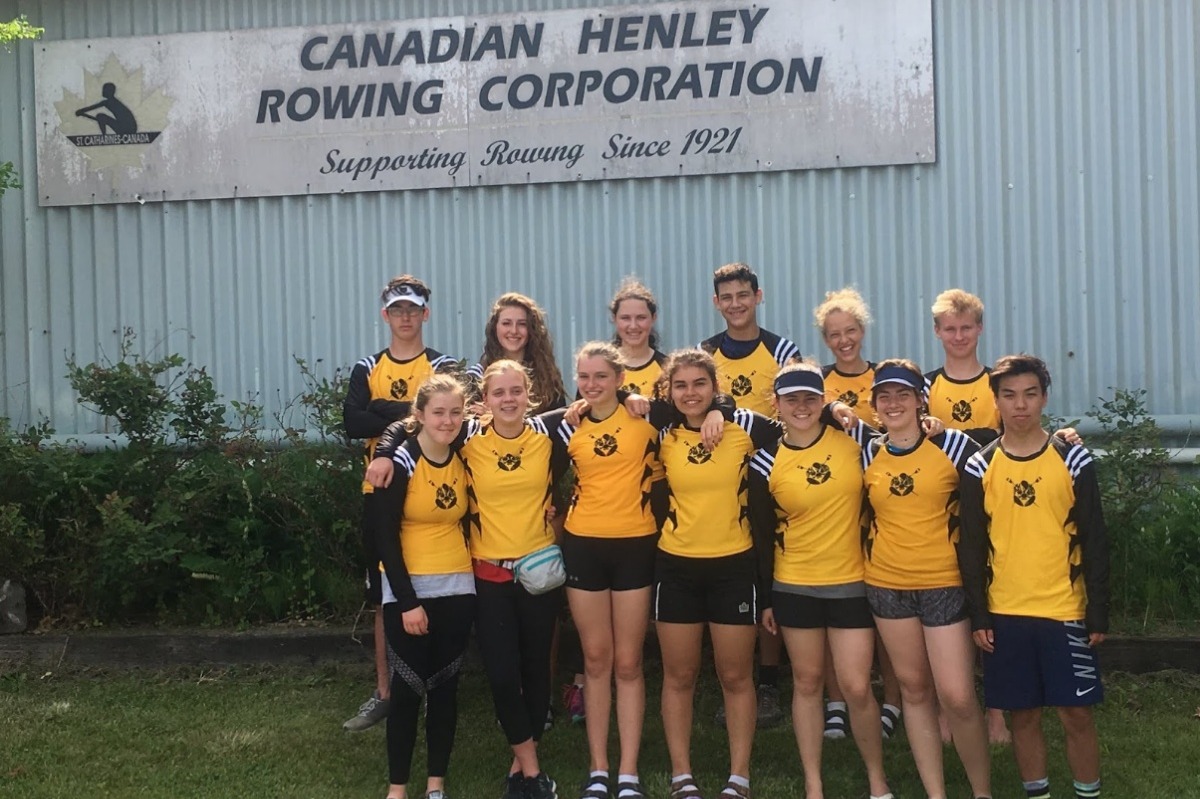 A whole new generation of dedicated, passionate and talented young rowers have been able to breathe new life into our rowing club. 
The Salt Spring Island Rowing program encourages a lifelong passion for sport through building leadership skills, teamwork, resilience both on and off the water in an athlete-centred program always striving for excellence in our rowing performances.
Our team rows YEAR-ROUND, and we've even been seen out on St. Mary's lake on snowy days.
Our mission, with your help, is to replace and/or repair the damaged boats. 
Here is the breakdown: 
Purchase of a used quad $25,000 x 3 = $75,000  (new quad is $50,000)
Purchase of a used double $15,000 x 3 = $45, 000 (new quad is $30,000)
Some damaged boats can be repaired for approx $5,000 (we hope!)
The Victoria City Rowing Club can sell us two boats - a double 2x and a quad 4x  =  $9,500
GRAND TOTAL:  $134,500
Our goal is to get our team back on the water ASAP! Whatever you can give to help our future champions get back on the water would be greatly appreciated!



+ Read More