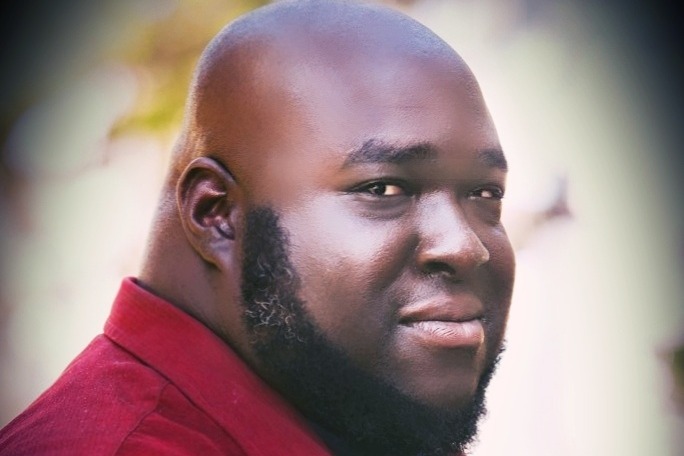 610
9
Help Get Omar Rockin' Again!
$21,006
of $50,000 goal
Raised by
568
people in 7 days
Omar Higgins has been an activist for the Memphis Music Community his entire life and is known and loved by so many of us. He is truly a servant who cares deeply and loves deeply – always putting others first. He has faithfully performed at benefit shows – too many to count – and gives sacrificially. However - over the years - the grind and pace of his life has taken its toll on him.  While caring for so many others he neglected himself.
Many of us know Omar as the leader of the premier and award-winning Memphis reggae band Chinese Connection Dub Embassy. He is also the founder and leader of the new four-piece award-winning powerhouse hardcore punk band Negro Terror. Omar and CCDE are also Ambassadors for Musicians for Le Bonheur, which helps raise money for the children at Le Bonheur Hospital. Omar is also a church youth leader, praise team music director and college student with just one class remaining to finish his degree. He loves Memphis and everything it stands for but most of all he loves people just as much as he loves his Maker and his family.
Two weeks ago - Omar was having bad flu-like symptoms and was feverish and was also having severe back pain. Being Omar, he was set on pushing on through two live shows and his three Sunday church service gigs. After the first-morning church service, Omar did not realize his body was beginning to shut down on him – he was still thinking the pain and flu-like symptoms were from a pinched nerve in his back. After getting home he laid down on the floor and literally did not get up for almost a full week - daily promising his brothers that he would be better soon. Omar was not getting better and towards the end of the week seemed to be acting strange – not like himself and not making sense when he spoke. David and Joseph had seen enough and called 911. Paramedics came to the house and took him by ambulance to the hospital. He was immediately admitted to ICU at Methodist Hospital downtown and was diagnosed with a mini-stroke and a staph infection that docs determined came from a sore on his back. On top of the infection and neurological damage - Omar has suffered kidney damage from the antibiotics and other meds. All of this trauma then caused his body to go into crisis mode and he began to retain fluids – which has put him in an incredibly dangerous and life-threatening situation. Many of you have been praying for Omar, his family and the doctors and nurses who have been doing all they can to save his life. The good news is those prayers are moving the hand of God and Omar is starting to make a turn for the better but he is still very far from being out of the woods. He is now on day 10 in the ICU at Methodist Hospital and will need to continue on the antibiotics to fight the staph infection. He will soon begin physical therapy to walk again and will soon have a complete life change needing to adhere to a strict diet which will provide improved long term health & healing.
Omar – sadly like so many professional musicians in Memphis - has no health insurance. Even when he does get out of the hospital - he will continue to need meds and will be transferred to a live-in rehab facility. As I am sure you have already been thinking – his medical bills will be overwhelming! This is where we come in… please join us in helping Omar get back to doing what he loves and was born to do through his life and music - and that's to love, teach and serve so many here in Memphis. We are so blessed to have Omar in our lives as he has given so much to all of us  – now it's our chance and our privilege to give back to him. We can do this – GO TEAM OMAR! TIME TO ROCK THIS AND ROCK IT HARD!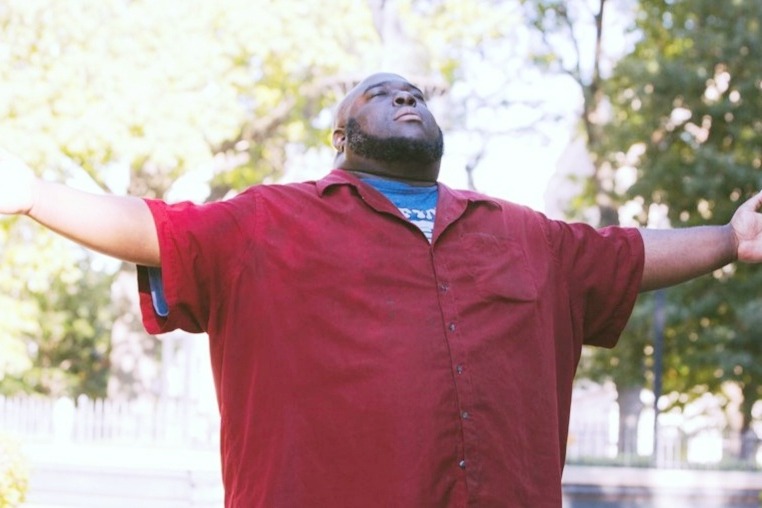 + Read More
Update 1
6 days ago
Share
Hello Team Omar - WOW! We are blown away by the incredible support you are giving Omar and the Higgins Family! Words cannot express the gratitude we have so we will simply say WE LOVE YOU!!!

The comments and well wishes you are sending are so uplifting for Omar and family - please keep it coming and especially the prayers! Some have asked about visiting Omar - thank you for wanting to come in person to encourage him but unfortunately he is not able to have visitors yet. With his immune system being so severely compromised at this time - the risk of someone unknowingly bringing something into his room is too great. We will update everyone when he will be well enough to have visitors.

Please keep sharing this Go Fund Me Campaign with everyone you can and know that the smallest donations are what make up more than 80% of what is raised in campaigns like this. All that to say - any amount that you can give will make a difference and help us reach our goal. Go Team Omar! We love y'all so much!

Enjoy this short video of Omar and the guys doing what they do so well!
+ Read More