Surgery for Healing Beyond the Skin
$7,820
of $8,500 goal
Raised by
104
people in 36 months
Mark McClanahan lost over 150 pounds
through diet and exercise, without the aid of bariatric surgery or any other medical intervention. As exciting an accomplishment as this is, excess skin left from the weight loss is still impeding his freedom and impacting his quality of life. Unfortunately, insurance has denied coverage for the surgery, despite more than one doctor submitting it as medically necessary.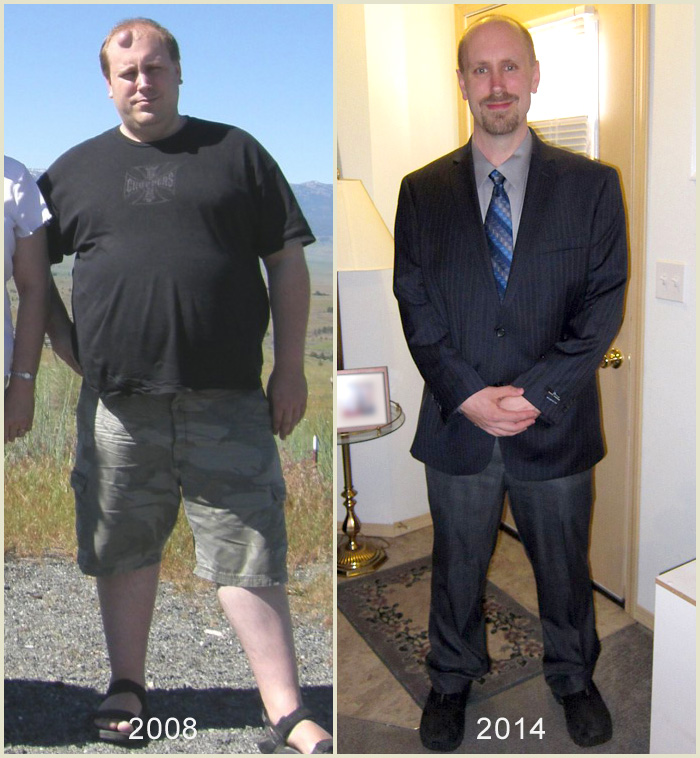 From a close loved one, Coral:
I believe with all my heart that Mark deserves this surgery, and
would like to take a moment to share with you what makes this man so remarkable
.
I met Mark in the spring of 2013, and what amazed me about him above all was his heart for service. I am physically disabled and often require a wheelchair. I also need a daily caretaker. From the very beginning, Mark was naturally compassionate and helpful with my health. Just 3 short months after we met, my 38-year-old sister, who had terminal cancer, was given 2 weeks to live. Mark risked his job to drive me from Oregon to California so that I could say goodbye to her in her last days. He took care of me the entire two weeks on his own, as my family was occupied with caring for my dying sister. Had he not reached out to help, I likely would not have had the chance to spend this last precious time with her. A little over a year later, my father also died from cancer, and Mark steadily, gently and patiently helped me through the crushing grief of both losses.
Whenever we spend time together, he goes above and beyond to do most everything for me -- pushing my wheelchair, bringing me whatever I need, sometimes even carrying my body from one place to another. He has told me many times that one of his greatest passions is being of service to others, and now I hope this is my chance to help him in return.
Some photos taken at a friend's wedding:

Mark's Story:
Mark grew up as a child of alcoholism, family addiction, emotional abuse, and neglect. He has struggled with severe depression and anxiety most of his life, and eventually turned to food and alcohol as a young adult to escape. With little encouragement or support from his family growing up, he isolated himself from most everyone in his life. By July 2008, Mark weighed 350 pounds.  He has told me that his back hurt just walking down the street, that he couldn't fit into a booth at a restaurant, and he could barely fit into his own car even with the seat all the way back.
During a visit with his doctor, Mark was informed his cholesterol and blood pressure levels were so high that he had a good chance of having a heart attack in the next year or two. Sobered by the news, he made the decision to finally commit to losing weight. He changed his diet and adopted an exercise regime at both the gym and at home. By spring of 2009, less than a year after his initial meeting with his doctor, he had lost 70 pounds. By 2011 he was down 120 pounds, and by April 2014 he had lost an astounding 150 pounds in all. In under six years, he brought his weight down from 350 to 198 pounds. In 2012, he started his journey on addiction awareness, eventually joining 12-step programs and getting regular counseling to work through his past traumas. He has maintained the weight loss for almost two years and is continuing to better himself—physically, emotionally, and mentally.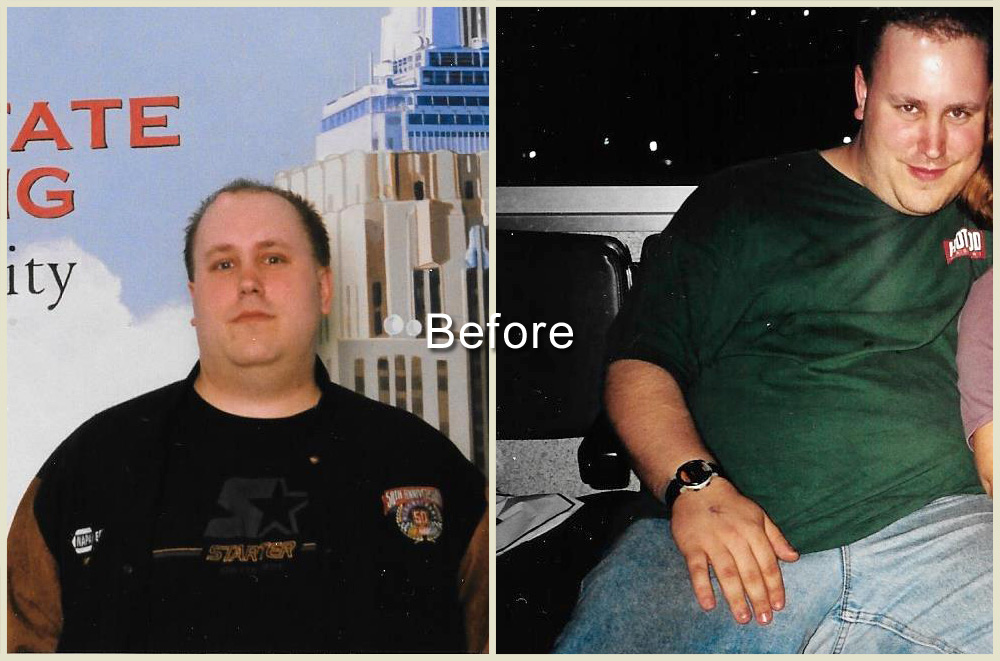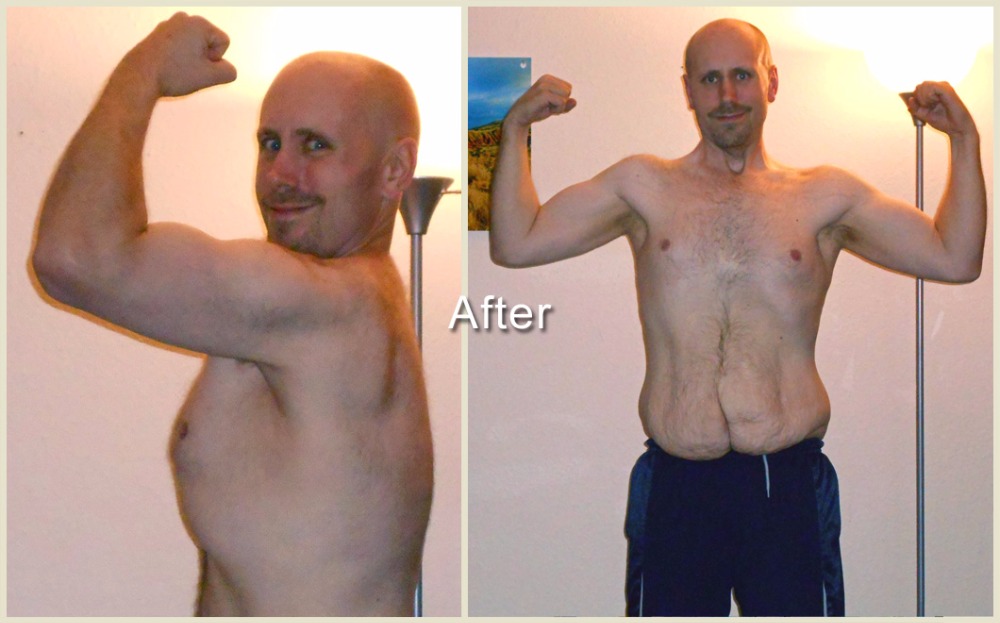 Hanging skin pictured below.   Right and left pics shows Mark holding the skin up for photographing.

Now we need your help to continue the healing process. After such a dramatic change, Mark is left with hanging, deflated skin as a result of his weight loss. His doctor has noted that he likely has close to 10-15 lbs of loose skin alone.  This excess skin, especially on his torso, has physical ramifications that degrade his quality of life. It causes ongoing
painful infections
which require continuous treatment. Repeated infections has even caused scarring in this area. It also prevents him from being as active as he yearns to be. The skin pulls and causes pain if he attempts to run or jump without binding it first. He is limited in what forms of exercise he can participate. In addition, it increases his risk for injury in performing daily tasks at his job as a Products Service Associate. Attached is a recent photo of a bruise he suffered from one such injury.
His physicians agree that the skin removal surgery is medically necessary, and have submitted it to his insurance company multiple times. Unfortunately, insurance has denied coverage for his surgery each time, and the modest pay he receives at his job leaves very little room for extra expenses. We are asking for help to cover the cost of this life-changing surgery.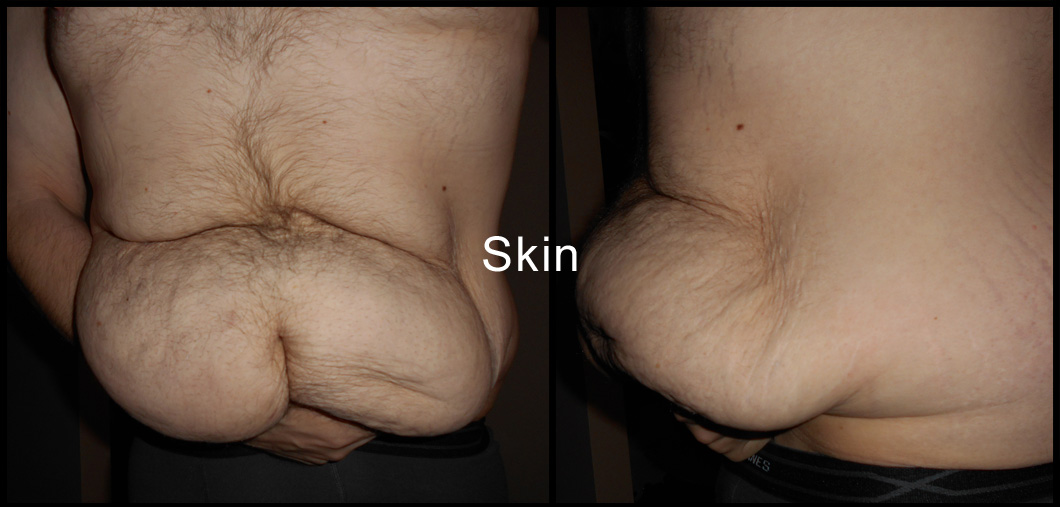 Please help me help an extraordinary individual who has changed my life for the better and gives freely without asking for anything in return. Having this surgery would not only improve his quality of life, but remove a painful reminder of a difficult past and help progress him farther along his road to recovery.  He has moved heaven and earth to better himself against all odds, and if it's in my power, I want to help him achieve this last health goal for which he's fought so hard. 
Thank you all so much, and may 2018 be beautiful and bright for all!

Below photography by Mark, click here for more: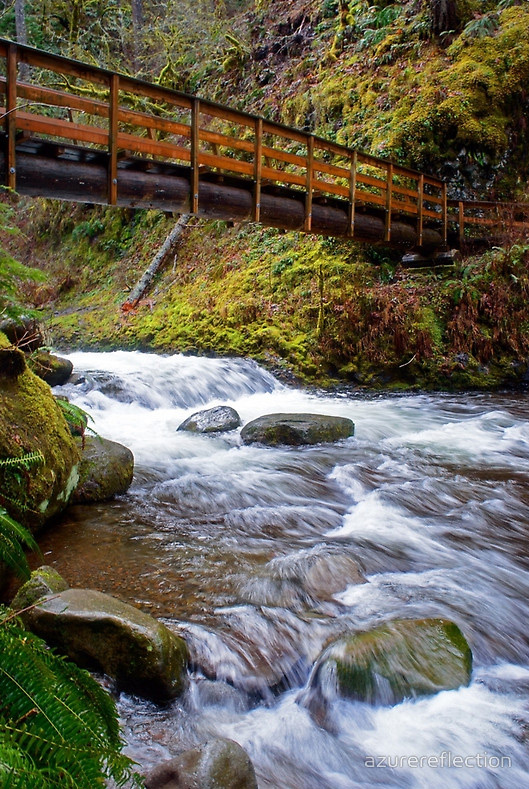 + Read More