Namaste Health Center for Hallie
$11,941
of $7,500 goal
Raised by
136
people in 47 months
As most of you already know, Hallie was diagnosed with ovarian cancer stage 3c in Nov. 2012. She went through 6 months of chemo treatments and surgery to keep cancer from returning, as well as a year-long clinical trial chemo drug to help keep the cancer from returning. She did end up having a recurrence in Nov. 2014, at which time she went back into treatment full time once again, By the spring of 2015, Hallie's scans and the tumor-marker blood test showed No Evidence of Disease. She continued to receive an infusion drug once-a-month for maintenece, as well as monthly visits with her oncologist to track her progress. By September 2015, her tumor-marker blood test was again on the rise. He oncologist encouraged another series of chemo treatments in an attempt to once again keep cancer away. You can imagine the financial and emotional stress the Wastell family faces on a daily basis, in spite of their outward positive attitude.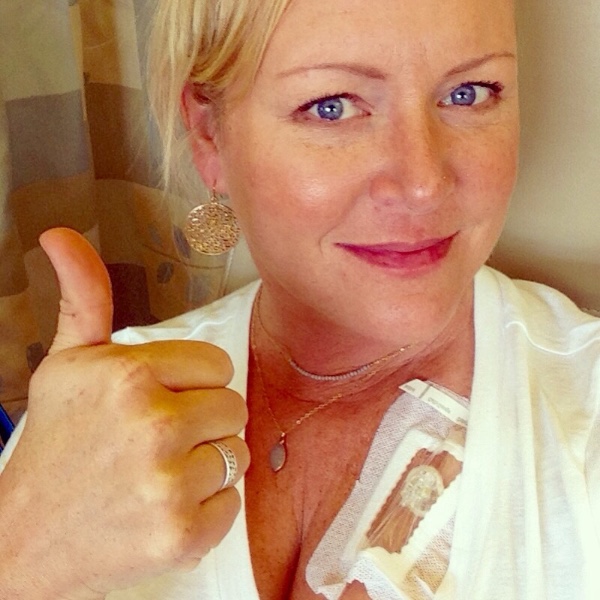 Hallie has decided to try to seek some integrative therapy at a clinic in Durango that specializes in ovarian cancer. This clinic comes highly recommended by some of her fellow ovarian cancer survivors (who are doing very well). In order to receive treatment, she must spend 2 weeks at the clinic learning about supportive and critical therapies to help keep cancer away. These services are not covered by insurance and are costly. Hallie and her family feel it is criitical to try some alternative healing therapies, in addition to regular treatment, to help finally rid her body of disease. The money raised will help with these expenses, as well as allow her husband, Jeff, to take some time off of work to accompany her to the clinic in Durango. Extra money raised will help off-set the unfathomable debts of cancer treatment, missed wages for both Jeff and Hallie, and therapy for the kids, Jack and Chloe. Any amount will help! With so much gratitude as we continue to have hope.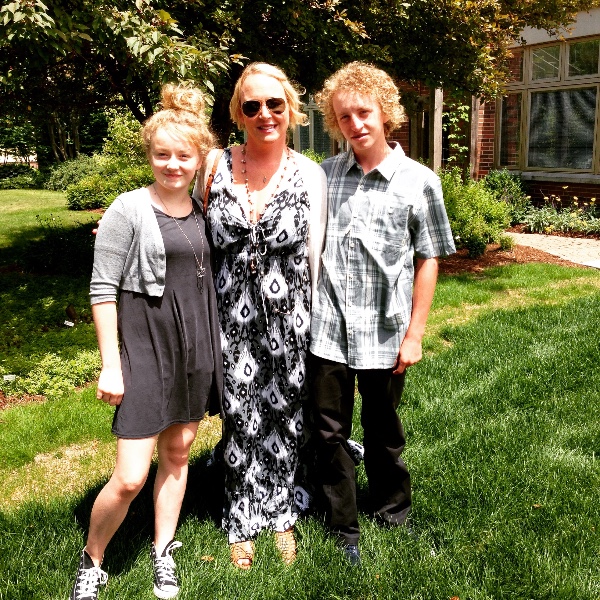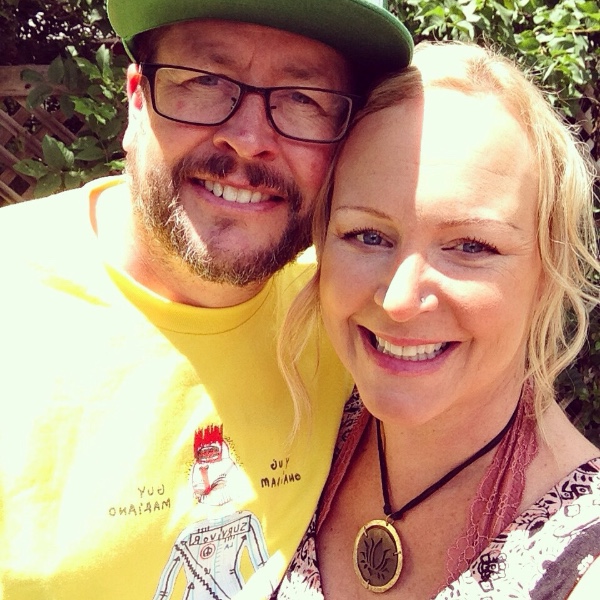 + Read More
Feeling so incredibly alive and grateful for all of your support. ❤️
+ Read More
This is so humbling, everyone. You have no idea how thankful we are.
+ Read More