Rickshaw Run-PES Specials & 5th Gr
$2,640
of $5,000 goal
Raised by
26
people in 50 months
Rickshaw Racing for Pflugerville Elementary!!
Reaching out to share this with you and ask for your assistance & support.  As most of you know, while basic needs are met, our teachers, staff, administrators and programs are always in serious need of funds and continuously use money out of their own pockets. Without the help of parents & the community at-large there is no way that our children would be able to participate in the extra-curricular academic programs, sports programs or the arts.   All of these programs & functions simply wouldn't exist without all of us pitching in. We feel very strongly that all aspects are needed in order to give our children a full range of experiences on which their character & life views are being built.
Our goal is to raise money for the arts departments at Pflugerville Elementary School.  They have given our child new directions & passions to explore in his life and we want to ensure that the children coming behind him are awarded those same opportunities.
To bring attention to our fundraising, our team of 3 will be competing in a 1,550 mi road trip the whole length of India from Kochi, Kerala to Jaisalmer, Rajasthan...as we battle through some of the most difficult terrain India has to offer, including beaches, deserts, jungles and even highway traffic! And don't forget, the rickshaw is guaranteed to breakdown daily, with the potential for flooding and flipping, as well.
Updates will be posted and we will be able to be followed online as we make the trek.  Check back for updates and follow us on Facebook, Twitter & Instagram (you'll see posts from our whole team).
We can't do this without your help. Our kids and their futures are depending on your assistance. Help them out. Donate today!  Every little bit counts (and is tax-deductible). 
Thank you in advance,
Danny Bowen
Go GRIDSKIPPERS!
Gridskippers - Breaking Away From The Routine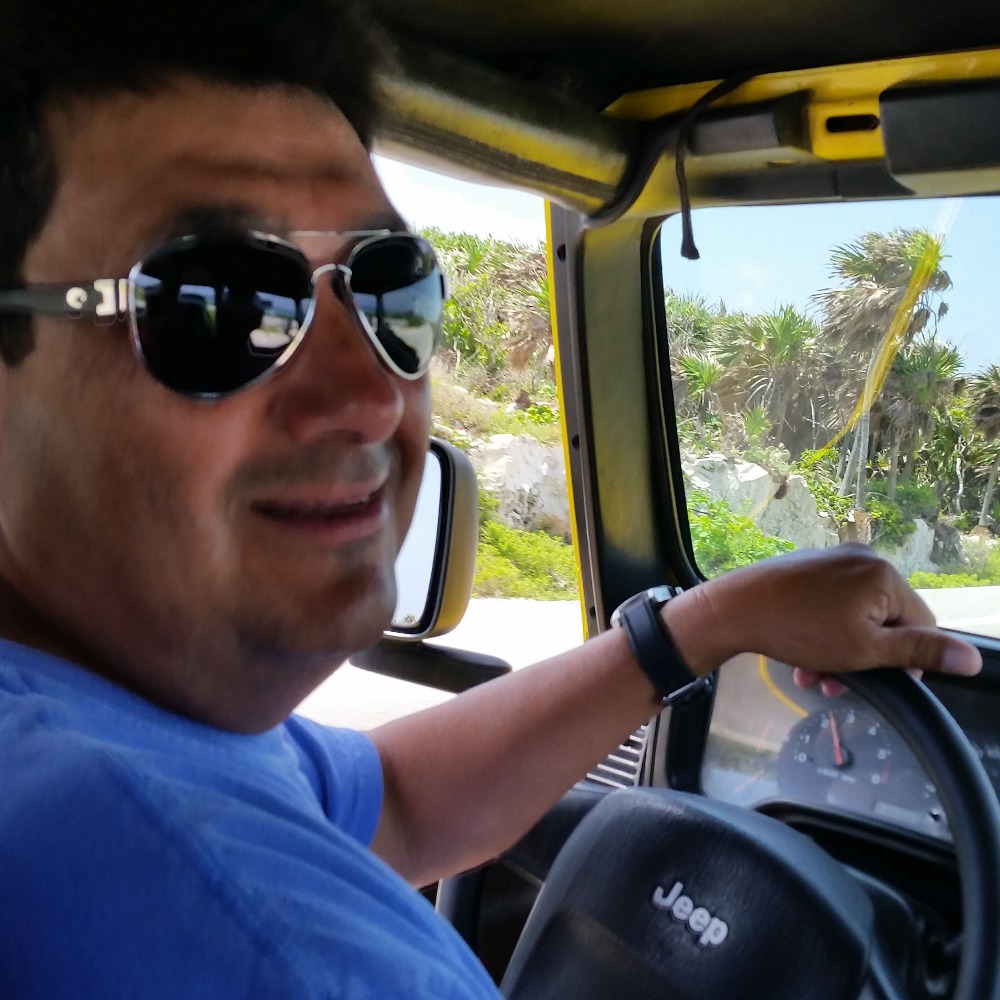 + Read More