GlobalFest - Community Fund
$4,060
of $150k goal
Raised by
48
people in 8 months
GlobalFest is a not-for-profit society dedicated to celebrating and showcasing Calgary's cultural diversity and artistic excellence within our communities locally and across the globe.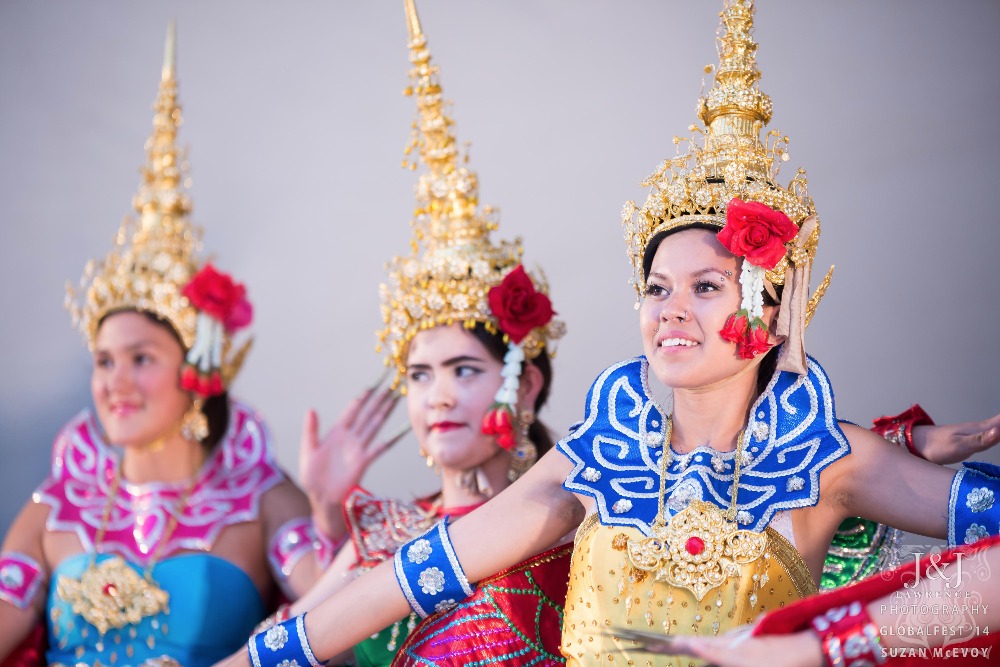 Photo credit: Suzan McEvoy, J&J Lawrence Photography
Since 2003, we have  committed to producing an inclusive, world-class, multi-faceted arts and cultural festival that will enhance Alberta's reputation as a truly international destination.
2015 & 2016 have been incredibly challenging years both in respect to the economy and the weather.  Both have been unkind to not only our organization, but our community as a whole.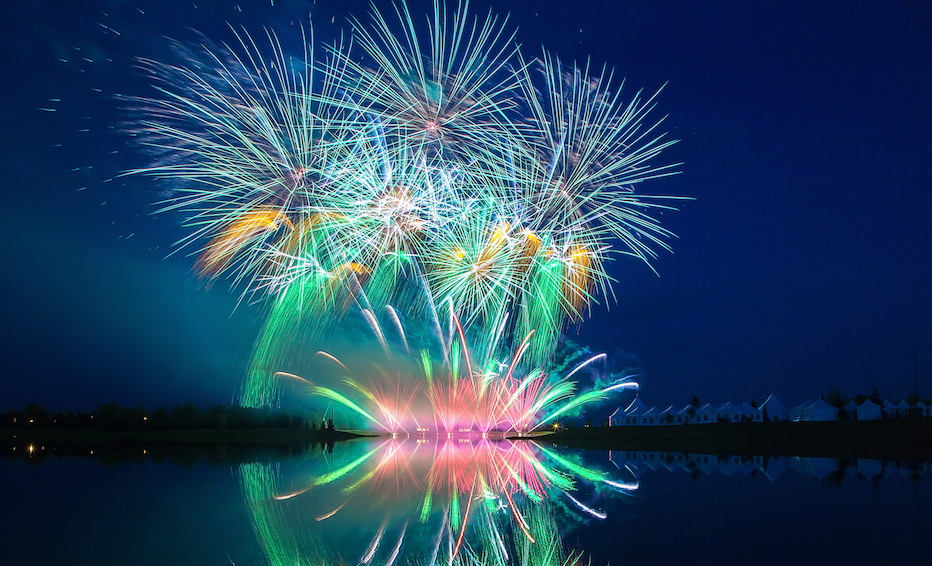 Photo credit: NathalieTerekhova, J&J Lawrence Photography

In spite of these challenges, when it might have been easier to close the doors and not have the festival take place, we have remained resolute in our commitment to bring GlobalFest to the citizens of Calgary and visitors to our great city.
As a non-profit organization serving the community, every dollar that comes in is so important to the work we are doing and we don't want to lose the momentum.
You can help. 
Starting today, we are launching a crowd funding campaign to raise $150,000.
We realize $150,000 seems like a lot, but these funds are so important in helping getting us through these challenging times and being able to continue to meet our mandate.
To say 'thank you', for every gift of $50 or more received by September 30, 2016, we will offer a free general admission ticket to 2017's Finale Night ($20 value).
We thank you in advance for showing your support to us this year and helping us get through 2016.
You are allowing us to be able to continue to serve in our communities. 
Truly, without all of you, GlobalFest would not be possible.
--------------------
Photo credit: Lisa Amos, J&J Lawrence Photography

2017 info

2017 is to be a massive celebratory year. Not only is it Canada's 150th year, it is also GlobalFest's 15th Anniversary. In honour of those two important anniversaries, we're planning an even bigger event.In honour of Canada's 150th or sesquicentennial, all the invited fireworks teams will be Canadian.  GlobalFest 2017Tuesday, August 15 - The West Thursday, August 17 - The PrairiesSaturday, August 19 - OntarioTuesday,  August 22 - Quebec Thursday, August 24 - Atlantic CanadaSaturday, August 26 - Finale with live accompaniment
+ Read More