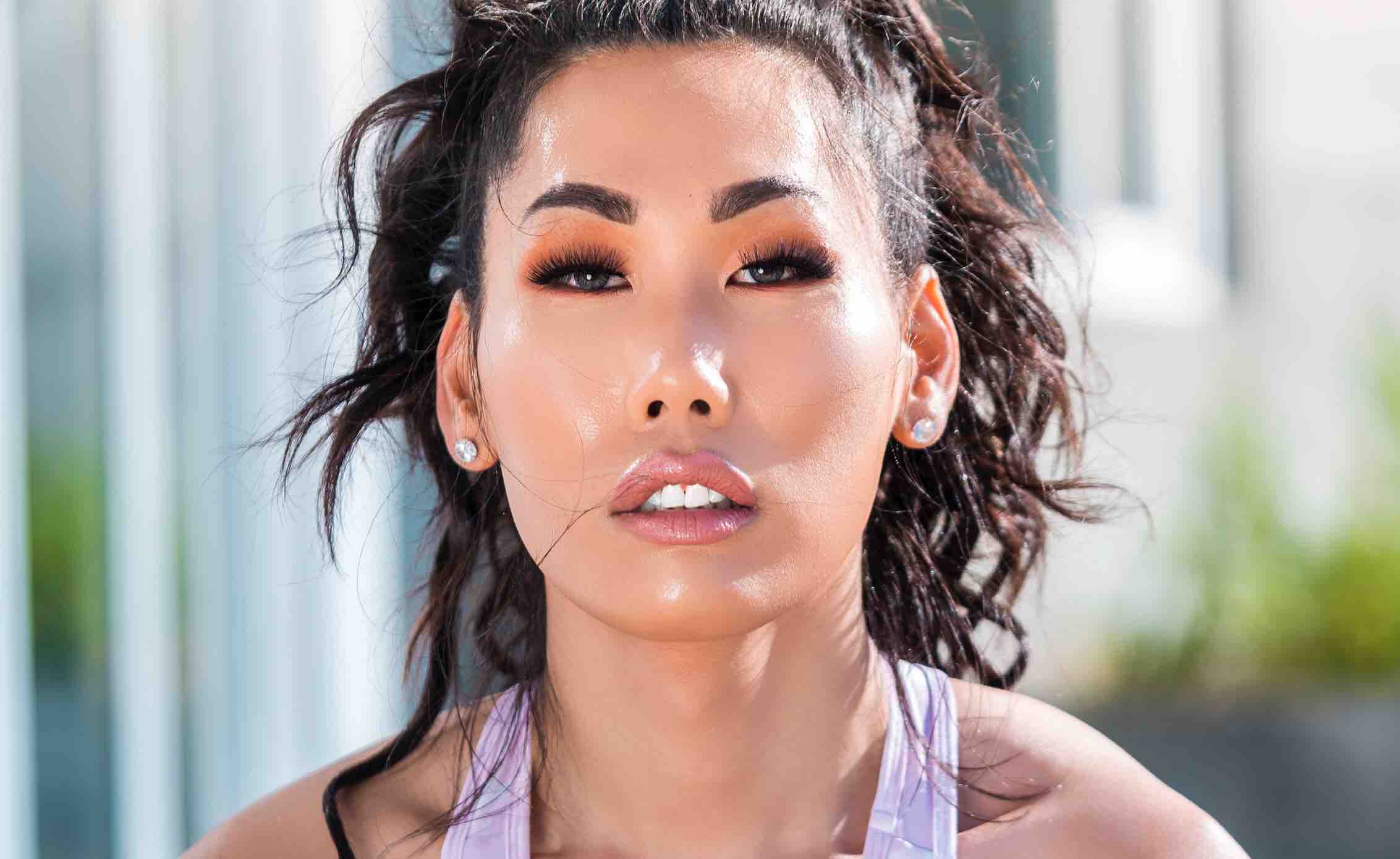 307
29
Gia's Transition Surgery
$30,122
of $30,000 goal
Raised by
304
people in 5 months
To all my supporters & loved ones:
For those on Instagram who have been following my
#30daysintransition, thank you for love and support. I hope by sharing my experiences, you are inspired to pursue your own dreams and to be your authentic self.  If you have found this series to be helpful and would like to support me in my transition, please consider making a
donation. Helping each other is a critical part of our community and I appreciate all the love and support you have shared with me. I pledge to you to continue to be a voice for the trans community and help
educate others on their journey.
Since I was 5 years old, I always felt like a girl.  Once I discovered transitioning to the opposite gender was an option, I committed to that journey and dreamed of modifying my body to match my true self. I realize that surgically changing one's physical appearance is a serious matter and not something you do just to receive more attention from others. After years of being told to take hormones, get silicone and "just be a girl", I had to work through my feelings of confusion and prove to myself that my spirit is female and I am indeed destined to be a woman.
I've spent the last 10 years working hard towards this journey of self-discovery and am so grateful to all who have generously shared your continuous support and love, which has allowed me to reach a point of genuine happiness.
As a transgender individual, the one question that I'm always asked is, "when are you going to get the SURGERY?"  This question has always bothered me because it's a very personal one and I've never
felt the need to rush. What I choose to do with my body has nothing to do with the reality of me being a woman. I also realize that surgery will not solve all my problems. But I have worked so hard on the inside to get to this point of honesty, and now I'm ready to work on the outside.  I can honestly look at myself in the mirror, ready to take responsibility to complete my transition. Before, surgery was a want and now it has become a personal need to fulfill my true identity.
What Do I need?

Unfortunately, surgery is very expensive, especially to do it safely and successfully. I have done a lot of research over the past year and have decided to use Dr. Leif Rogers who is a very experienced professional here in Beverly Hills, California.  There are many reasons
why I am certain he is the one to help me.
1.  I have followed his practice for over a year now and have seen examples of his life-altering results.
2.  I've had several consultations with his team to explore the many options and how to achieve the best results.
3. The facility is extremely clean, the staff is so supportive in answering all of my questions, and even check in on me periodically to see how I'm doing.
4. Dr. Leif is committed to helping people transition with proper surgery and care.
After being on hormones for 3 years, my breasts have grown to the biggest size possible which is still a very small A cup. So, I am looking to get full B cup implants and a fat transfer to my butt and hips to create a more feminine body shape, without having to do silicone.
Here is the breakdown for the total cost:
Breast implants - $7,750
Fat transfer to butt and hips - $14, 500
Operating room fee - $3,500
Anesthesia fee - $2,500
24 hour intensive care post surgery - $1,750
Thank you for listening to my story. There are times in our life when we need to ask for help and for me, this is one of those times. This is not about getting prettier through cosmetic surgery. This gender-conforming surgery will allow me to live as the woman I was born to
be. Each donation, regardless of amount, brings me one step closer to this life-altering goal. With my love and appreciation, Gia.
+ Read More