Skills for Life Needs Your Help!
$1,590
of $1,000 goal
Raised by
27
people in 47 months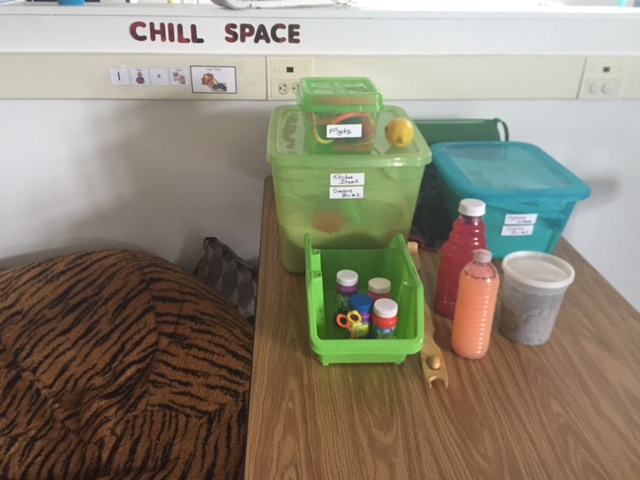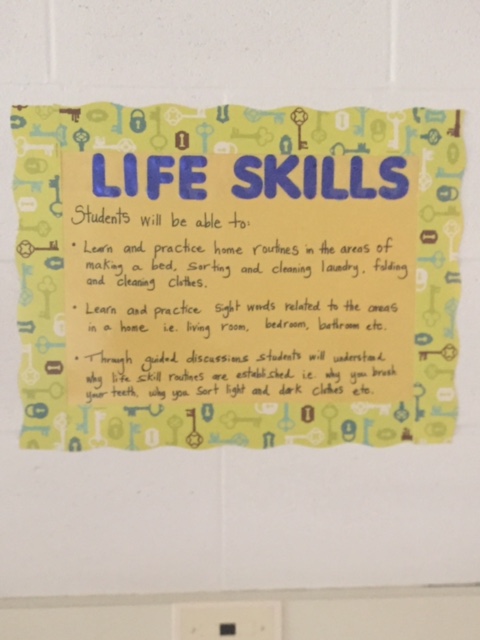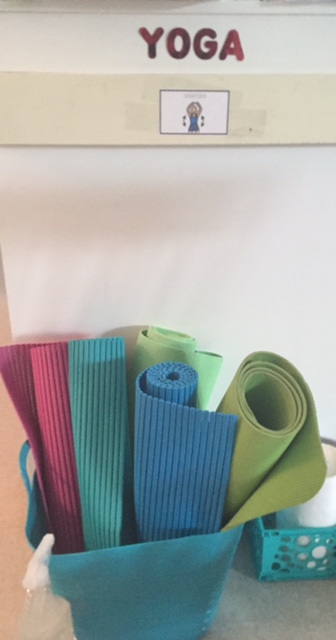 Skills for Life is a brand new program that is helping young adults at the middle school level work on a variety of life skills with the focus on independence. 

Why we need your help: 

There are so many wonderful hands-on ways to help students with diverse and intense special needs learn skills to help with future independence but many times these opportunities are costly. 

One area our program we would like to develop is community outings. Below are just a few examples of the many fun and engaging in community, hands-on learning opportunities your money can help bring to this program. 
 
~ Reading a bus schedule, locating the bus stop, greeting the bus driver, paying the fare as well as riding the bus. 

~ Shopping at a local grocery store to practice using a list to locate specific items for a recipe, managing the isles and other patrons appropriately, using money to pay for purchases and communicating effectively with the cashier during the time of purchase. 

~ Touring the police station to learn where to go when you need help as well as developing an awareness of the community. 

~ Touring the post office as well as learning how to navigate the patrons and sounds at the post office as well as the process of paying for a stamp and mailing a letter. 

In addition to community opportunities, many of the students have diverse sensory needs. What may support in calming one young adult is not the same for another, which requires the need for a large resource area that the students can seek out a range of ways to calm their bodies with the focus being on independence. With your donation we can continue to build the sensory area of classroom. Below are some examples of the items and kits on our wish list. 

~ Rice and bean sensory bins filled with a range of items focused on hygiene, kitchen, school supplies and so on. Using everyday items mixed with tactile materials helps students calm while learning sight words and about everyday items. 

~ Figit toys, dough, sand, water tables and other moldable materials are a great way for students to enjoy a calming activity while strengthening their fine motor skills as well as learning how to independently calm their system. 

The last area we are currently working on building in our Skills for Life program is the life skills area in our classroom. Prior to going into the community, it is best to practice and role-play a range of activities. Below are a few examples of the activities in our classroom that we would like to use a portion of your donation to build on: 

~ Setting up a mock grocery store with pretend food to help the students "shop" for what they need as well as "checkout". 

~ Use the laundry area (already equip with a washer and dryer) to learn laundry skills (such as sorting by color) as well as how to clean the clothes. 

~ Make a bed (already equip with a frame but we do need a twin mattress) with sheets and bedding as well as strip the bed and wash the bedding. 

As always it's the little needs that add up to big costs - Velcro alone is a $20-30 purchase weekly but a huge help and necessity for us to keep our students engaged, learning and motivated. 

Thank you so much for taking the time to learn about Skills for Life and for helping us to change the future for so many young adults. Every little bit counts and means the world to myself and my amazing team of educators!! 
Angie Mahoney, Intensive Needs Special Educator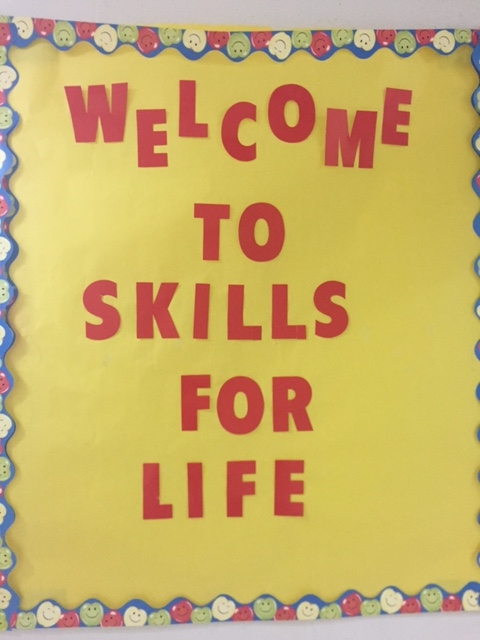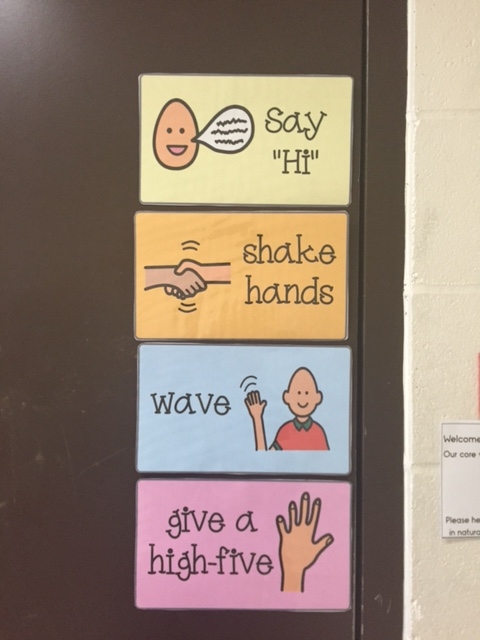 + Read More
Be the first to leave a comment on this campaign.