Faith in Gails Cancer Recovery Fund
$3,800
of $10,000 goal
Raised by
41
people in 34 months
Dear community,
I have come across extremely devastating news within the last two weeks and I am trying to do as much as I can to save someone incredibly dear to me. I am currently in the United States and need to find a way to help from over here.
My mother, Gail, has been diagnosed with stage 4 cervical cancer. This has been one of the saddest most devastating news I have ever received.  My mom may be the most devoted veteran for God. She has so much faith and loyalty to Him. She and my father started a non-profitable mission in South Africa to help whole families, moms, kids, and even substance abusers re-establish their lives and do a complete 180 from their former paths. Since the beginning, my mom and dad have voluntarily offered up their house to help restore these peoples lives. They have been running this mission for about 8 years now despite being consistently low on funds and chose to sacrifice their house, comfort, and privacy to take more than a hundred people during that span. Currently they have around 20-30 people living at the house that they are providing for. If you want more information about their mission, please visit their website to see the work they do for others.
http://mitchfamily3.wix.com/mitchells-mission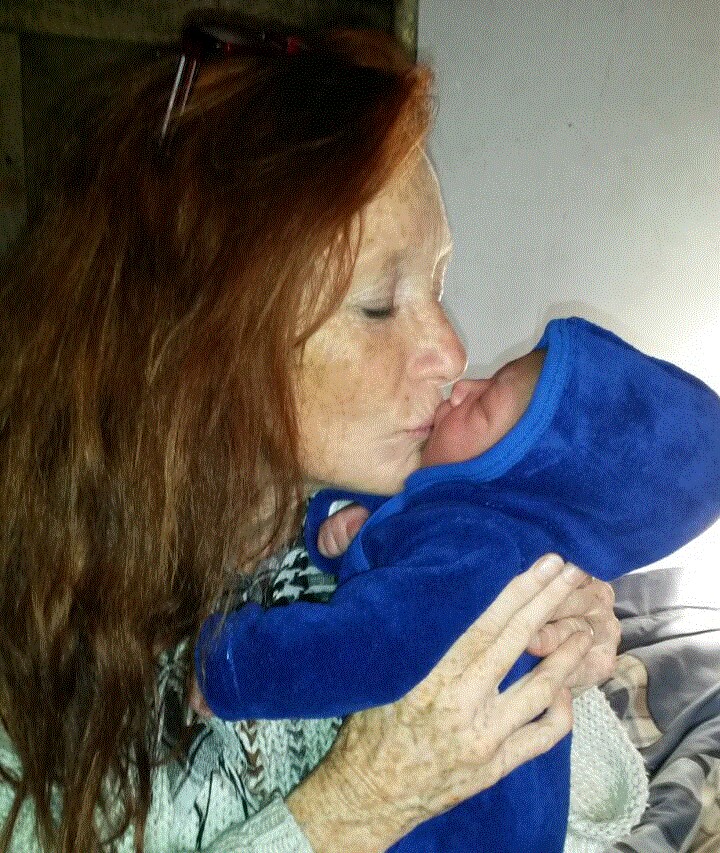 Due to the situation of using all of their provisions to help the people within the house, my parents are having difficulties finding a way to pay for the treatment. She has been forced to go to a government run hospital in South Africa which is not equipped to treat very many patients. Since she can not afford another hospital, she will not be able to get the care she needs for the next forseeable future and thus the government hospital is treating her like a lost cause.
Please, any help you can offer big or small is urgently needed. If that is not feasible, offer up prayers and more prayers to help my mom.
She deserves more life on this earth, her job helping people is not yet done.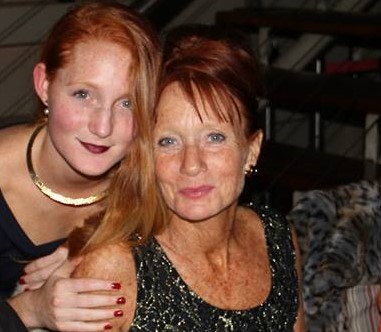 All of the funds will go straight to paying for the treatment, ie Chemo and Radiation sessions, which will be given between 4-5 times a week.  If any is left over, will be generously donated to Mitchell's Mission - both of which are in desperate need of help. If the funds are raised within this next month (30 days), we could get my mom into treatment immediately rather than waiting for an unknown period of time to get her into the government run hospital.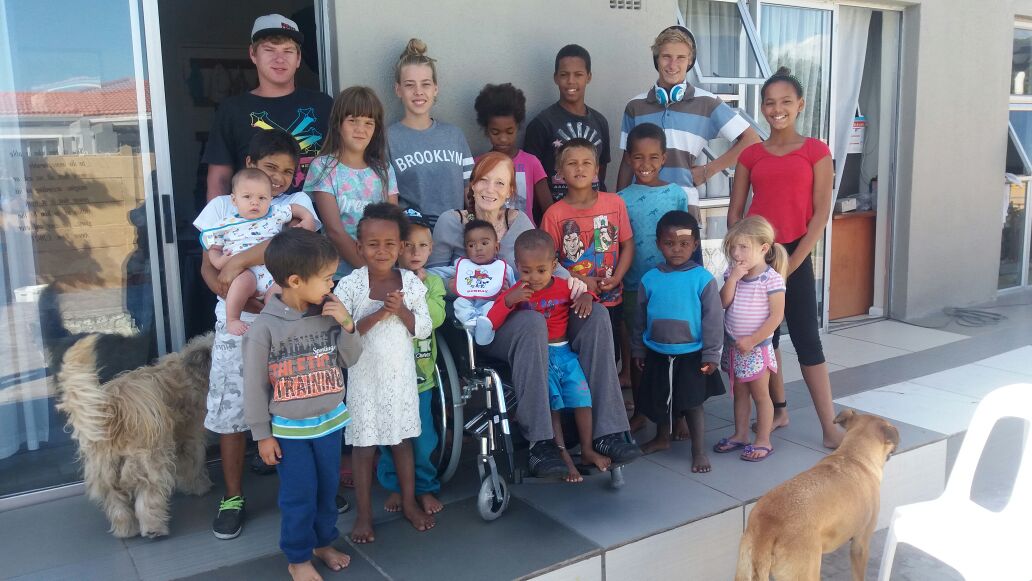 We will be eternally grateful for any help that is offered. My mom is determined to fight this and so are we.
I apologize for the long post. But my mom is is worth it, and I will continue to pray and ask for support, even if it takes 100 more posts like this
For those of you in South Africa or wherever, and are finding it difficult to donate through the crowd funding page you can direct the donation straight to my Dad, Mark Mitchell, again, power of prayer is real, and your small/big donation means literally the world to me and my family. I appreciate everyone who has shared the page and continuing to pray. I will be waking up and going to sleep with my mom in my prayers.
When donating, make the title of the payment GAILSFUND
Account number: 4081522885
Account Holder: (my dad) Mark Mitchell
Branch: Century City ABSA bank
Branch Code: 632005
SWIFT code: ABSAZAJJ ( if international donor
With love, faith and hope I know my mom will beats this!
Many regards,
Love,
Jazz and Steve, Kirky boy, Storm and family, Mark(Daddy), Mitchells Mission, and most of all Gail Evelyn Mitchell
XOX,
God Bless
+ Read More