Gabi Loco's Medical Expenses
$4,766
of $7,500 goal
Raised by
57
people in 55 months
2017 UPDATE:  Gabi had an infection and was given IV antibiotics to treat it.  Unfortunately he had an allergic reaction and has developed a serious skin rash.  He is itchy, has painful blisters all over his chest, arms, legs and back.  The most urgent need is treatment of his allergic reaction and this involves daily IV treatments as well as other drugs he takes by mouth.

Gabriel Silva, known to family, friends, and divers all over the world as GABI LOCO, lives in Cozumel, Mexico.  divemaster for many years, today Gabi is paralyzed from the chest down (T2). He risked his life to save a friend in a dive accident and after several weeks in the hospital and many hours in the hyperbaric chamber, he is lucky to be alive.  

More than four years since the accident, Gabi's life and those of his family have changed dramatically. He has had to learn to use a wheelchair and to deal with physical limatations he never expected to face. His wife Maria is his caregiver, business partner, nurse and friend.

Gabi turned his challenge into triumph by training for several of the many triathlons held in Cozumel. Through the generosity of friends and strangers, he has a racing chair and a hand cycle and has competed in two IronMan Sprints.

When not training, Gabi and Maria operate a store in the plaza across from the ferry.  They sell many local items, including jewelry and handcrafted art that Gabi makes on site!

Gabi also gives back to his community and organized a boat trip for challenged children and their families that included fishing, clowns and a day they'll always remember!

Please consider donating to Gabi. No amount is too small - every dollar helps. If you've ever been diving with Gabi and he showed you an eel or drum fish, did something crazy on the surface interval that made you laugh, invited you to his home, shared his Mayan culture with you, or offered you the shirt off his back, this is how you can repay his kindness and make an incredible difference. Please share this link with other divers - we're all one "tribe" and we always take care of our own. :)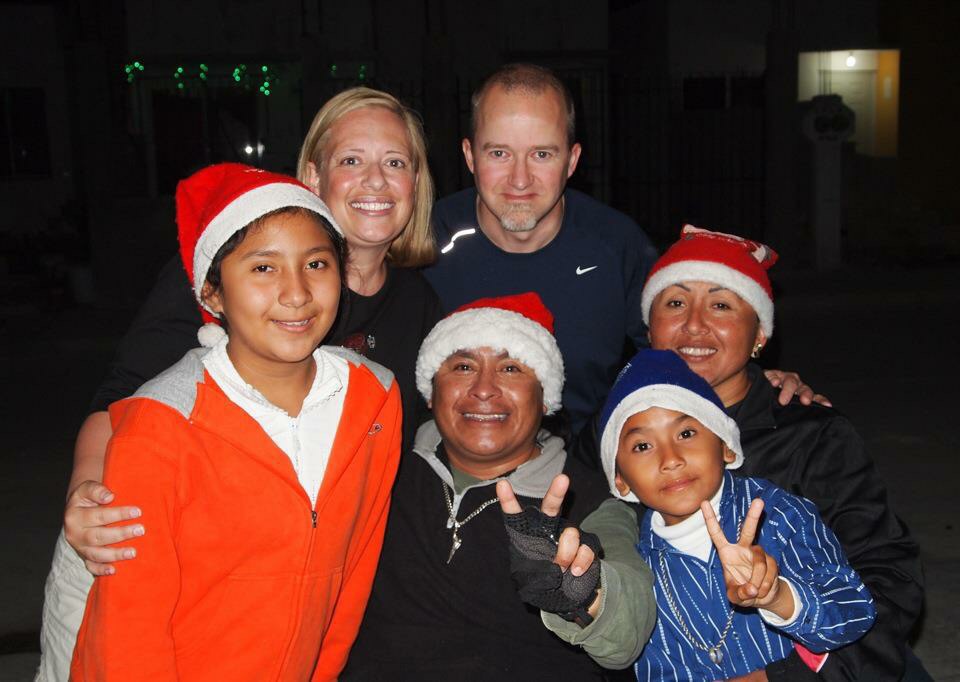 Lastly, if you have any questions about the validity of this request or how the money will be used, please reach out to me with your questions and I will provide you with references, both in the US and on Cozumel, who will confirm that these funds will be used 100% for Gabi's medical expenses. 


I've never met anyone with a bigger heart or stronger will than Gabi Loco!

+ Read More
Be the first to leave a comment on this campaign.