Bring Claudio Home
$11,948
of $15,000 goal
Raised by
192
people in 4 months
From Sundance Documentary to Deportation...  Bring Claudio Home! 
Claudio Rojas was born in Argentina, and came to the United States in the year 2000.  He has two sons in the U.S., both Dreamers, and is now the grandfather of a two-month old American citizen.
In 2012, Claudio was detained by ICE.  He was held in the Broward Detention Center for seven months.  During that time, he worked with activists from the National Immigrant Youth Alliance to expose cases of abuse and to free other detainees.  That campaign led to a letter signed by 26 members of congress demanding an
investigation of the detention center
, and was covered by the radio program,
This American Life.
Claudio's story was also just told in a Sundance award-winning feature film,
The Infiltrators ,
which premiered in January of 2019.
However, just weeks after the premier of the film, Claudio was detained at his routine check-in with ICE.  For seven years, since his detention at Broward, Claudio had been checking in with ICE, without incident.
Despite the fact that he had a pending visa, no criminal record, and deep family and community ties in the U.S.,  ICE deported Claudio to Argentina on April 4th.  He had been living, working, and raising a family in Florida for almost twenty years.
Without their father / grandfather, the Rojas family is in crisis.  They need help to pay bills as they build the campaign to bring Claudio back.
Please consider donating - let's bring Claudio home!
MIAMI HERALD: He exposed abuse at a Florida immigrant detention center. Now he's in prison.
WASHINGTON POST: He stars in a new film about infiltrating an ICE detention center. Now ICE has locked him up again.
NEW YORKER RADIO HOUR:  Getting detained by ICE, on purpose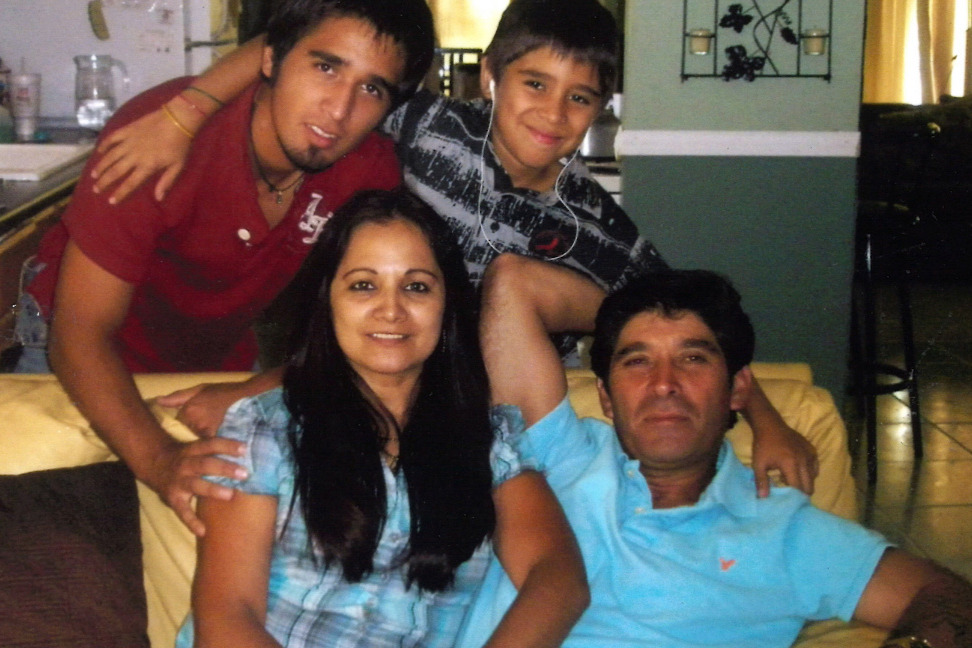 + Read More