FrankStrong
$29,105
of $10,000 goal
Raised by
368
people in 36 months
Friends, Family, and those of you who know and love Frank, please read the following:
On November 11, 2015 Francis Dibona was diagnosed with Leukemia, which is a cancer of the body's blood-forming tissue.  In true Dibona fashion, Frank let his friends know that he was "Gunna Fight Like Hell."
Frank has led a truly inspirational life, first completing an Associate's Degree at Quincy College and later graduating from The George Washington University (GWU) with a Bachelor's Degree in Political Science.  While at GWU, Frank lead his fraternity, Phi Kappa Psi, as the Chairman of Philanthropy by organizing fundraising events to benefit the Tragedy Assistance Program for Survivors (TAPS).  With Frank at the helm, he raised an unprecedented $10,000 for TAPS.   While in DC, Frank was also active in his passion of politics, and he held internships with US Senator Ed Marky and Massachusetts Representative Bill Keating.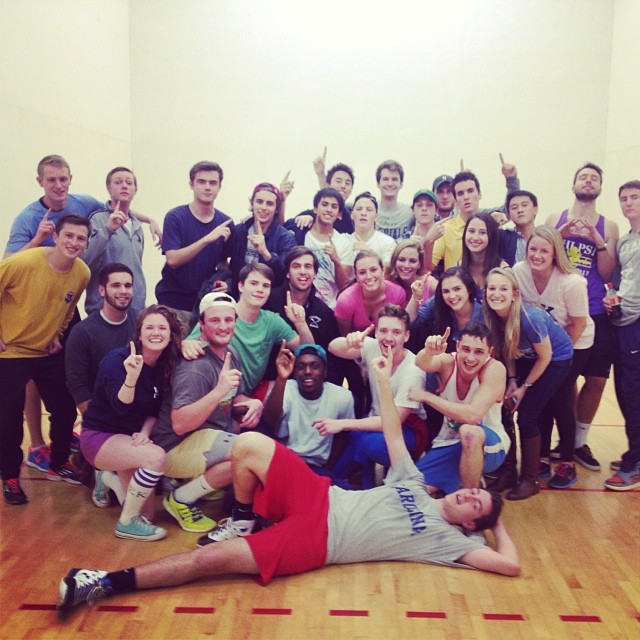 The money raised will go towards Frank's medical expenses as he undergoes treatment for his Leukemia.  His treatment begins soon, so we need all the help you can spare to assist Frank in his fight (and if you know Frank, it's going to be one hell of a fight).  
Frank DiBona is the kind of guy his friends and family aspire to be like. He is loving, charismatic, generous, loyal, the list goes on and on.  He has touched and affected so many people with his life, more then he knows. We are so thankful for anything you can spare to help Frank and his family during this time.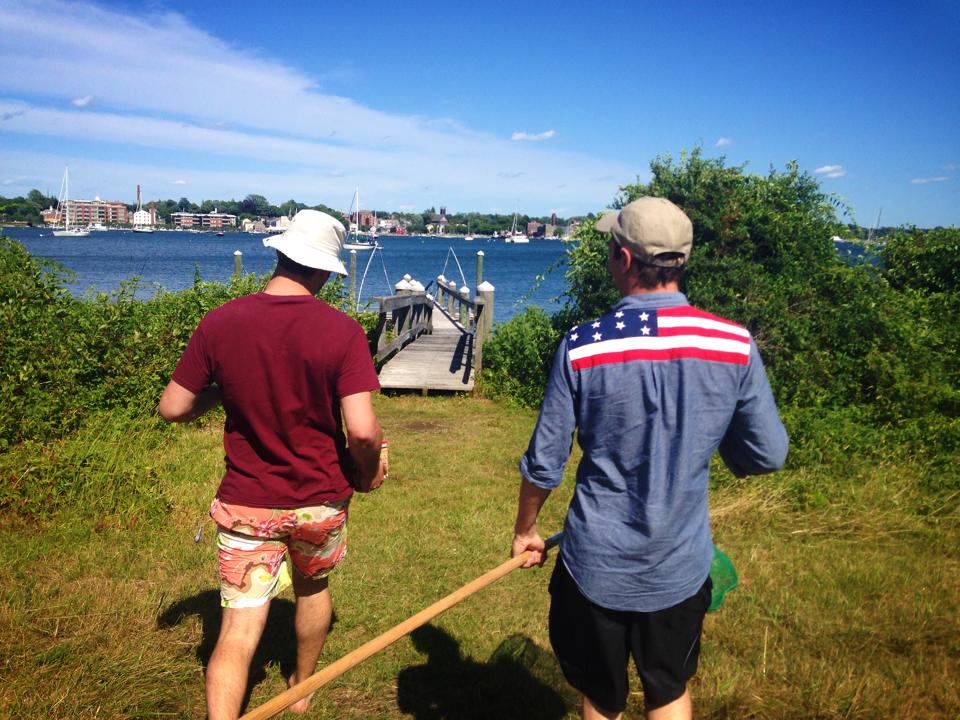 Please donate what you can give, and if you are not in a position where you are able to give anything, please share this page on your social media pages, at work, or where ever you can.  Every penny counts towards helping Frank. 
Thank you for your time.
#FrankStrong
+ Read More
Francis Angelo
36 months ago
Thanks everyone for the outpouring of support. It means the world to me, Pam, and my entire family. It is a battle but I am fighting hard and I am confidant I will beat this and come out a better man. Reading all your comments and seeing all this support truly energizes me and gives me more strength. I am humbled and thank you all for your support.
+ Read More
Charlotte Dibona
36 months ago
WOW!!!!!!!! Thank you so much. I can speak for my whole family when I say just reading that letter about him and all he's done for people was enough to make the days better. Thank you so much to all who donated. So kind.
+ Read More