Franco / Appeal - Mount Kilimanjaro
£4,808
of £25,000 goal
Raised by
73
people in 45 months
Soldiering On Through Life ( Against All Odds Award) 2014. Nominated By Combat Stress.
https://youtu.be/yGWp1POYkIE
BBC Radio Surrey - Radio Interview 
https://www.dropbox.com/s/etfp3xw4crdqrtr/BBC%20Radio%20Surrey%20Live%20Interview.mp3?dl=0
‌
Hi, my names Franco Gasparotti a former Soldier in the Coldstream Guards, now freelance health and fitness consultant / ambassador for (Combat Stress) & (The Soldiering On Through Life Trust) who are both very close to my heart after being nominated to receive the prestigious 2014 (Soldiering On Through Life Trust - (Against All Odds Award) for overcoming adversity following military service.

In 1988/89 I was seriously injured during operational service and was invilided out of the Army. I later developed Post Traumatic Stress Disorder (PTSD) in 2007 after almost dying of heart failure due to comfort eating myself to a weight of 27 stone through an eating disorder associated with (PTSD). Following my diagnosis, I set about trying to repair the damage I had caused to my body, and within 18 months Lost 17 stone and reduced my waist size from 72 to 32 inches and body fat percentage levels from 68% to 19 % through my very own personally tailored exercise & healthy eating programme.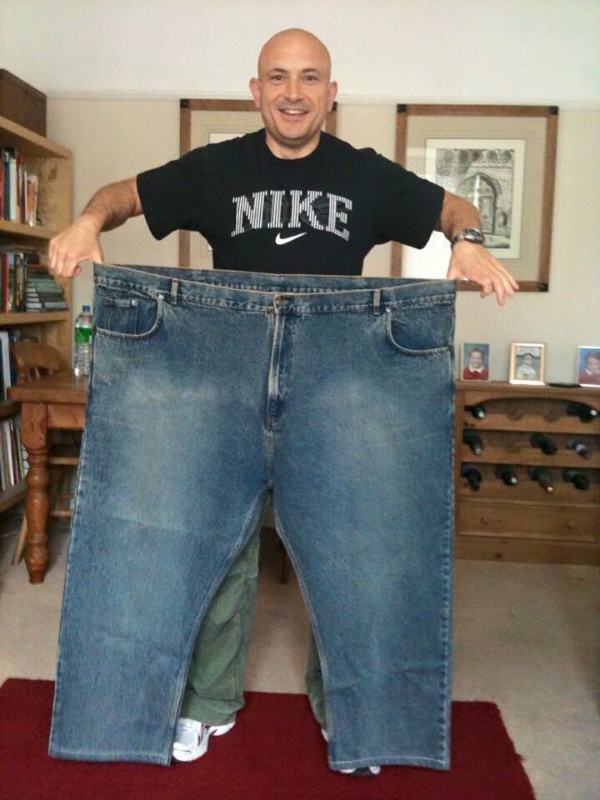 Unfortunately, extreme weight loss leaves large areas of leftover skinfolds which require specialist skin removal surgery of which the NHS refused to fund. Over the past five years I have undergone 5 operations at a personal cost of £50,000 and now planning for my final surgical procedure which will see me undergo a 10 hour operation to remove the remaining areas of leftover skinfolds from my body. This will cost £25,000 to cover the surgery and recovery period with 3 days in ICU due to the body trauma caused by such a large procedure known as a back, bottom and inner thigh lift.
Mount Kilimanjaro - Tanzania - Africa's highest mountain standing at 5895m just short of 20,000 ft and the tallest free standing mountain on earth.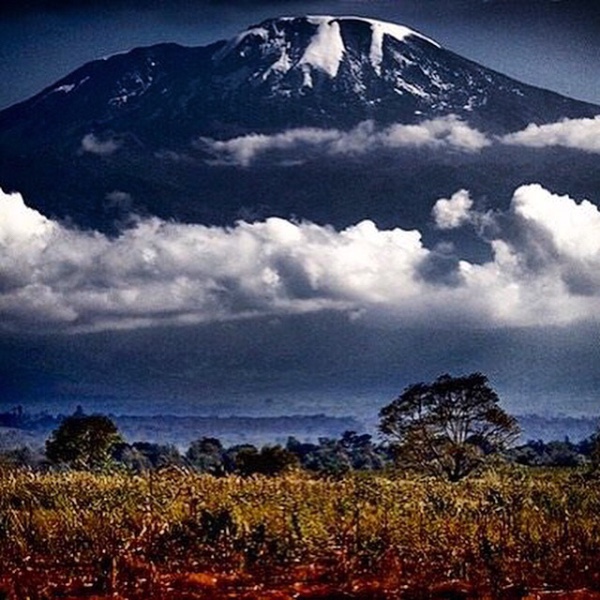 Members of our Kilimanjaro expedition team team on a 14 mile training hike in the Surrey hills as part of our ongoing preparations for the challenge awaiting us in September 2016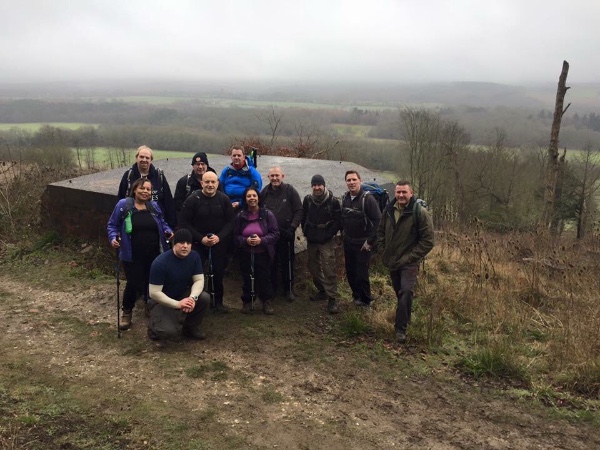 I plan to raise these funds by leading a a combined expedition team of men and women made up of 15 friends, clients and former soldiers I served alongside with some also sufferers of PTSD taking on the challenge in September 2016 of climbing Africa's highest mountain in Tanzania, Mount Kilimanjaro at a hight of 5895m the highest free standing mountain in the world. Each member of the expedition team will raise money through sponsorship whilst the kind and generous donations made through members of the public will help fund the final and most difficult leg of my journey and assist me in restoring my body to its former self due to the damage caused through combat trauma whilst serving my country on military operations.
Please Note:
Any funds raised over the amounts required to pay for surgical procedures and aftercare will be equally divided and shared between my three chosen charities shown below.
Thank you from the bottom of my heart.
Franco Gasparotti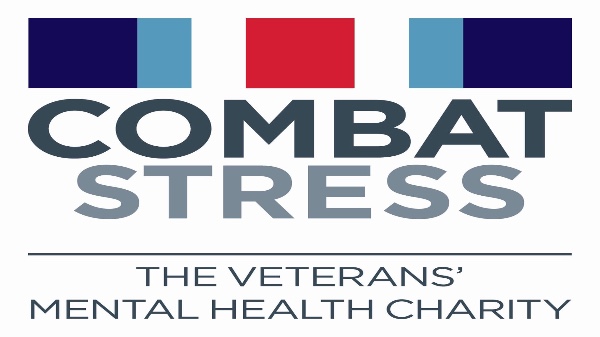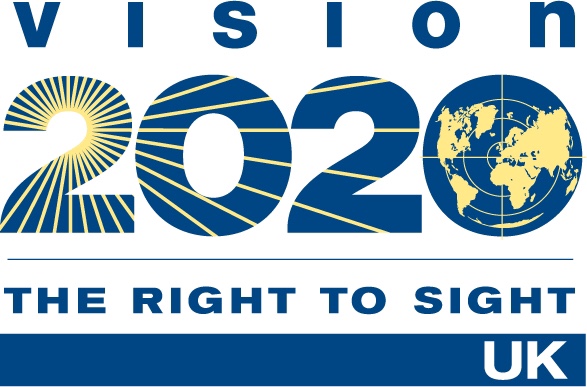 + Read More