The Forgotten Iowa Rec. Vehicle!
$3,785
of $7,000 goal
Raised by
54
people in 31 months
In the last year, we have traveled to over 400 individual towns and have spent countless hours preparing and executing The Forgotten Iowa Project!



We began this project humbly enough and tackled the counties nearest to the one we presently live in.  The first six or seven months of the project was fairly financially simple -- just fill the gas tank and hit the open road with zest!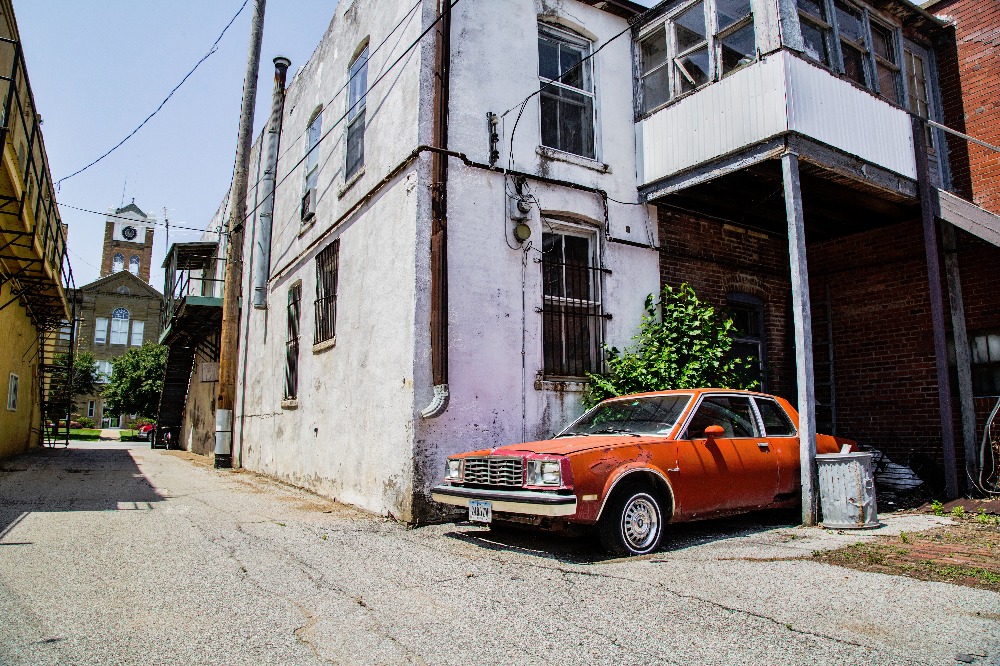 Eventually, we had accomplished everything within a fifty mile radius.  And then a hundred mile radius.  And so on.  At the time of this writing, we have reached the point where no county can be tackled without considerable financial investment.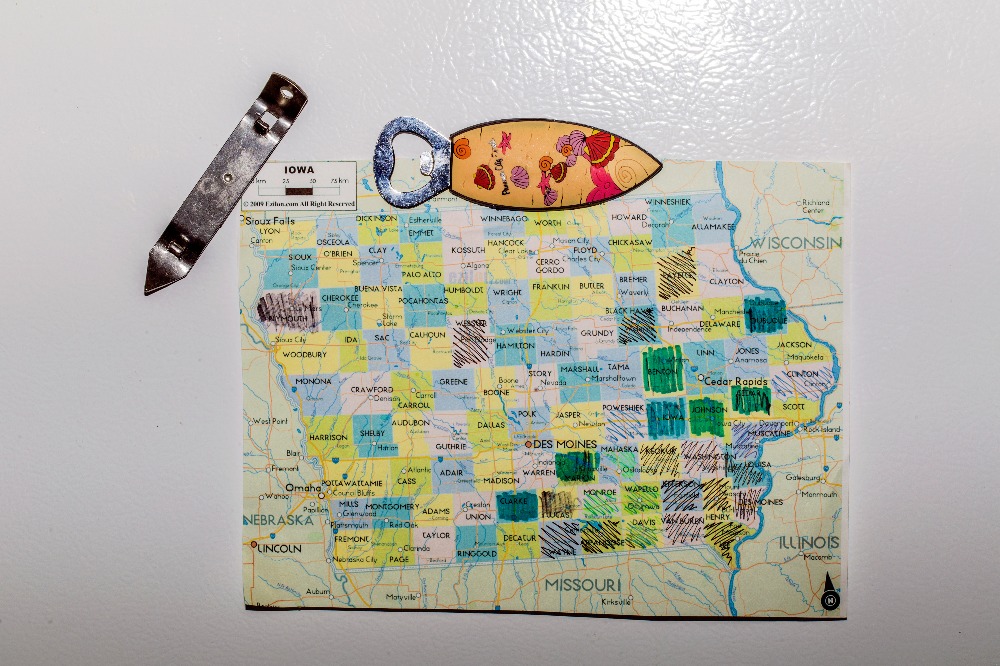 Many of the remaining counties present huge obstacles in and of themselves, and even finding a hotel to stay in can be incredibly challenging.  It's not uncommon for our only option to be a $200 per night expense (and it routinely takes three days to complete an entire county and give it the attention that it deserves).  That's $600 right from the gate, well before we ever set off and take the very first photo.  Then we have to factor in gasoline costs (and trust me, traversing in and around a county for three days can be quite pricey itself). Eventually, we get hungry and have to eat as well!  



We've spent thousands of dollars straight out of our own pockets on places to spend the night. The worst part is that I can't just go out and work.  There are entire months where finances and weather simply don't allow us to go and complete the work.  So original plans get pushed back, and then the plans after that get pushed even further. 

At the current rate, I don't think I can finish this project without five or six years of additional time to spare (an unfathomable amount of time to me personally), and I am often overcome with stress and grief at the prospect that, just maybe, we won't be able to do it all.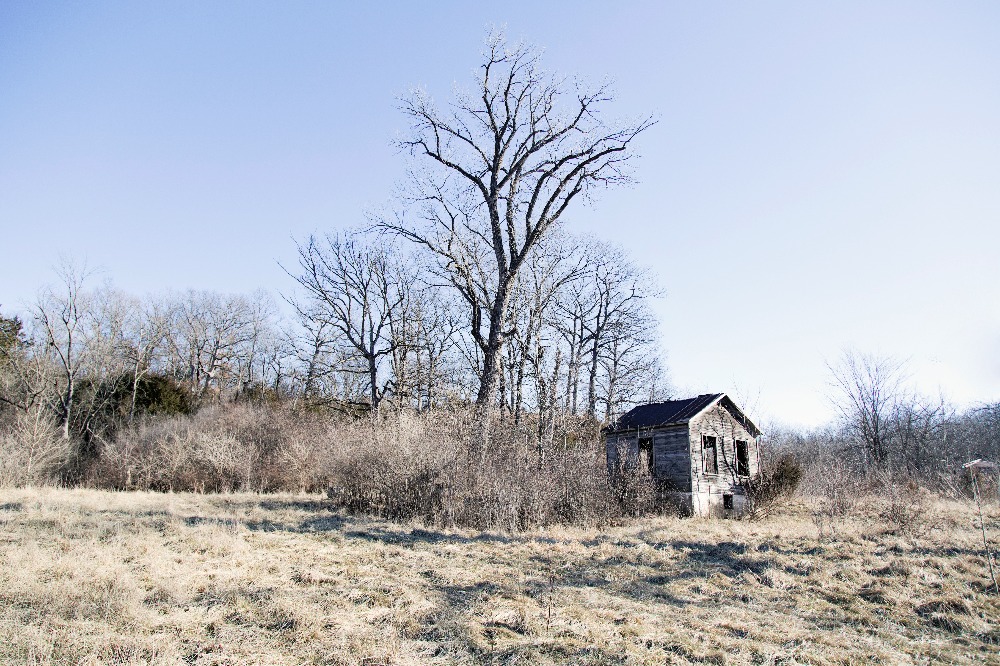 Thus far, the project has been 99% self-funded by Kat and I. (We've been lucky enough to have a few kind souls contribute small amounts) But we have reached a crossroads where it's getting harder and harder to finance the project at all.  Considering that winter is usually a downtime in terms of my business, the situation seems even more dire.

So we are starting a crowdfunding measure to try to raise enough money to buy an RV.  This would ensure that we could hit the road every weekend without exception. We wouldn't have to waste money on costly hotels. It would ensure that we didn't have entire months of downtime.  It would ensure that the project gets completed in a timely manner.  After more than a year, we have not even hit half of the towns in this state and I want to hit the road blasting on all cylinders.



We sincerely appreciate the continued support and hope to reach our goal and continue doing what we love to do!  

To see Forgotten Iowa, please see:
http://www.forgotteniowa.com

Thank you,

-Cody
+ Read More