Expedition to the Ice Wall
$53
of $2.0M goal
Raised by
2
people in 41 months
The great expedition to the ice wall formerly known as Antarctica!
In response to a debate online about if the Earth is flat or spherical, I am planning an expedition to the "ice wall" surrounding the known livable area of the Earth.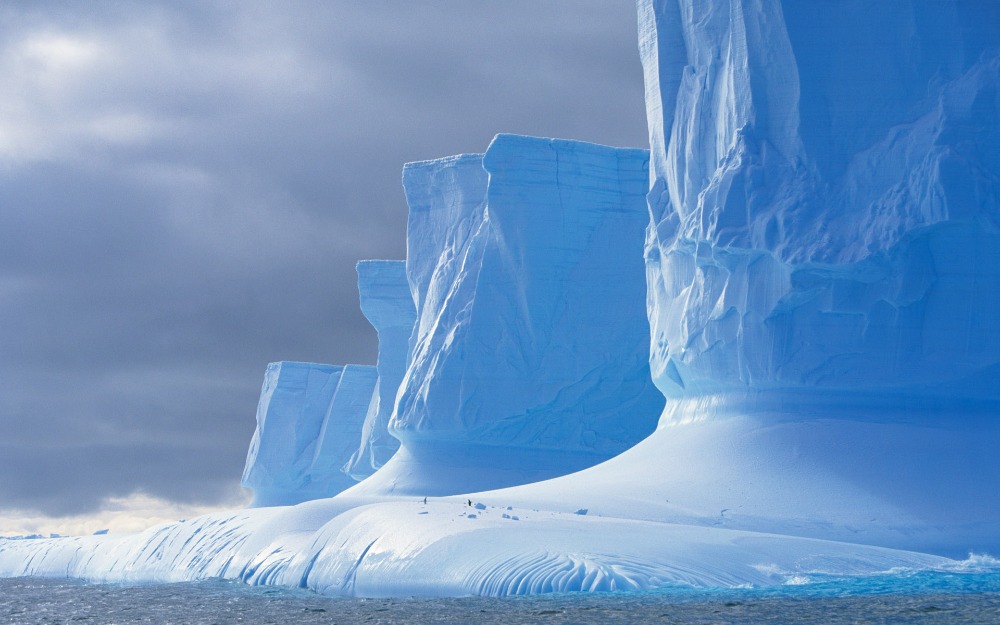 This ice wall formerly known as Antarctica, is key to the understanding if our world is flat or a spherical.  Shockingly internet debate is only getting us so far, and not getting us the answers we need.  As a man of action that wishes to know, I purpose we go and find out. 
This trip will take us first to Rio (where we will ensure we are actually in Rio).  This will be followed by the renting of a boat to take us to the ice wall/Antartica.  Then around the ice wall until we reach Australia.  We will at that time ensure we are in Australia before traveling home.  We will use only cameras and video recording devices approved by a "reputable" Flat Earth group.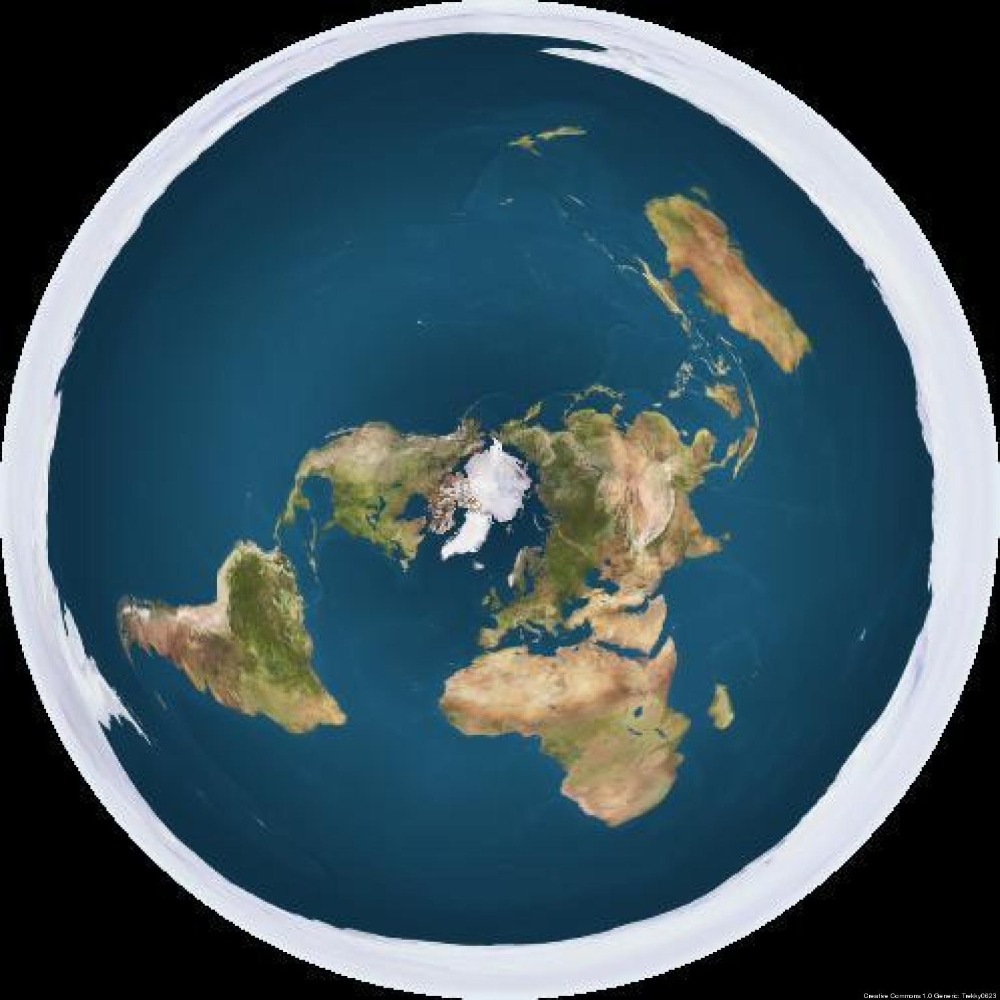 This trip by boat should be radically different depending on which version of the Earth is correct.  Assuming the flat earth theory is correct we will also be bringing climbing gear to ensure our ability to scale the ice wall and discover what if anything it is hiding upon the other side.  Now I know this expedition will be dangerous, there could be anything on the other side of that wall, we could be facing dinosaurs, aliens, or most likely the keepers of the conspiracy (lizard descendents of Hitler). 
I am asking that we come together as scientists and explorers to finally discover if the Earth is in deed flat.
+ Read More