Complete vet care for Flame
£5,000
of £5,000 goal
Raised by
315
people in 32 months
Meet Flame!
These are the newest pictures of her, taken 15th June 2016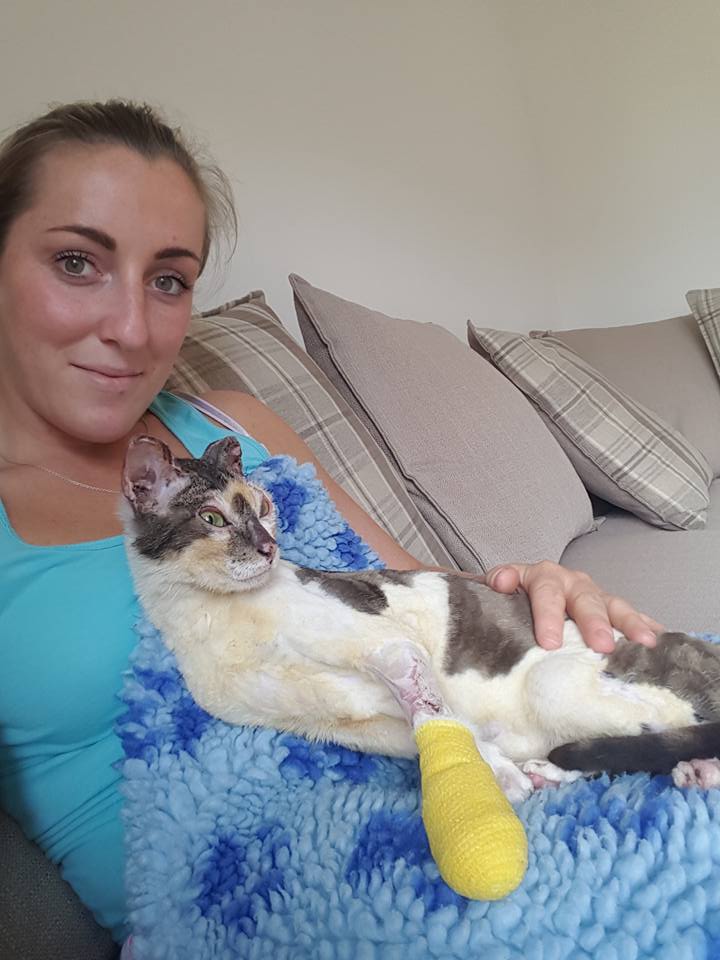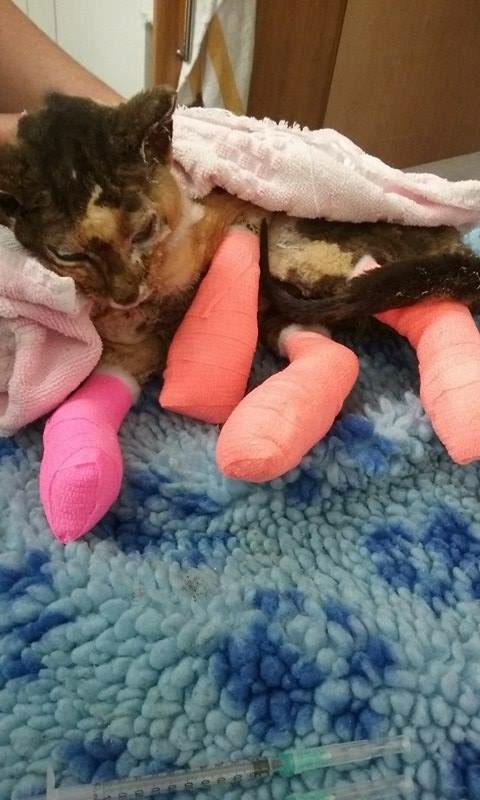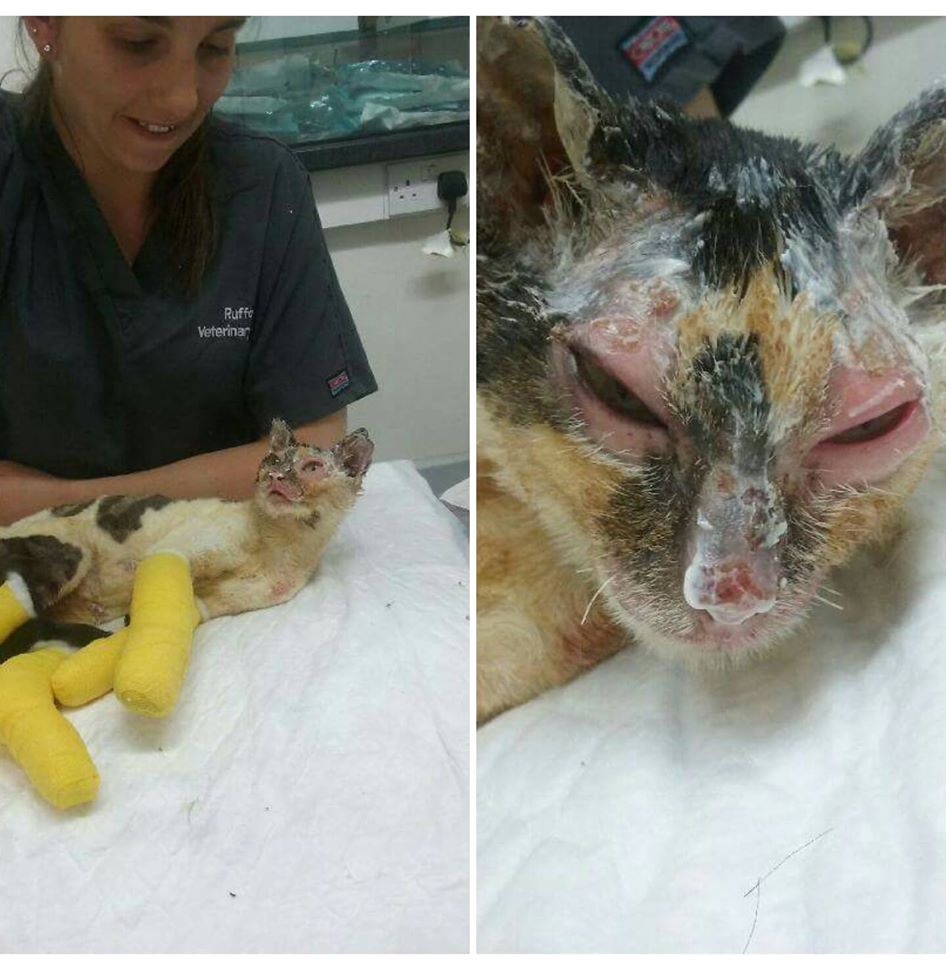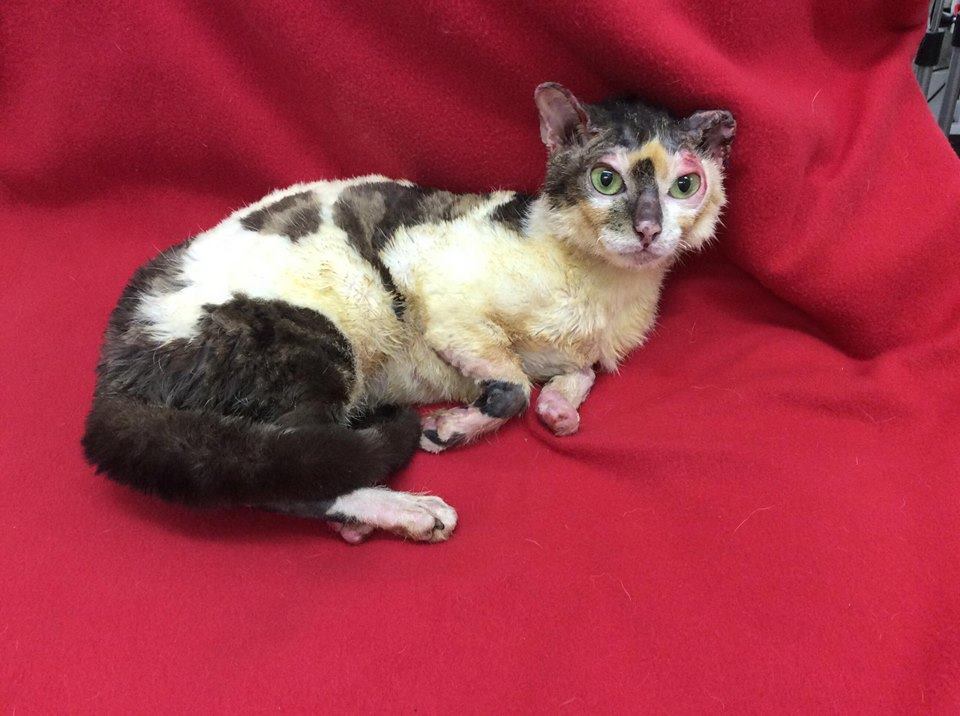 This poor cat stumbled into a local cafe two weeks after a fire had occured in a portakabin, and sat in front of the owner, a silent plea for help.
The charity, Alley Cats & Kittens was called immediately and quickly drove to her location to pick her up for emergency treatment at Rufford Vets in Southport.
She was severely burned and was taken into intensive care, upon closer inspection the vets noticed she was lactating.
Flame had recently given birth, but the kittens were no where to be found. The team went straight back to the site where the fire was after inquiring around the village for the location, but found no trace of any kittens, or bodies.
It is assumed Flame took two weeks to seek help for her injuries because she had rescued her kittens from the fire, and slowly one by one they died of smoke inhalation/injuries.
Flame's hair was singed off in many places, her long coat a mere stubble. Her whiskers gone, half her ear burned off, multiple areas of burns and her pads were fused together.
The picture shown is the paw with the least damage.
Alley Cats & Kittens is a charity that works at neutering stray cats, and then finding them loving homes. Usually, they have to deal with rescuing many kittens on a daily basis as the cat population is spiraling out of control with so many people not neutering.
They also rescue injured or ill cats to nurse them back to help.
Please, if you can spare anything for this selfless charity, please do. The money will be going towards Flames vet bill and any excess with be used to pay off the other rescue cats vet bills also.
Please feel free to call Rufford vets directly to pay a sum off the Alley Cats and Kittens bill if you would like to know exactly where your donation has gone... 01704 821 204 (United Kingdom)
Or alternatively make a donation via PayPal fundraising@alleycatsandkittens.co.uk mark the donation 'For Flame'
Or join up to the £1 a month scheme to help a little, but often.
Go to
www.alleycatsandkittens.co.uk
and click on the donate button!
From the bottom of my heart thank you.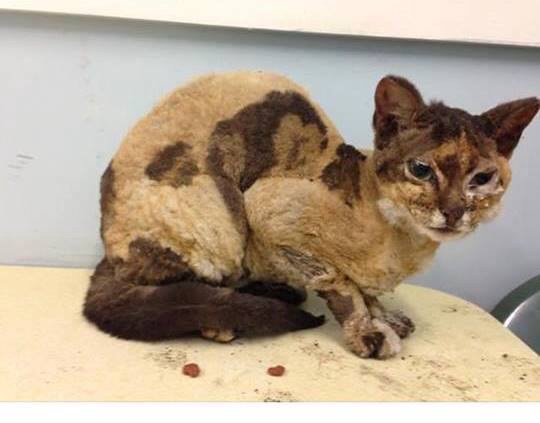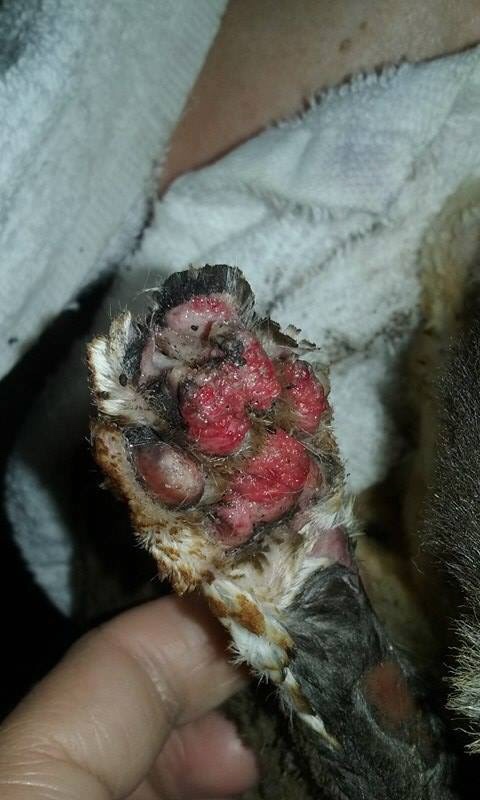 + Read More