Flagler FPS Fundraising (Flamingo Flocking/Shirts)
$3,525
of $20,000 goal
Raised by
68
people in 51 months
Seventy-two students from Flagler County schools (Flagler Palm Coast High School, Rymfire Elementary & Indian Trails Middle) have been invited to attend the 2019 Future Problem Solving Program International Conference and compete against the best and brightest student from across the globe. These students were invited based on their accomplishments at the recent Florida FPS Affiliate competition. FPS students compete every year at this state-wide Affiliate competition, working hard to get a shot to compete at International Conference (IC).  This year, the FPSPI International Competition will be held June 5th through 9th on the campus of the University of Massachusetts Amherst.
Our goal for this GoFundMe funding request is to get all our eligible students to the International Competition this summer.
School district policy does not allow for student and coach expenses for international competitions to come out of the district's general fund, so fundraising is a critical issue for the FPS students, families and coaches. 
The more funds this group can raise, the less it will cost each student out of their family's pocket. There are two fundraising initiatives currently underway:  Flamingo Flocking and Sponsorships
We started the
Flamingo Flocking fundraiser
as the most visible way to raise funds for the international competition.
Sponsorships are targeted at local businesses that agree with our mission and want to make a significant contribution toward our goal.
Donation levels:
 $40 for a large flamingo flock
(24 birds) 
$100 Community Partner Level Sponsor donation
, includes a flamingo flocking and website recognition
$500 Corporate Level Sponsor donation
(name on competition t-shirt; repetitive recognition throughout the year on social media (Facebook/Twitter/Instagram) and front page graphic with link on FlaglerFPS.com website)
$2,000 Platinum Level Sponsor donation
(name on competition t-shirt; repetitive recognition throughout the year on social media (Facebook/Twitter/Instagram); front page graphic with link on FlaglerFPS.com website and video advertisement at Movies in the Park)
Flocking Orders: Go to http://www.flaglerfps.com/flamingo-flocking/ to fill out the flocking order form, and then place your donation on this GoFundMe site.
Thank you again for visiting, and please consider a donation or sponsorship. Our school district leaders and community are very proud of our students and coaches and their accomplishments. We want to give them an opportunity to compete against the very best competition from around the world this summer!
What is FPS?
Future Problem Solving is an educational program that focuses on solving global and local community issues. It stimulates critical and creative thinking skills and encourages students to develop a vision for the future. The FPS Program features competitive as well as non-competitive activities in creative problem solving. Future Problem Solving Program International involves over 250,000 students annually from over 40 affiliates in the United States and 12 other countries.
Participants develop skills of teamwork, communication, research, critical and creative thinking, analysis, synthesis and evaluation.  They learn to apply these skills to situations that are futuristic, but oriented to real life.  The competitive aspects of FPS are fun and the students learn a problem solving process that can be used for the rest of their lives. This is the reason that teachers, parents and students fall in love with the program and continue to stay involved with it for many years.
Flagler FPS is active on Social Media. Like our Facebook page
www.facebook.com/FPSPofFlaglerCounty/
 and follow us on Twitter at
https://twitter.com/FlaglerFPS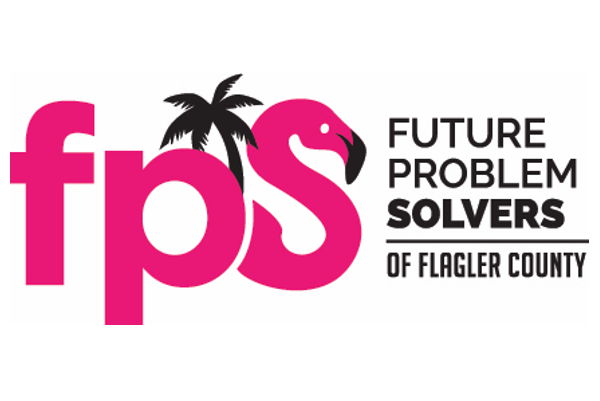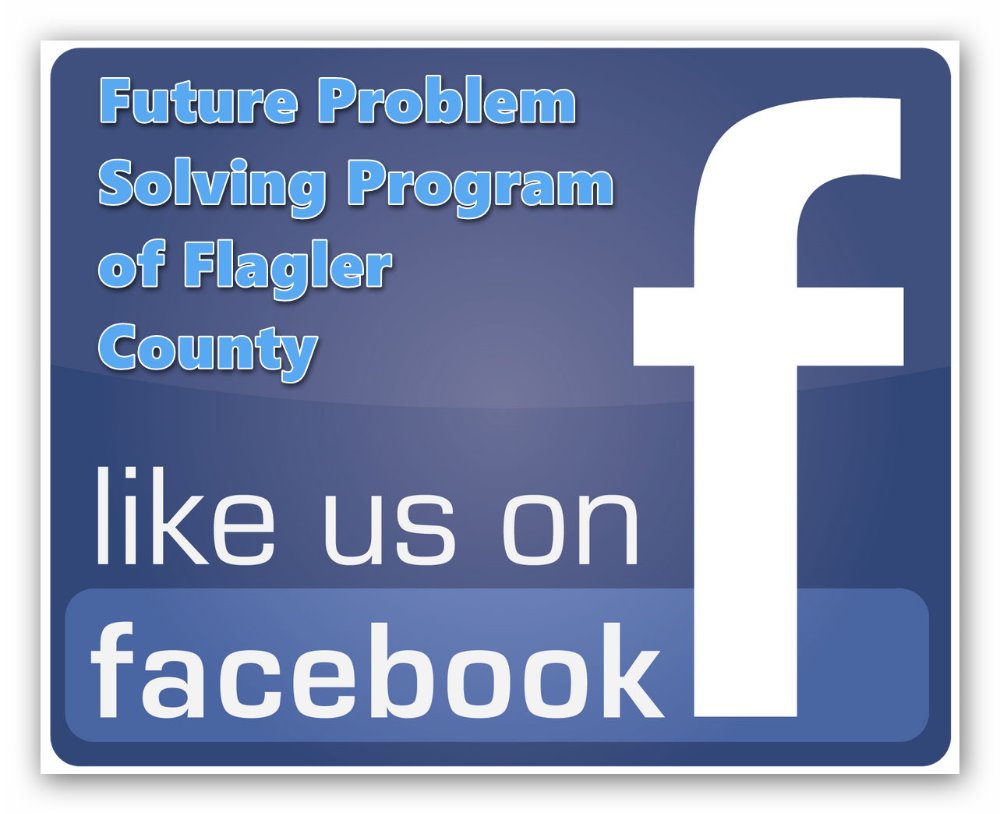 + Read More
Update 1
51 months ago
Share
@FlaglerChamber1 flocked! Visit FlaglerFPS.com to order your flocking!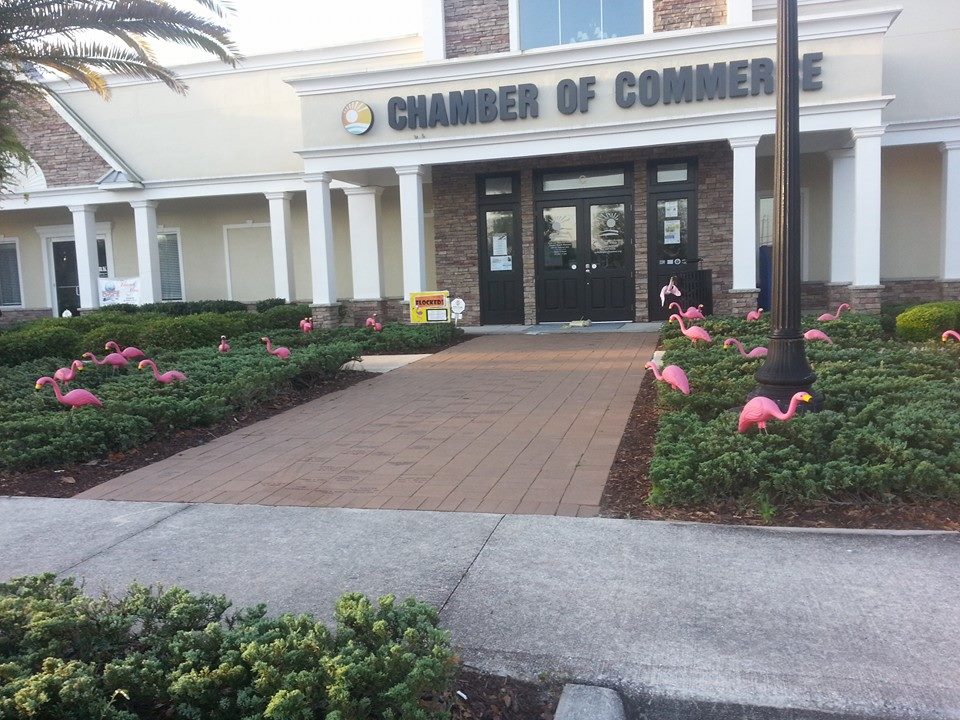 + Read More
Be the first to leave a comment on this campaign.