1
3
First Company Van
$10
of $8,500 goal
Raised by
1
person in 10 months

18 years ago I was sitting in a jail cell for a weekend and feeling like I had hit rock bottom. This is a story of fate and second chances. At the time I did not feel that jail was going to have such a huge impact on my life, but as the weekend grew on it opened a door for me that changed my life forever. As I sat there in a cell contemplating my mistakes I met a man name Mike, who I have since called "New York Mike" due to his thick accent. Oddly enough as he also sat in jail for the weekend he offered me a plumbing job. I laughed and refused stating "No, I have no interest in cleaning sewers and waste". He explained that commercial plumbing was good clean work. I got out of jail after the weekend, thought it over, and gave Mike a call.

18 years later here I am and I have since earned my Master License and I am now starting my own Commercial Plumbing company. My name is Josh Bradley and I thank you for taking the time to read my plea for help and my fundraiser. Today I am fundraising to me acquire one of the most important tools that I need to be a success, a service van (used). Getting a service van allows me to get to any job site on time with all of the proper tools and equipment needed to complete any job. A service van also allows me to bring extra staff if the job needs it. I have saved over $4,000 of my own money to put towards the purchase and I am kindly asking that amazing and generous people like yourselves help me get closer to my goal.

My personal goal is grow this company one day at a time, one service vehicle at a time, one new employee at a time. I would love to give back to the community by hiring other men who have also hit hard times, train them, and build them up. A man needs a job and a stable career to provide for his family and to have a sense of purpose. I would like to be that man who helps many others.

Please, if you could spare a few dollars it would be greatly appreciated. If you cannot make a small donation I kindly ask that you share my story with your friends and family within your social circles, perhaps someone you know is willing to donate or to share further. Thank you from the bottom of my heart!
+ Read More
Update 2
9 months ago
Share
Support a Small Business
+ Read More
Update 1
10 months ago
Share
Support a Small Business
18yr Mstr Plmbr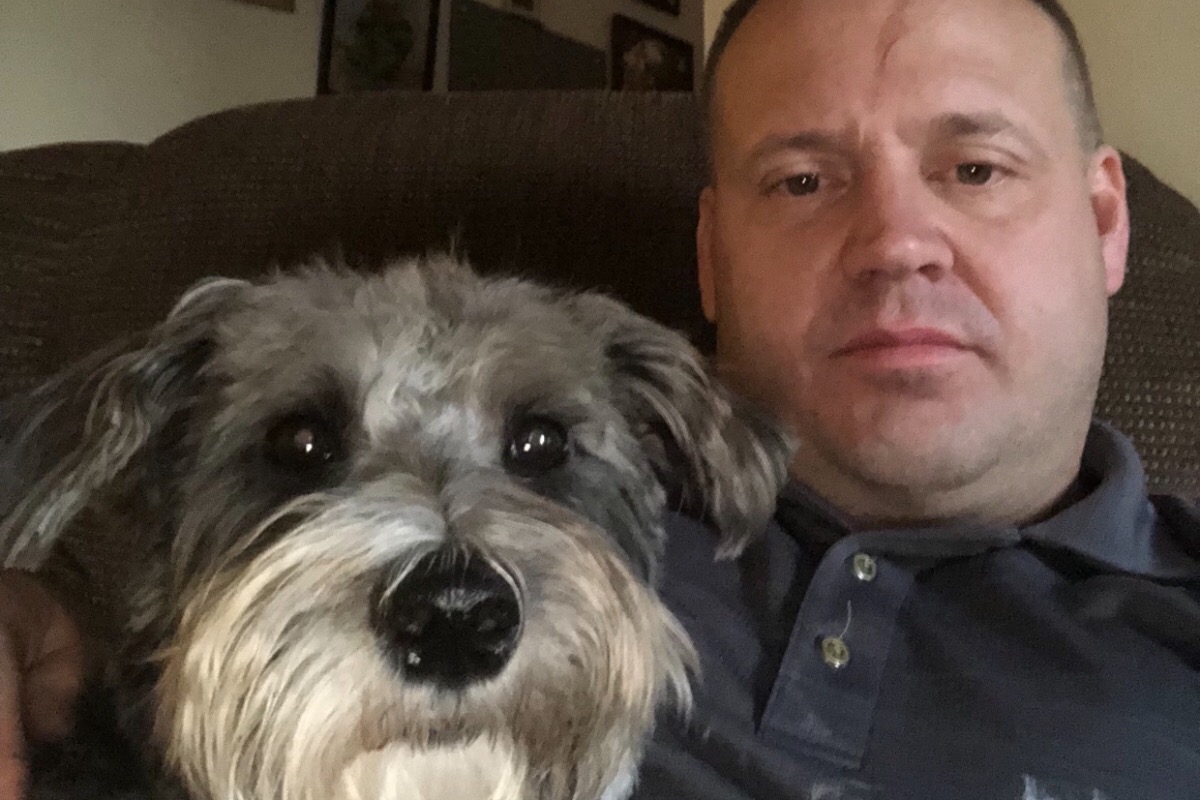 + Read More
Read a Previous Update