Fight Hard Ryan
$9,216
of $20,000 goal
Raised by
86
people in 43 months
We are the Dedrickson's. We are a close knit family who were raised knowing that family isn't just blood relatives. They are the people you surrond yourselves with and choose to be by your side through thick and thin. The person who knows this more than the rest is Ryan Dedrickson. He is a son, a brother, an uncle,  a friend to us all. Ryan has already been fighting most of his life due to medical reasons. He most recently in October of 2012 received a kidney transplant. Things were going great for him. He was healthier than he had ever been. He started a food truck in the Charleston area where he was slinging pizza daily. Ryan was busy, but so incredibly happy to be doing what he loved with those he loved around him while feeling the best he ever had.
On October 21, Ryan was injured while working on his beloved food truck, 
Zombie Bob's Pizza Truck
. He was electrocuted which stopped his heart. Luckily, his coworker, Pilot, was there. He quickly called the EMTs, and Ryan was rushed to MUSC, the hospital there in Charleston, SC. Once there, he was placed in ICU and underwent hypothermic treatment to prevent as much brain damage as possible. The doctors prepared us for the worst brain damage, internal damage, and more, but Ryan being the wonderfully stubborn person he is didn't let that hold him back.
The morning of October 24 was the day everything changed. He passed all the tests so he was allowed to breathe on his own. Then he started waking up. He started whispering, and next thing, you know he is whispering his first sentence to his mom ("I have to poop" if you really must know). 
On October 25, Ryan got out of bed, and eventually took a stroll. He surprised all of us including the doctors. So ICU officially kicked him out to a regular hospital room. Yay for no more 2 visitors at a time restrictions!
These are amazing first steps. Miracle first steps really, but its just the beginning. We need help with hospital bills and the coming bills as he recovers from being electrocuted so we can get him back to what he does best....slinging pizza on Zombie Bob's Pizza Truck!
Ryan's Atlanta, Kansas, Savannah, and Charleston family has already done so much. We could not have made it this far without your love, support, thoughts, and prayers. We ask that if you have just a dollar to spare to consider helping Ryan on his road to recovery. 
We cannot begin to thank you all enough. We hope to pay it all forward one day. We love you all.
And remember #fighthardryan
+ Read More
Update 1
42 months ago
Share
Things I've witnessed over the last month................ One person can bring together a group of people that wiped our tears, held us in the dark of night, and gave us strength at our weakest moments. You told us stories, reminded us this was Ryan aka "Sparks" (a nickname he was given in college) the toughest guy around. You stood vigil, kept the ICU doors revolving, fed us and loved us. Most of us have a few good friends, Ryan has been blessed with a village of devoted friends! The doctors and nurses were in ahhhh of his recovery! We witnessed the amazing healing powers of touch, love, and prayers! We witnessed a miracle. Ryan is recovering and hopes to be back to work soon. We can not tell you how much each of you has helped. We hope you know how much each of you are appreciated and loved.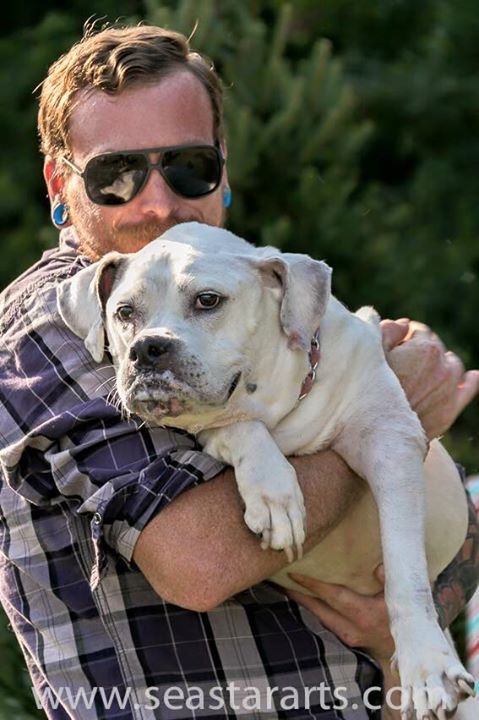 + Read More