Jenny Rice & Fieldstone Farms Fund
$16,596
of $20,000 goal
Raised by
241
people in 48 months
Jenny Rice is an accomplished and well-loved San Juan islander who is also a veteran horse rider, breeder, and owner of Fieldstone Farms. Her 76+ acre property has changed many farming hands before becoming home to herself and her horses for the last several years.
But last year was different - in a brave effort to succeed, she ventured into the horse industry alone with family support and the possibility of leasing a one-acre parcel of her land to her brother, a legal recreational cannabis grower.
Fast forward past many long and hard days to 6 months later, and the grower is forced to shut down.
Today, Jenny faces the loss of her farm program because her neighbors are pursuing their claims even after the grower - their main target of concern - has withdrawn... going so far as to demand a share of what they call "unjust enrichment," and seeking to restrict the only road access for Jenny's land to "residential-use only," despite the fact that it has been farmed without incident for decades.
Jenny's situation is dire. If these claims are rewarded, it could be the final blow to her farm, and all the love that grows there. The lawsuit is jointly filed by the three neighbors who share the use of Fieldstone Rd who seek to be rewarded with the following:
- Permanently enjoining Jenny Rice and Fieldstone Farms from using the road for farming and restricting her easement to "Residential-Use Only."
- Trespassing (using Fieldstone Rd and utilities for non-residential use).
- Damages (against San Juan Sungrown and David Rice)
- Unjust Enrichment (against San Juan Sungrown and David Rice), "using Fieldstone Rd unjustly for his own enrichment and therefor owes the Plaintiffs part of the proceeds."
Please note: Fieldstone Rd is the ONLY road access to the 76+ acres of established farmland owned by Jenny Rice and Fieldstone Farms. Once part of approx. 180 acres of farmland known as the Estate of Gwendolyn Wilson, this land has been in the San Juan County Farm & Agricultural program since 1974 and farmed for over 100 years.  But during the division and sale of land before Gwendolyn's passing she never stipulated permanent ag access for any of her parcels. Now the neighbors are suing to stop farming of any kind on this land.
We love Jenny and her farm, and she has a dream of sharing it with people in kindness. She has a right to farm her land in peace.
Please give what you can.
Thank you, dearly!
#letjennyfarm #standwithjennyrice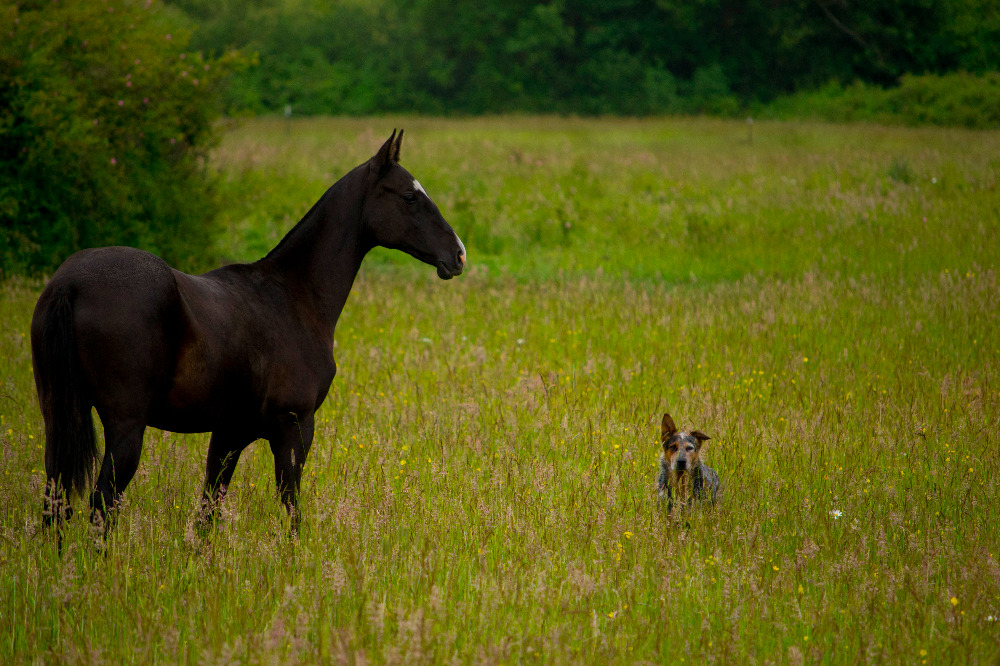 + Read More