Ferris Fights Cancer
$53,875
of $1 goal
Raised by
531
people in 43 months
Why do "Bad Things" happen to "Good People"? There are undeniable feelings of sadness, confusion, doubt or even anger that creep in when we see "Bad Things" happen to "Good People". It just seems to leaves us all with a pit in our stomach and a sense of bewilderment.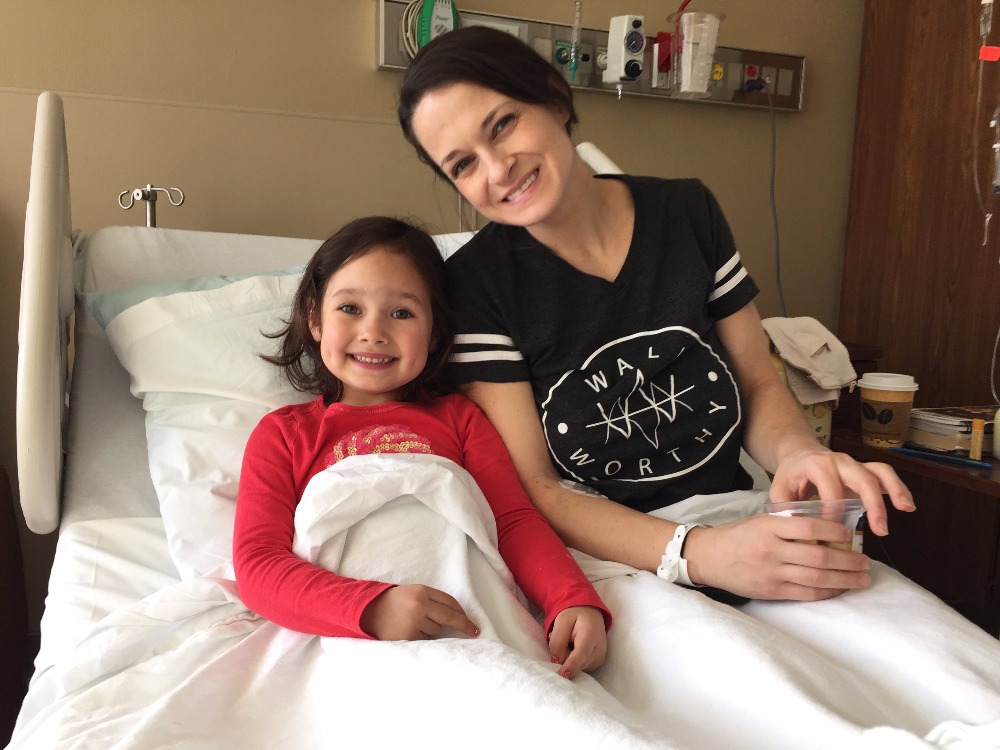 "Good People"
If you are reading this, Robby, Ferris, Clara (4), Ellie (2), and John Mark (7 mos.) have probably at some point served as a powerful source of encouragement to you. Ferris and Robby are just plain "others-centered". Whether it be through Ferris' work as a Family Nurse Practitioner or Robby's ministry with New Song Christian Fellowship, they have each devoted their lives to the spiritual and physical well-being of others. This family WILL put you before themselves at every opportunity.


"Bad Things"

4am the morning after Christmas, Ferris fell unconscious onto the floor and was taken to the hospital for a G.I. bleed. After a week of several misdiagnoses and transfers to three different hospitals, the bleed was finally determined to be part of a larger problem: Stage 4 cancer. The cancer, "Choriocarcinoma", is a very rare and very aggressive form of cancer caused by placental tissue that remains after a pregnancy and then mutates into cancerous cells and begins to spread around the entire body. Ferris is blessed to be at Vanderbilt University Hospital where there are experts in the treatment of this condition who are working in partnership with other experts around the world, and at this time a treatment regimen has been established and with a good prognosis.
On Jan. 6, Ferris began aggressive whole-brain radiation treatments to eliminate some "spots" on her brain as well as an aggressive chemotherapy treatment to eliminate the disease from the rest of her body completely. Ferris' treatment plan is expected to run 6-8 months and will require her to spend every other week inpatient at Vandy.
"Good Things"
Our opportunity to give boldly and selflessly is just that. It is an opportunity. Ferris' medical treatments and care are extremely costly, not including childcare, lost wages, and regular month-to-month expenses. Although the Owens do have insurance, there are likely some substantial gaps in coverage. 100% of the funds donated here will be received by the Owen family. "Each of you should give what you have decided in your heart to give, not reluctantly or under compulsion, for God loves a cheerful giver." (2 Corinthians 9:7 NIV)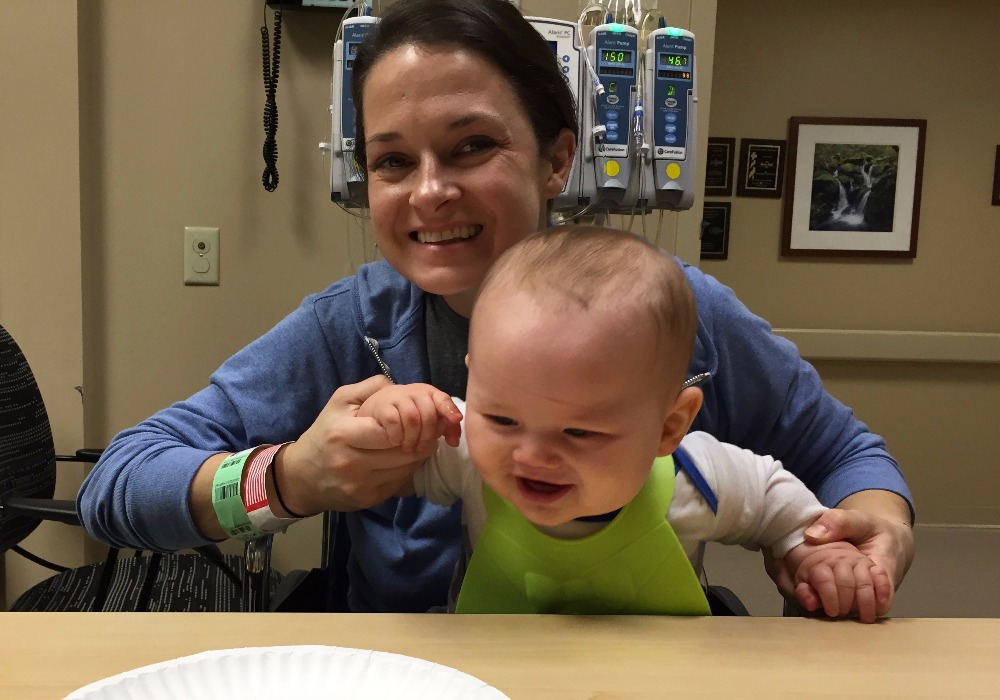 Robby and Ferris have asked me to deeply thank everyone on here and that they are so thankful to everyone who has already given to them, encouraged them, and have prayed for them.
We also ask you to please agree with us in prayer: For Ferris' healing, her husband Robby, and for their 3 kids. Here a few bible verses that Ferris has been holding on to through all of this so far:
"This hope we have as an anchor of the soul, both sure and steadfast, and which enters the Presence behind the veil, where the forerunner has entered for us, even Jesus, having become High Priest forever according to the order of Melchizedek." (Hebrews 6:19-20 NKJV)
"...the joy of the Lord is your strength." (Nehemiah 8:10 NKJV)
"But now, thus says the Lord, who created you, O Jacob,
And He who formed you, O Israel:
"Fear not, for I have redeemed you;
I have called you by your name;
You are Mine.
When you pass through the waters, I will be with you;
And through the rivers, they shall not overflow you.
When you walk through the fire, you shall not be burned,
Nor shall the flame scorch you.
For I am the Lord your God,
The Holy One of Israel, your Savior...
(Isaiah 43:1-3 NKJV)
+ Read More
Be the first to leave a comment on this campaign.