"Carry The Fallen" Active Heroes
$64,904
of $60k goal
Raised by
1,881
people in 17 months
On November 7th 2015, 1 day shy of 5 years from the passing of my husband Anthoy Lembo,  Carry The Fallen- 'Pinebelt Homefront' will be hosting our first Ruck to bring awarness to
military suicide.
 Our goal for this ruck is to raise $40,000 to support our local active military as well as our veterans to send selective members to our reterat in Louisville, Kentucky. As well as, raise the funds to do local events to bring awarness to our local community.  Any donation will help. Something has got to change for our military. Our community will fight till our local active duty/ veterans know that our community stands behind them! 
In 2012, the Department of Veterans Affairs' study on veteran suicide concluded that 22 veterans a day take their own lives. That's 8030 veterans annually from all eras of war including WW2, Korean, Vietnam, Iraq and Afghanistan. That's more suicides annually than the total American deaths during Operation Iraqi Freedom and Operation Enduring Freedom (Afghanistan) since the wars began. This is a shocking number that many find hard to believe.
Veterans are committing suicide in these high numbers attributed to triggering points:
Depression
Survivor's guilt
Self-blame for mission failure
Impaired thinking caused by alcohol or substance abuse
An Altered worldview due to post-traumatic stress
Traumatic brain injury.
But what can be done to help reduce these numbers?
Active Heroes has a plan that's already in action! We are building a unique Military Family Retreat Center that will support veterans and their families from every state with unique programs and healing areas! The retreat center is located in Shepherdsville, KY, just 35 minutes from Louisville or Fort Knox and is currently open for visitations and volunteer projects on Thursday – Saturday from 10am to 5pm by a quick online registration. We have streamed lined the process so that military families can visit the retreat each week and will host larger camping nights with seminars and great fun. Activities include hiking, an archery course, a scavenger challenge and cookouts.
We are currently raising needed funds to develop 4 cabins that will each serve up to 71 families a year that get to spend 5 days and 5 nights free of charge.
Military Families need a place to help them heal from the invisible wounds of war and triggering points. This unique retreat center needs your support to continue to assist these deserving families.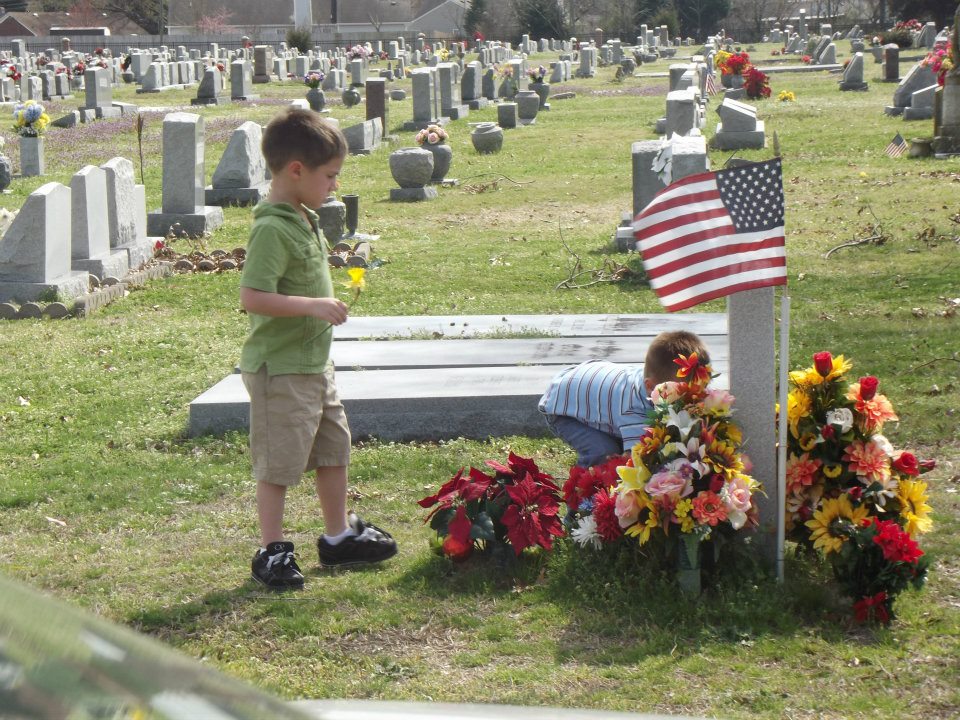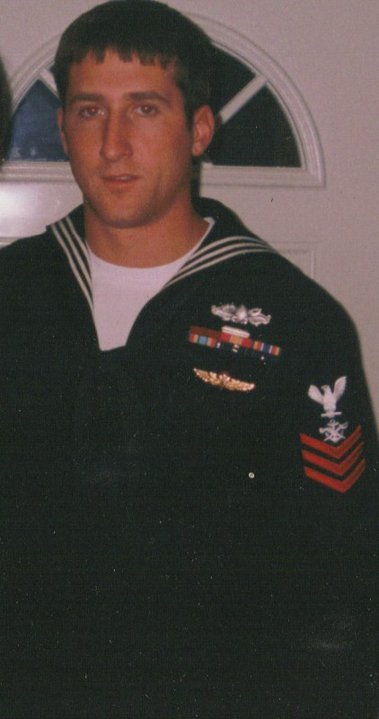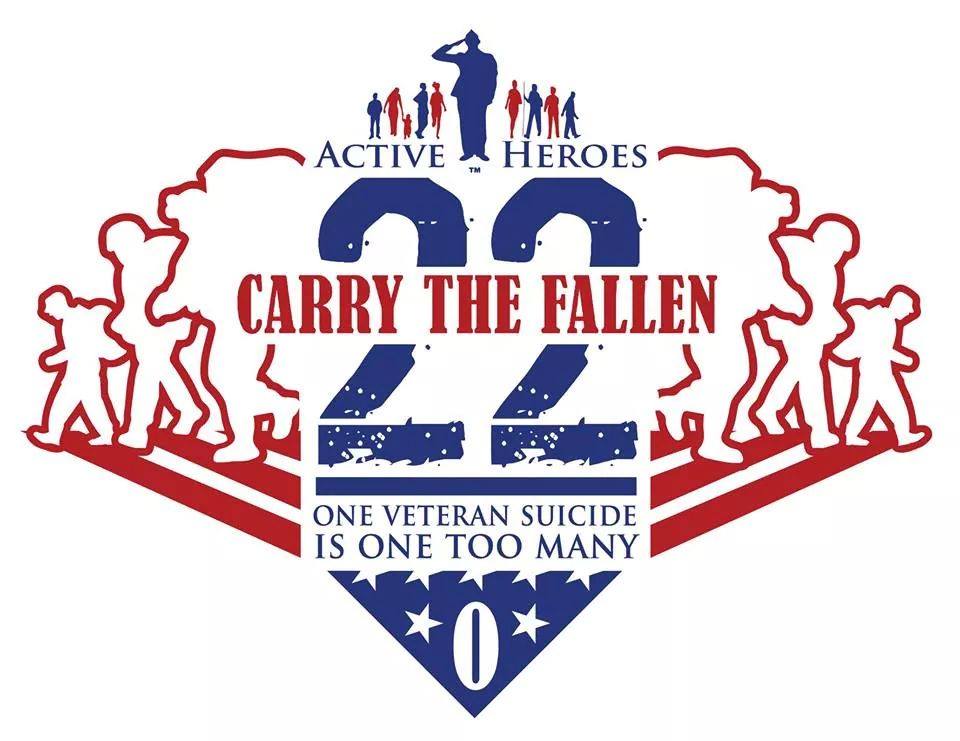 + Read More
Help spread the word!
 6.4K total shares