Baby Bellas mission
Our beautiful Bella was born on Friday 3rd April 2015 at 8lbs exactly to the delight of all our family, including her two big brothers Harrison and Joseph who were delighted at the new arrival.
On the 31st of July our world collapsed around us with the news that Bella had been diagnosed with a rare genetic condition called Spinal muscular atrophy severe type 1 (no, I hadn't heard of it either).
Unfortunately Bellas condition is terminal and while there is no chance of a recovery we are determined to do all we can to help our beautiful baby girl live her life to the fullest in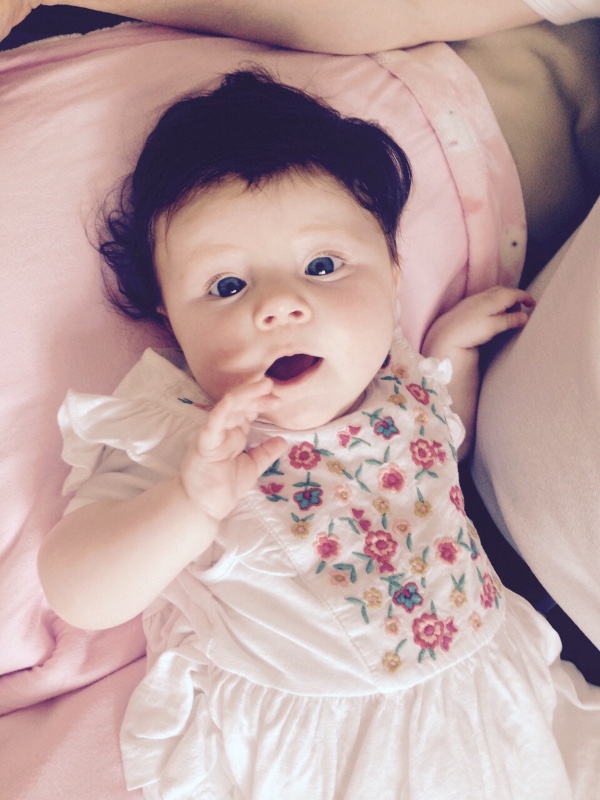 the most comfortable way possible.
We are hoping to send Bella on a clinical trial in England and buy equipment to help with her comfort and safety.  We set up this page to give any of our friends or family who want to help an easy way of doing so.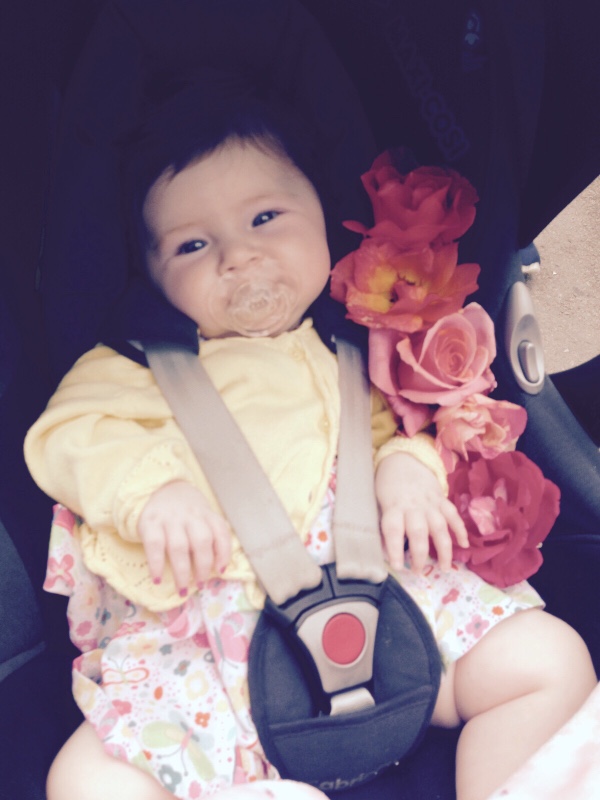 Organizer