Tragically on 6/24/17 we lost Frank Mcgan, to a massive heart attack. Anybody who knew Frank knew what an amazing husband, father, son, friend and Papa to his grandkids he was. He was also a Veteran and served in the army. He always was so kind and gentle, with a smile on his face. He would have done anything he could have for anyone, that was just the man he was.
Due to the sudden loss of my dad and that he was the sole provider, there are a lot of expenses that will be coming up for my mom. He did have life insurance, but not one that covered this. I never thought I would be doing something like this, but if anyone can donate to our family it would be greatly appreciated. Or just hearing how you knew Frank and how he touched your life would be amazing as well.
Frank will be greatly missed, by so many!!! But believe me he will never be forgotten. He was our gentle giant.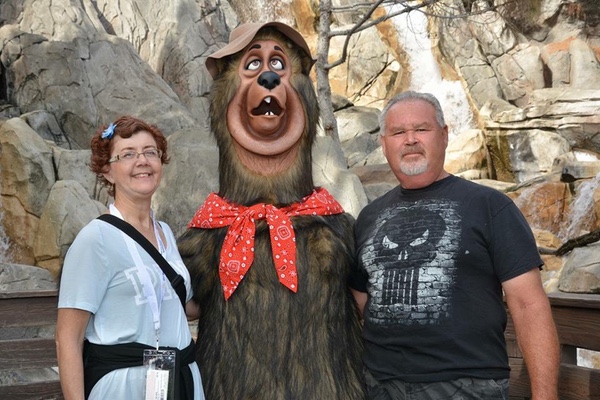 Organizer