Soccer Balls for Haitian Orphans
In the late 1980s I was in Haiti to cover a violent coup d'état, also doing side-stories on the toll unrest was taking on civilians. I spent the better part of a month living at the St. Francis Xavier Home for Boys, which was an orphanage run by a man originally from New Hampshire.
Because they provided me refuge during a dangerous time, I've tried to give back as much as I can over the years. Most of Port-Au-Prince was destroyed in the 2010 earthquake, and red tape and corruption has made donating through normal channels risky at best. But I've maintained contact with several lay volunteer ministers who've devoted their lives to the kids, making every penny count.
The orphans mostly have the basics - food, drink, and clothing. So I either send money specifically for soccer gear, or channel the donations directly to purchase and ship balls. I cover the entire shipping cost, which makes certain that 100% of every donation goes directly to the kids living in Port-Au-Prince.
So if you download a photo I've taken, please consider making a donation. It's awesome for karma, and very much appreciated. We've already raised enough to outfit three dozen teams, and provided over 400 balls.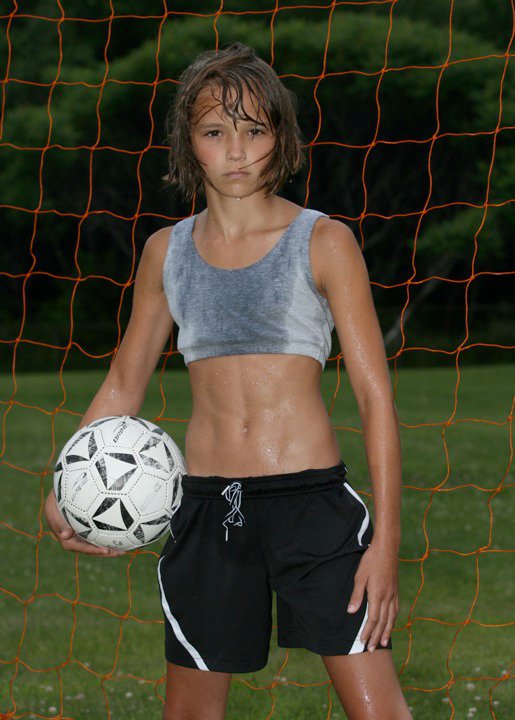 (special thanks to
Sarah Burrier
, whose original model photo got things started when she became a national poster-girl in Haiti)
It's pretty amazing what a difference a soccer ball means to a kid who owns nothing - and who has been surrounded by death their entire life. A soccer ball means joy.
Organizer
Cole Alpaugh
Organizer
Salem Township, PA