WayneCo Lumberjacks State Champs
The Wayne County Lumberjacks are Sr Babe Ruth State Champions. They are headed to Lyons, Kansas, on July 23 to compete in a 6-state regional tournament.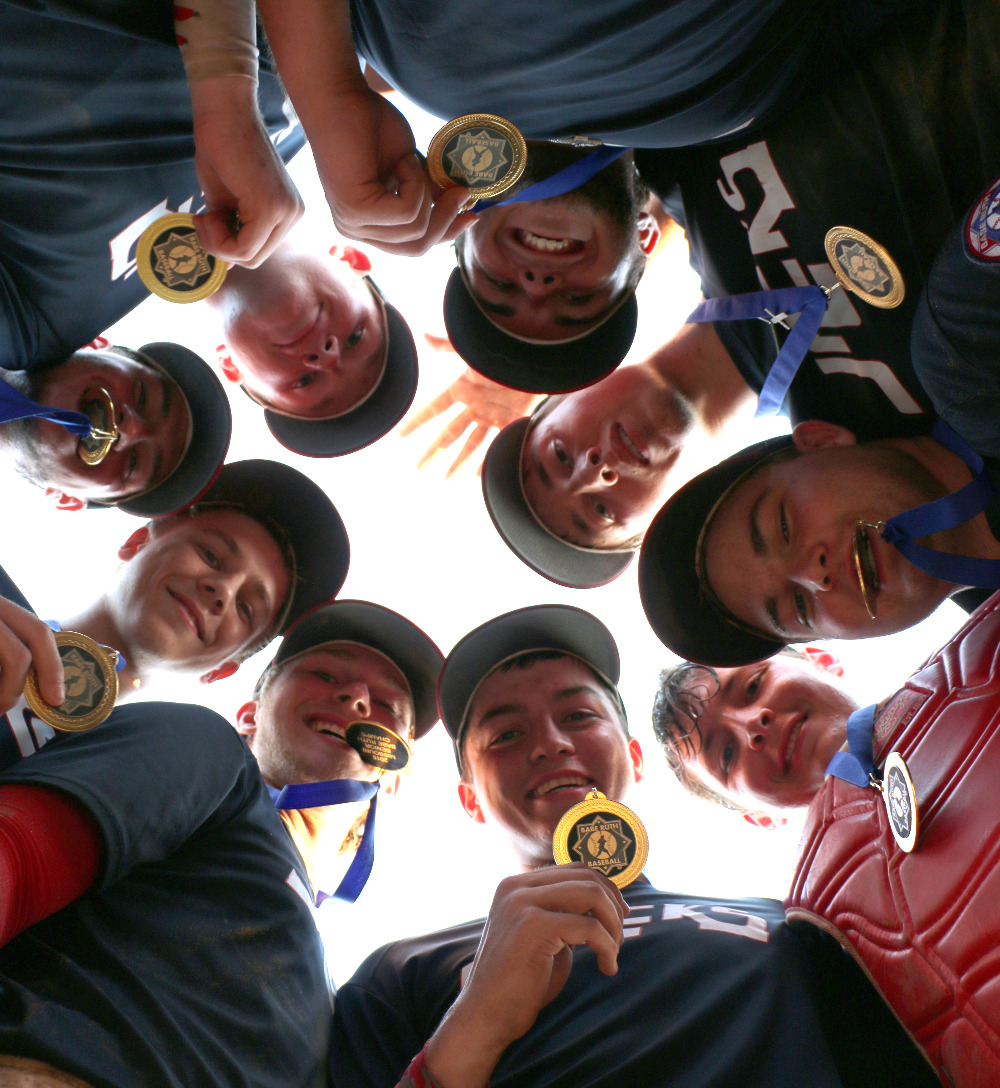 The cost of travel and lodging for 13 players and 3 coaches is high and every dollar will go toward a Lumberjack's expense whether it is a team meal or a few gallons of gas.
Though every team has a hope to be the State Champion and go on to Regionals, none of the families were prepared for the extra expenses associated with the honor.
We understand there are many pressing issues in all our lives, but these boys have worked hard to overcome many obstacles to make it this far. Shouldering the high cost of travel, lodging and meals is difficult and anything you can do to help will be greatly appreciated.
Organizer
Brian Becker
Organizer
Greenville, MO