Todd's Medical Kidney Fund Restore
We are in desperate need for help!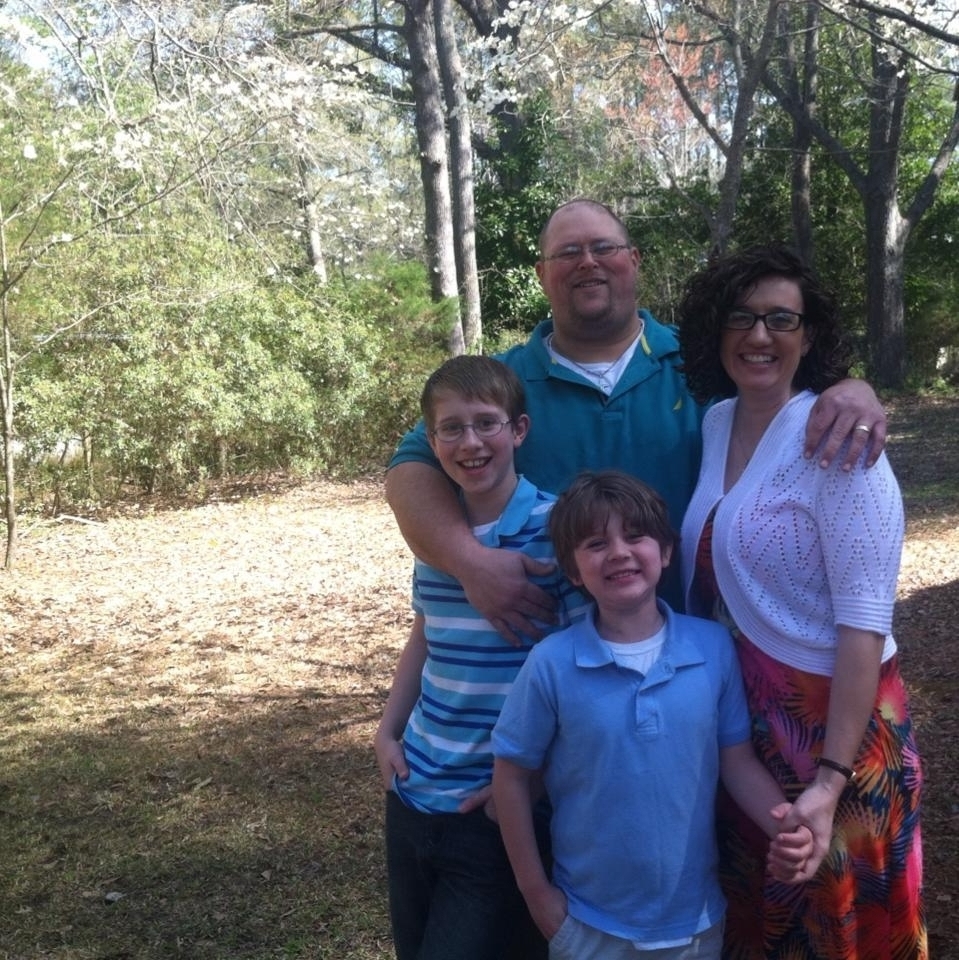 We are the Zottoli Family.  Our Family is a circle of strength and Love founded on Faith in our Lord Jesus Christ, joined by Love, kept by God.  We are a family of giant hearts and if we can help, we help.  We are in need of help at this hour...  My Husband Todd has been on dialysis for the last 4 years and with some ups and downs we have gotten through each day by the grace and love of God, our family and friends.   With the Help of the Kidney Foundation we have been able to afford the very expensive dialysis bills that come in daily.   The Kidney Foundation has come along side us and has helped with the monthly insurance payment.  Recently the Kidney Foundation went into a transfer mode of plan coverage in insurance. They had to put us into a different insurance package, from a plan B to a plan A, and during this process of faxing all the documents needed for this switch the fax got stuck to another patients and Todd's never went through.  So the insurance Center assumed Todd no longer needed insurance coverage and Todd was canceled.  We did not get notification of this until Todd went to the Doctor last week and the Dr. Office said his insurance card was no longer active.  I immediately started calling, and with countless hours of being on the phone with the insurance company, the kidney foundation and the dialysis clinic trying to get the insurance reinstated.   We found out that if the insurance does not get reinstated by the 30th of this month (Dec. 30, 2015) Todd will not be eligible to receive this insurance again until Todd is 65 years old and He is 35 now. There is no other insurance carrier that will cover Him because of his Kidney Failure.  He is too High risk.  We also found out that his chances on getting a kidney transplant will be 0 if He loses this coverage until it can be reinstated when Todd turns 65.   We are 4 weeks out with Todd being able to get a gastric bypass so He will be eligible for a Kidney Transplant. Todd will not be able to get the Gastric Bypass either without this insurance. We were one step closer to getting Todd on the Kidney Transplant list by having the Gastric Bypass done.  We have endured a long year of doctor appointments trying to get Todd ready for the Gastric Bypass. He is supposed to have his surgery mid-January if we can get this insurance reinstated by December 30th 2015.
To reinstate the insurance we have to come up with $1,900.65 for the policy to be reinstated.
 Our family lives on a month to month income and we just do not have $1,900.65.  If Todd loses this insurance this will affect our whole family.  There is no way we could afford the insurmountable dialysis bills without this insurance!
We would be forever great full if you would consider helping us.


Sandy & Dustin Longenecker
Organizer
Christina Zottoli
Organizer
New Bern, NC