Glenn Hampton and Joseph Fogarazzo of 
Rigor Sardonicous
fame are focusing their dark creativity to a video game.
With Glenn's more than 30 years of computer programming experience and Joe's extensive background of total multimedia versatility, combined with their raw apocalyptic outlook, the game is sure to be truly unique.
Game development.
It is a 3D third person view with multiple attack types.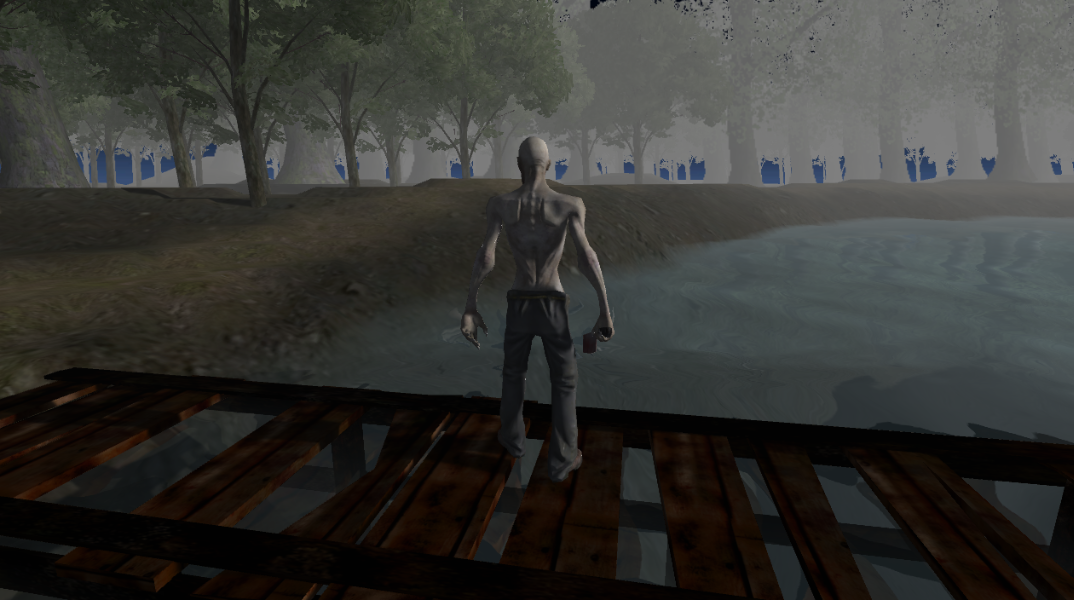 Earn Power-Ups and Achievements to enhance your abilities, strengths, and help determine the game's outcome.
You have multiple characters to choose from.
You'll battle against civilians, fire fighters, military, and police in your quest to your ultimate goal . . .
The Invaders . . .
Background Story:
Aliens have come for human brains to power their ship.
BRAIN POWER . . .
The military, in their quest to destroy the aliens, has been messing around and spilled biological and chemical weapons that have risen the dead, who also happen to like human brains.
The zombies have realized that the aliens are taking their favorite meal, and must be stopped.
YOU ARE THE ZOMBIE
As you eat brains, you gain their knowledge and powers.
You start as a pretty mindless, no capabilities type.
As you progress you gain the ability to use weapons, drive cars, etc, and become more and more humanesque.
The ultimate goal is to become human enough to trick the aliens into abducting you so you can eat alien brains, learn their ship and trigger the self-destruct mechanism.
Check for updates and game news at:
ZOMZ - The Awakening Home
Be sure to sign the
Visitor Tome
 and let us know what you think.
The money will be used for purchasing game assets, such as buildings, vehicles, characters, animations, etc, as well as new computer equipment, and
Unity 3D professional edition
.
All donators get their name immortalized on the Walls of Awesomeness prominently located inside the game world itself.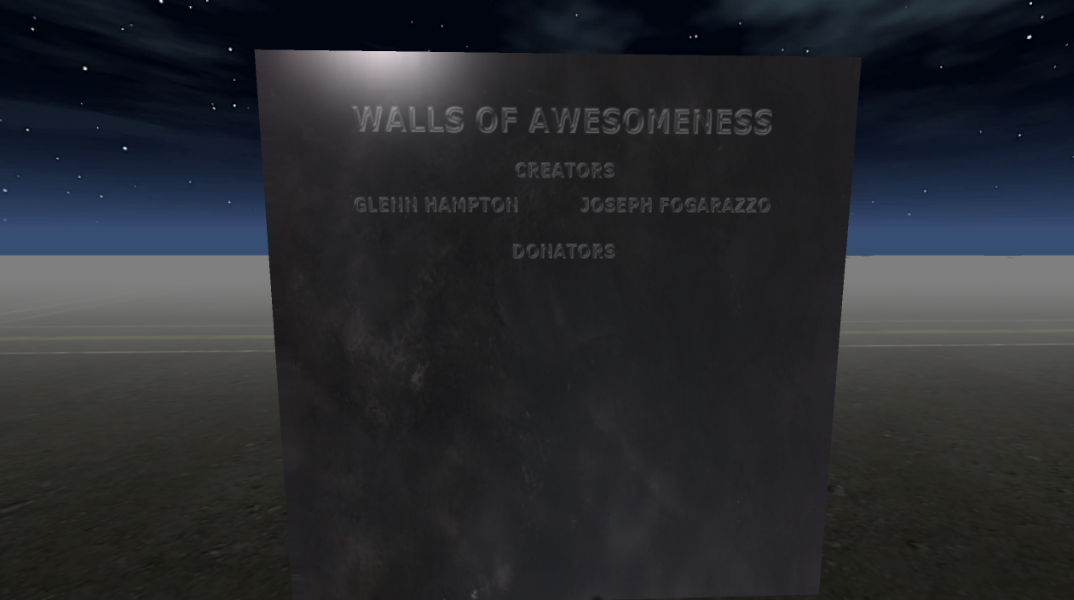 Watch the development progess on
youtube
Follow us on
FaceBook

Organizer