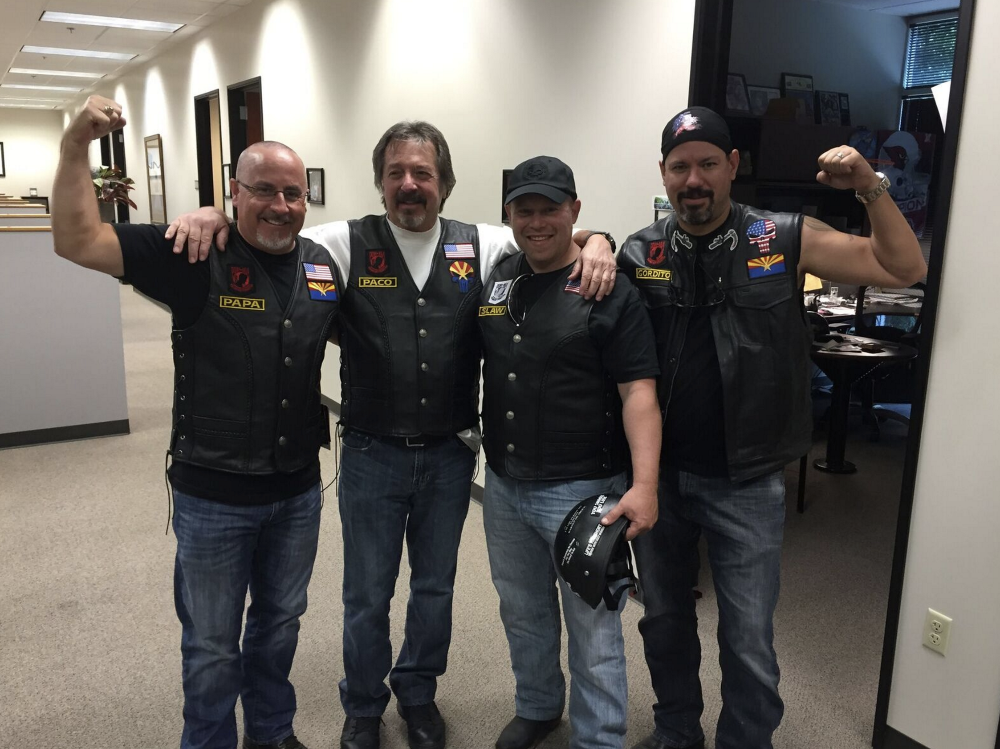 The Patriot's Pack is riding our Harley's from Phoenix AZ to to Washington DC for Rolling Thunder to raise money for The Jillian Fund and awareness for our POWs and past/present troops.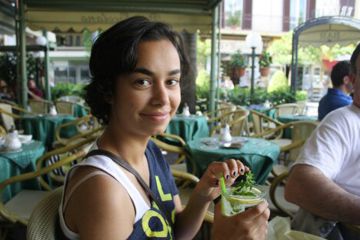 ALL FUNDS GO DIRECTLY TO THE JILLIAN FUND
Throughout her journey, Jillian Lauren Gorman was the embodiment of strength and encouragement to others, and recognized the importance of a parent's presence and support during difficult times.
At
The Jillian Fund
, we believe that children facing life threatening illnesses should never face them alone. Each day, thousands of critically ill children face long hospital stays without a parent by their side because the parent is financially unable to leave work.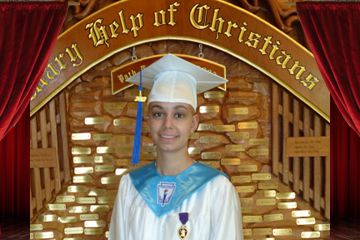 The Jillian Fund is dedicated to uniting families in need during their most critical times and providing academic financial support to young women who demonstrate Jillian's legacy of living by example and conquering fear with faith.
Many families struggle to make ends meet, and every day some of those same families receive the devastating news that their child has a life-threatening illness. The emotional and financial challenges can be difficult to handle alone, especially when a parent needs to stop working in order to care for a critically ill son or daughter.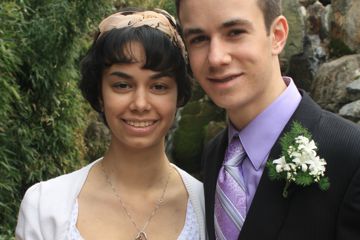 Our objective is simple: provide financial support during a time of crisis to allow family members to better focus on supporting their sick child.
Our network of social workers and our dedicated review committee evaluate and verify each request for financial need, and payments are made directly to service providers such as mortgage companies, utilities, etc.
The Jillian Fund is a 501(c)(3) Organization

Organizer and beneficiary